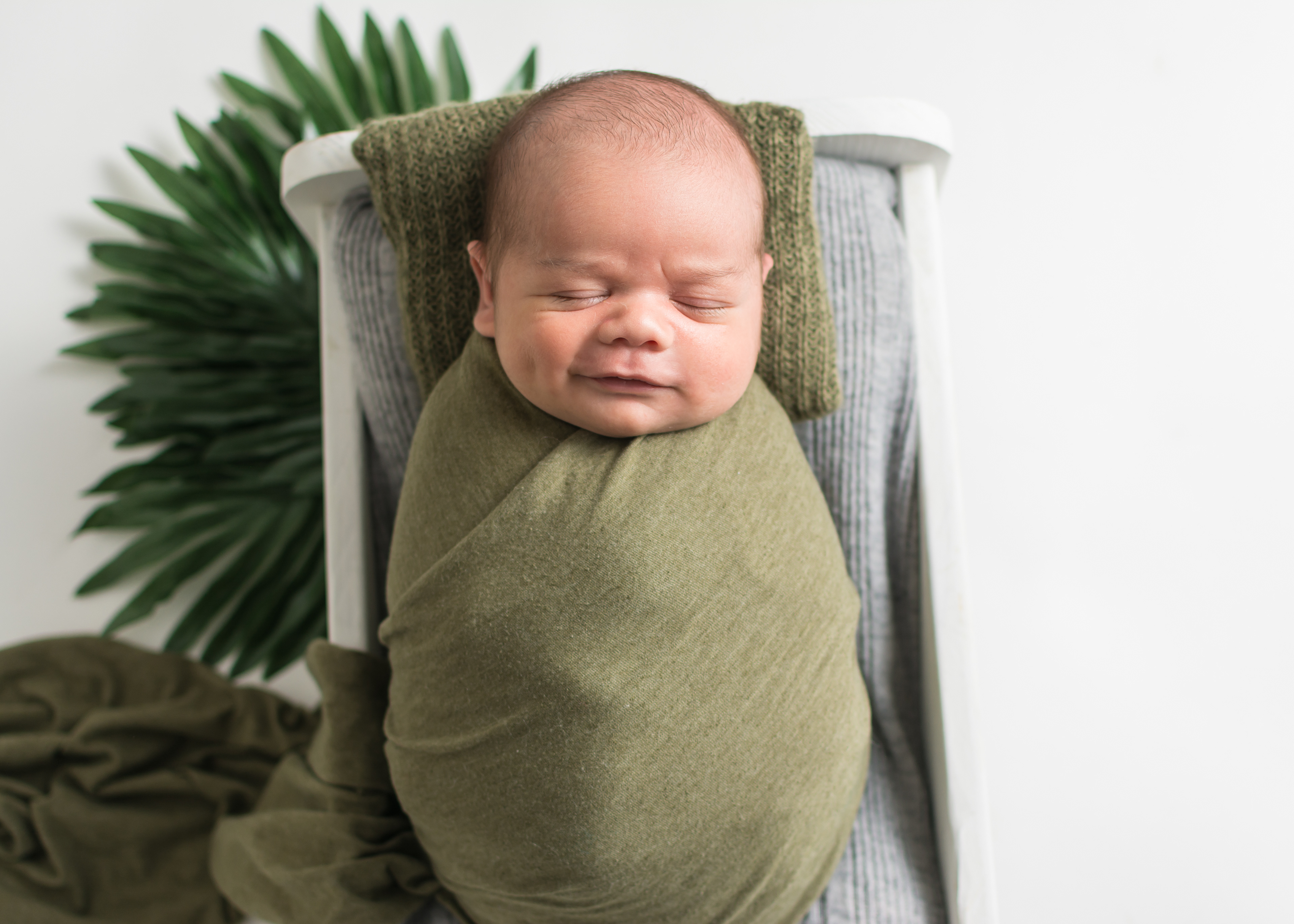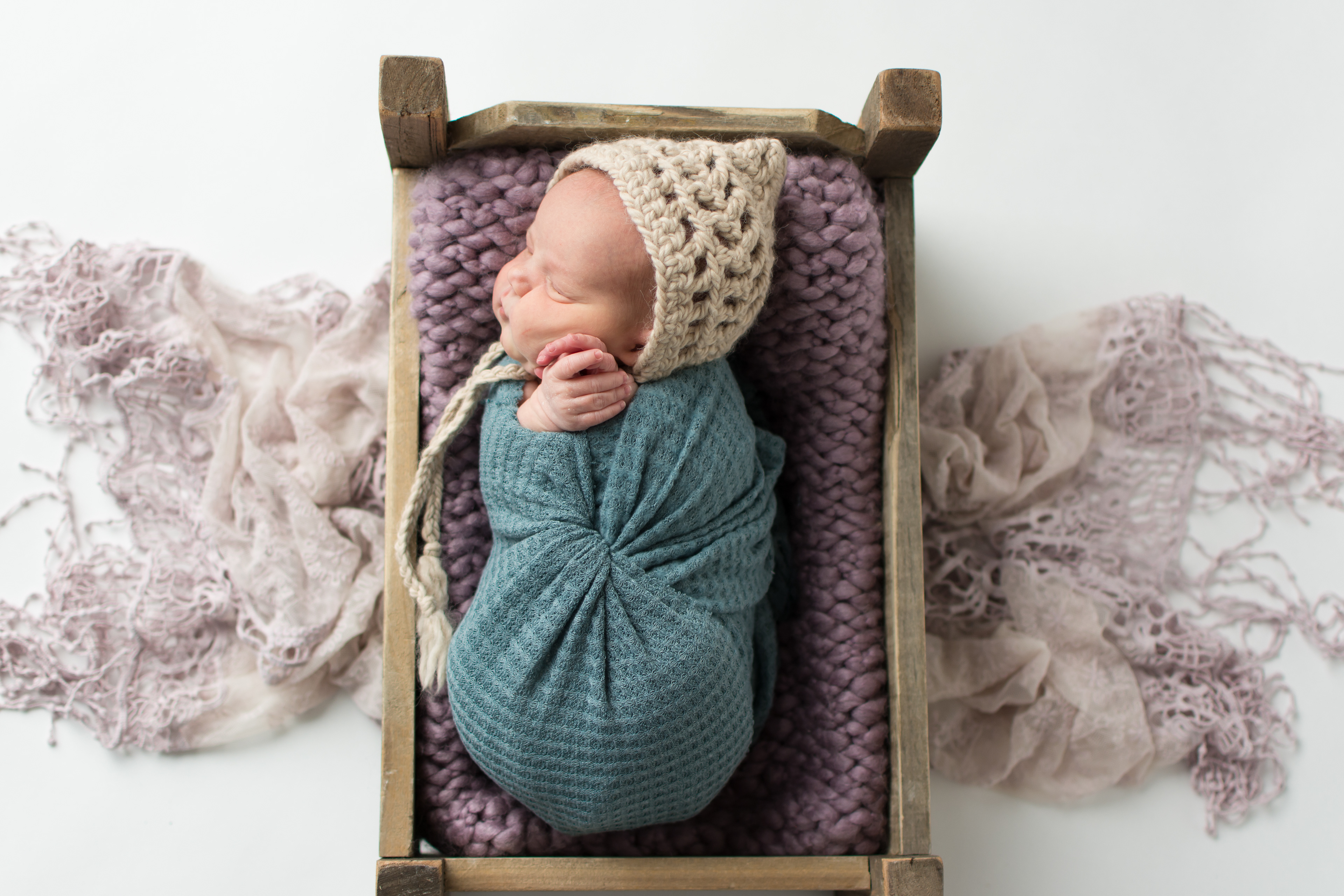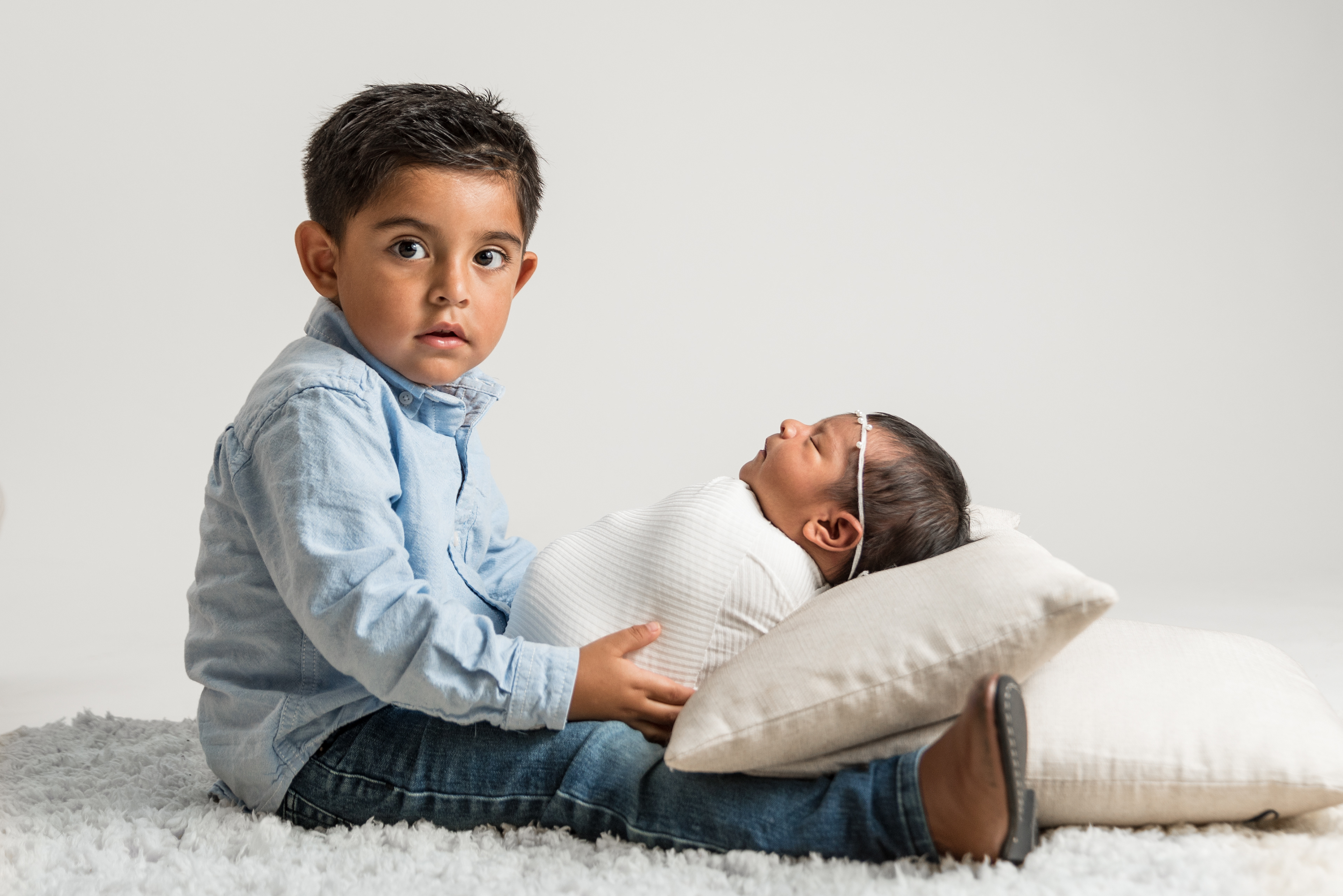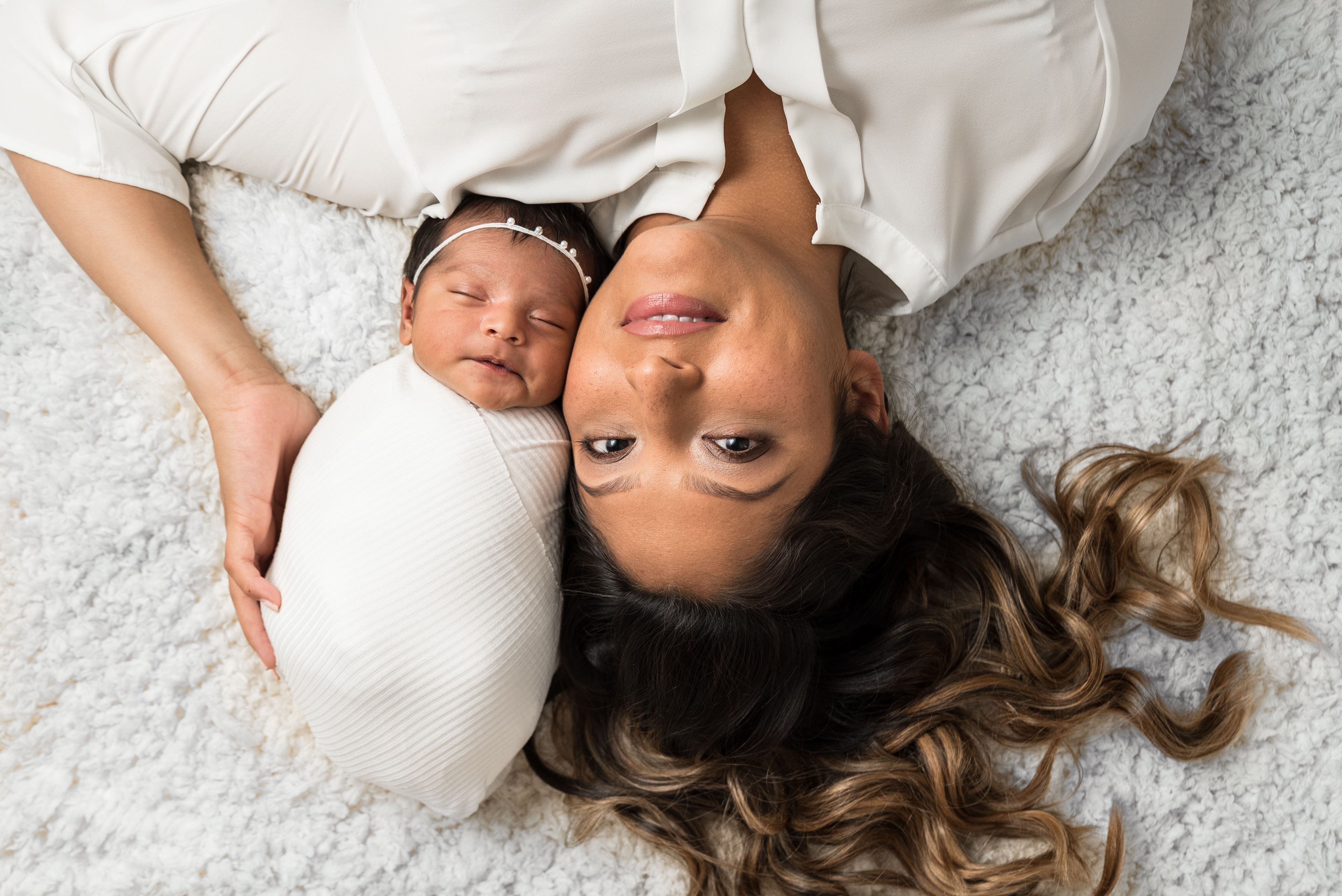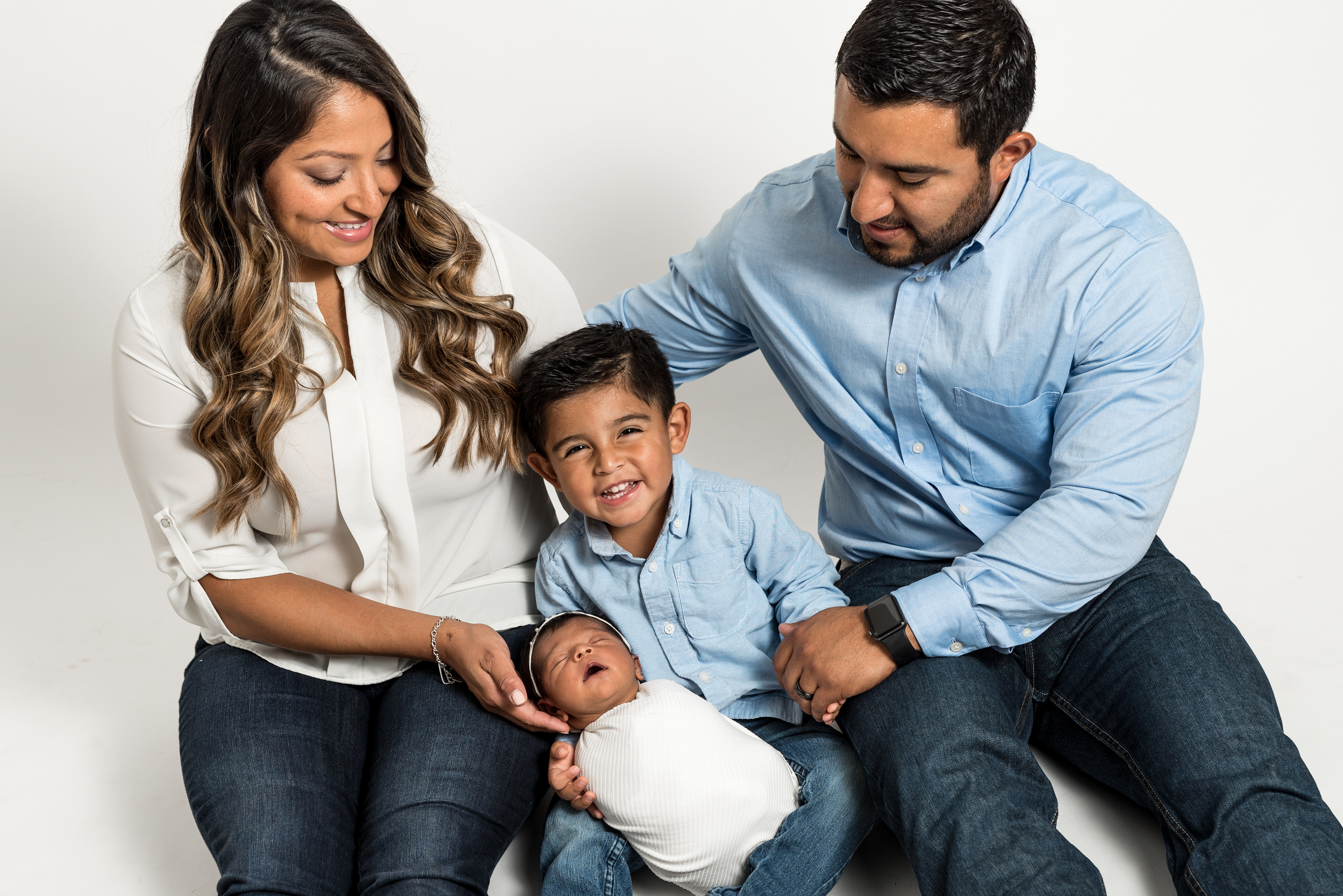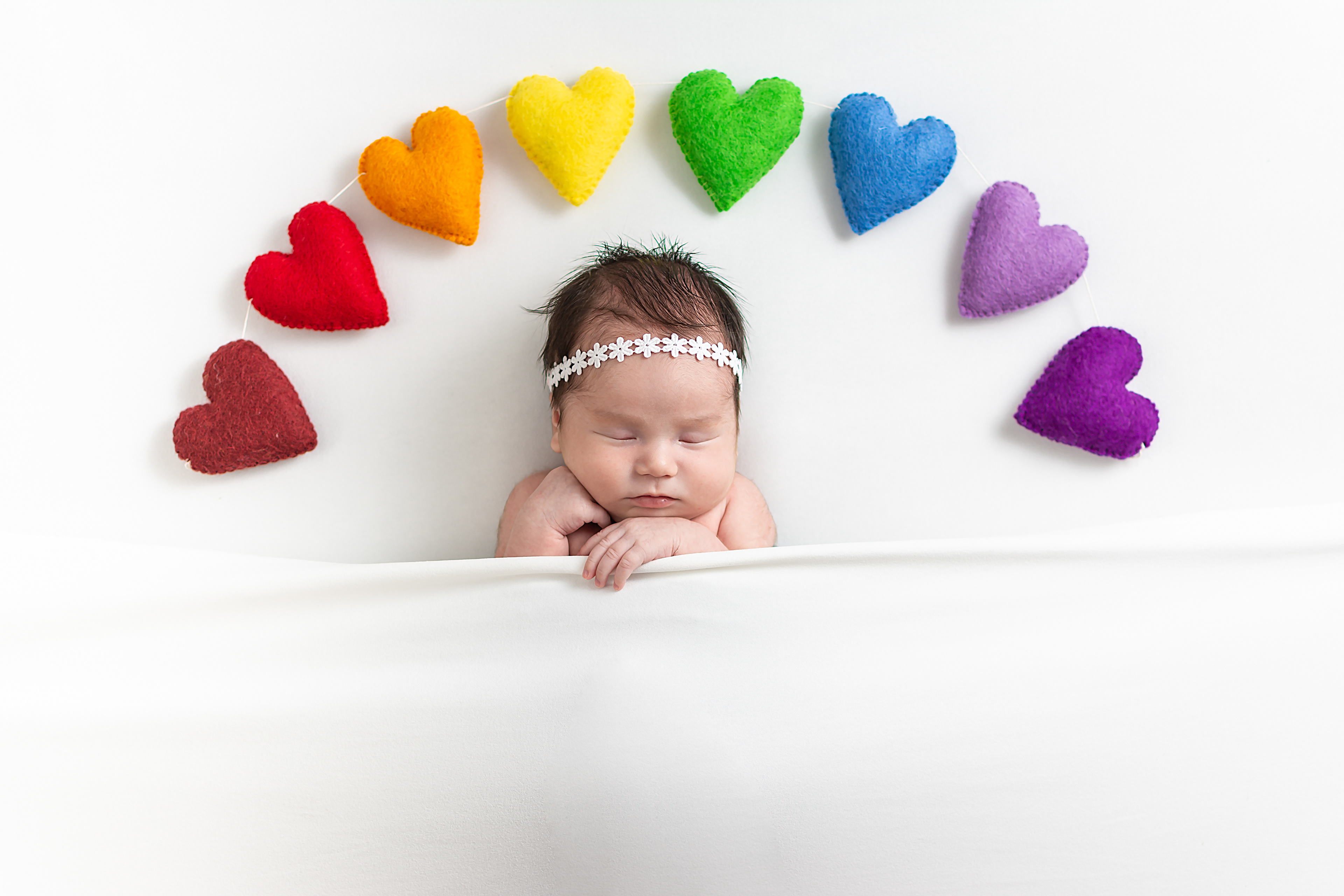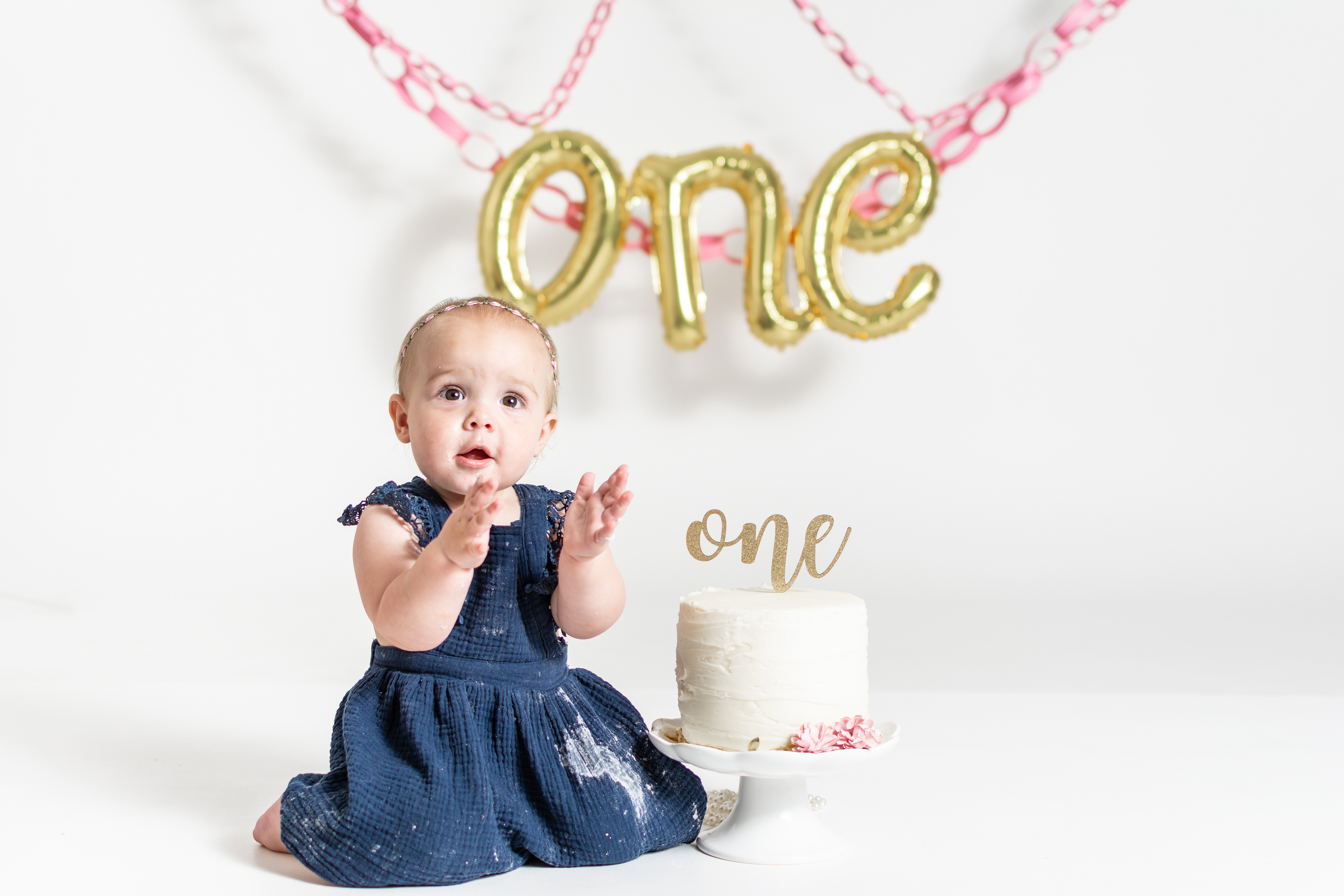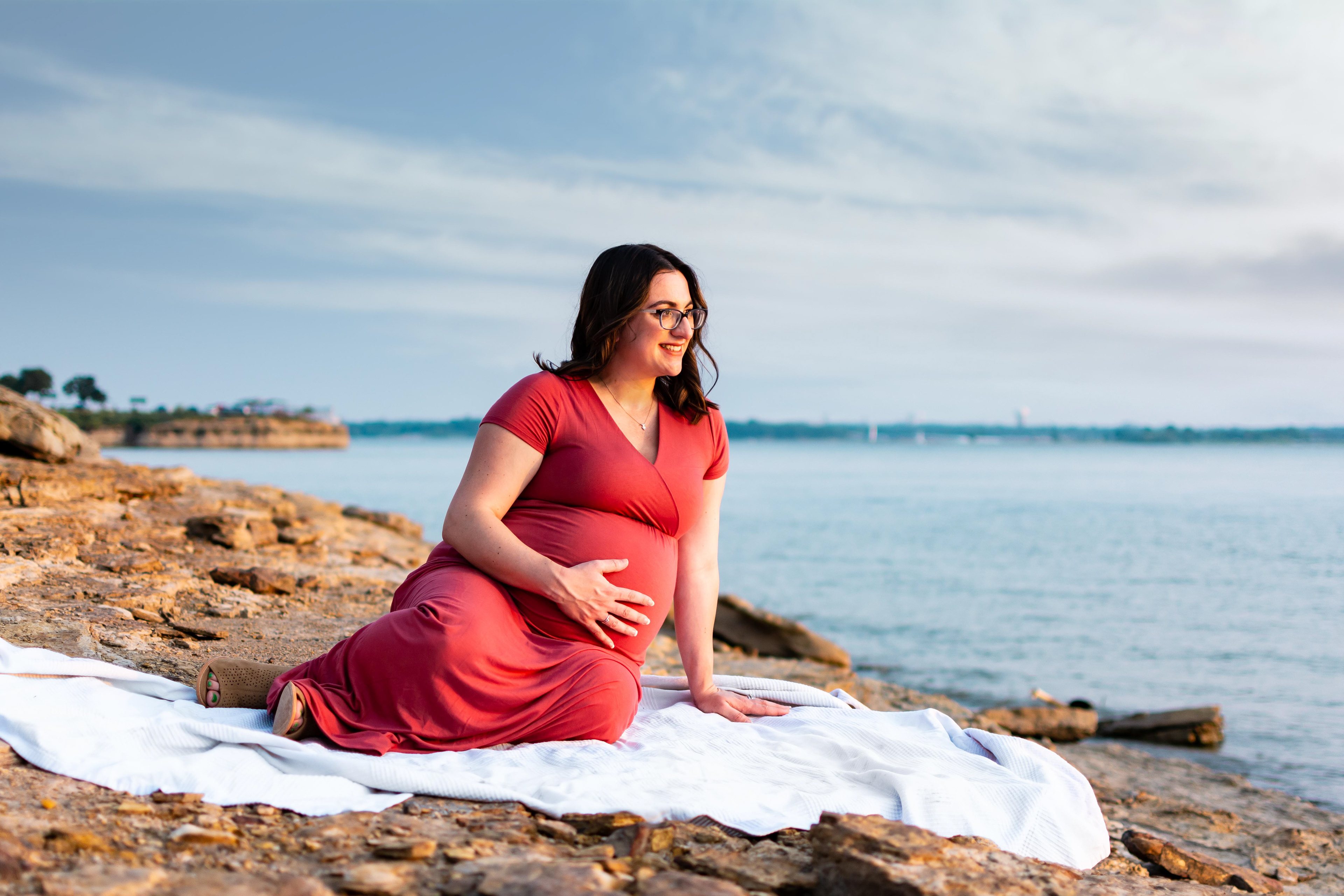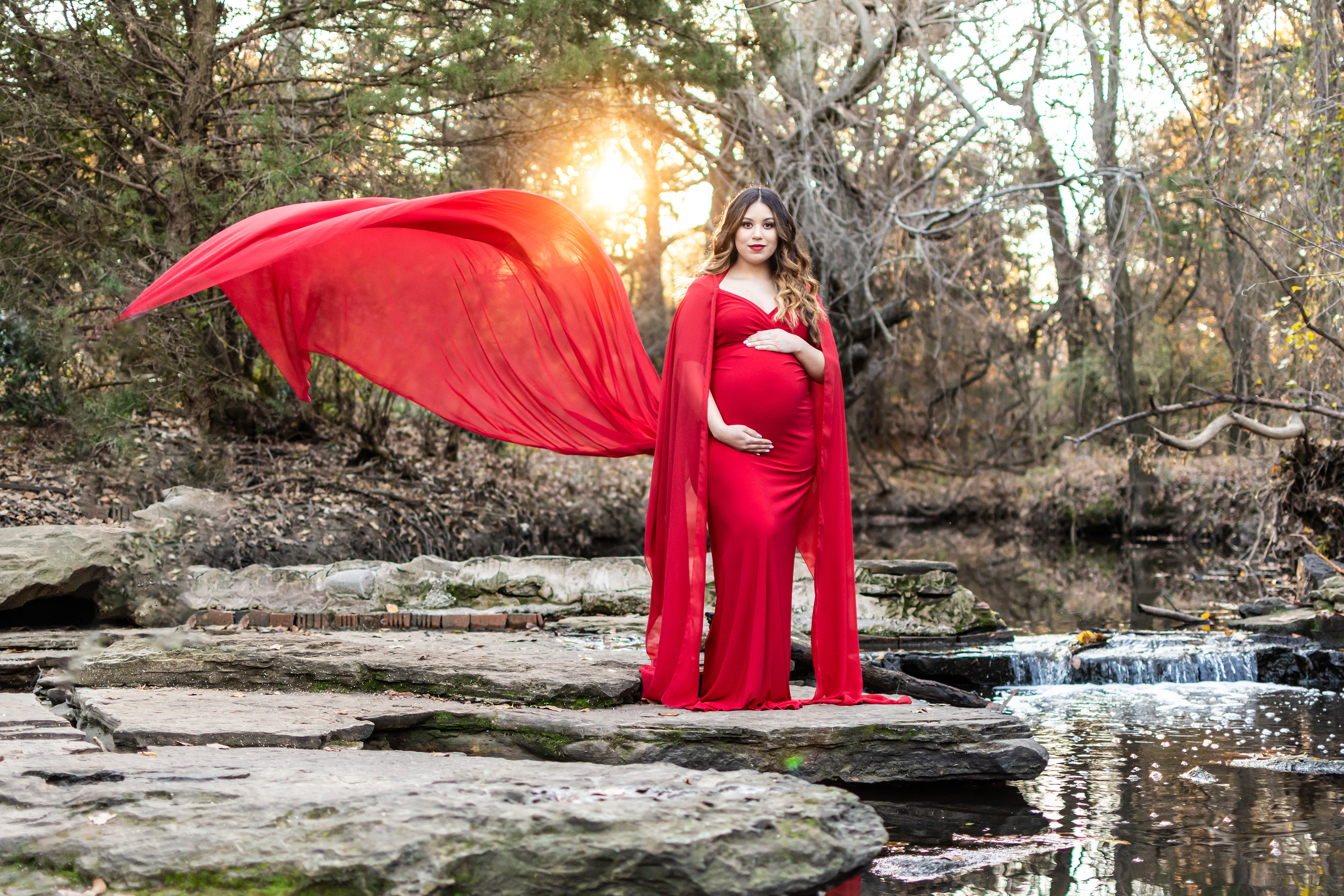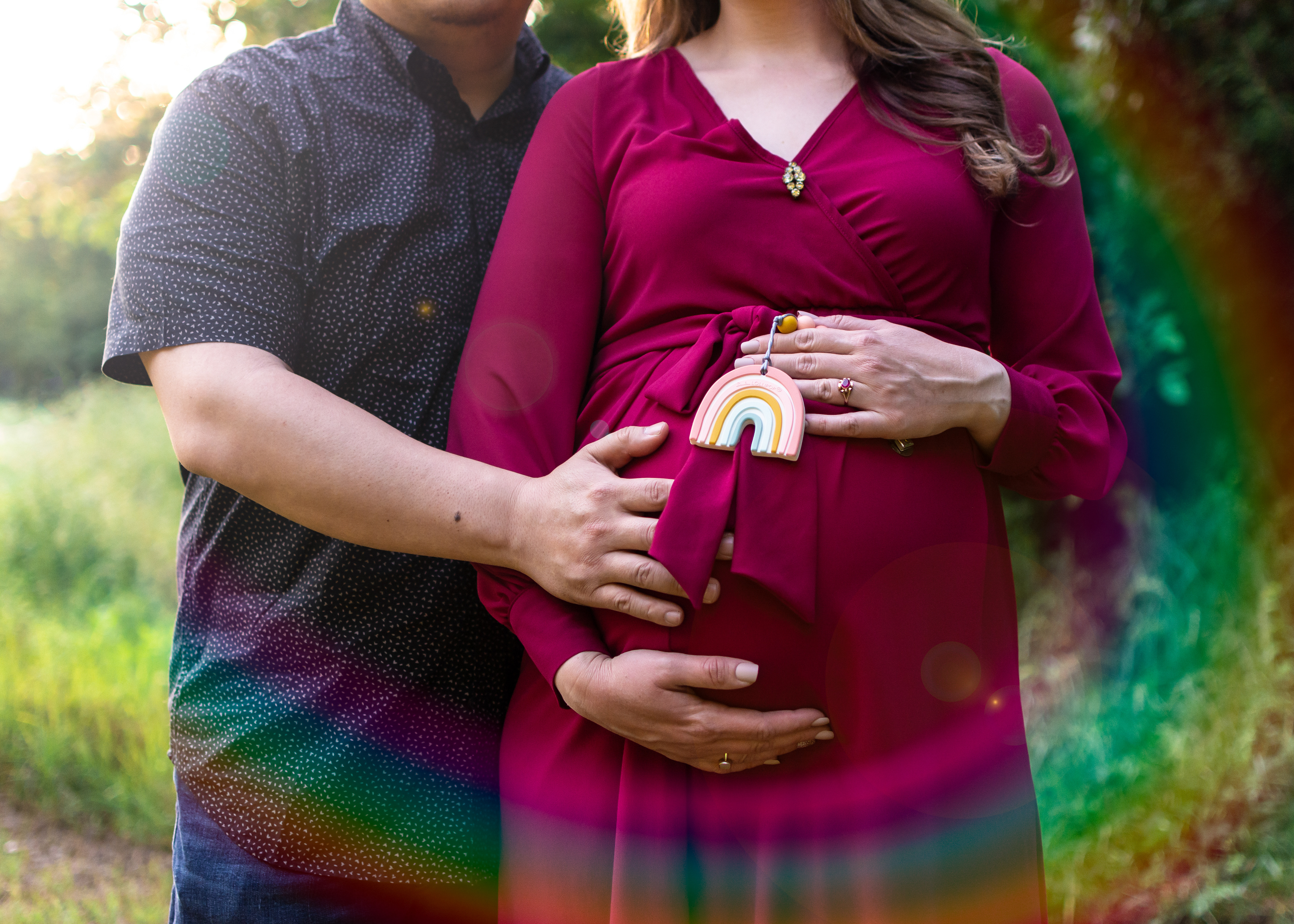 My name is Rita, and I am your next photographer.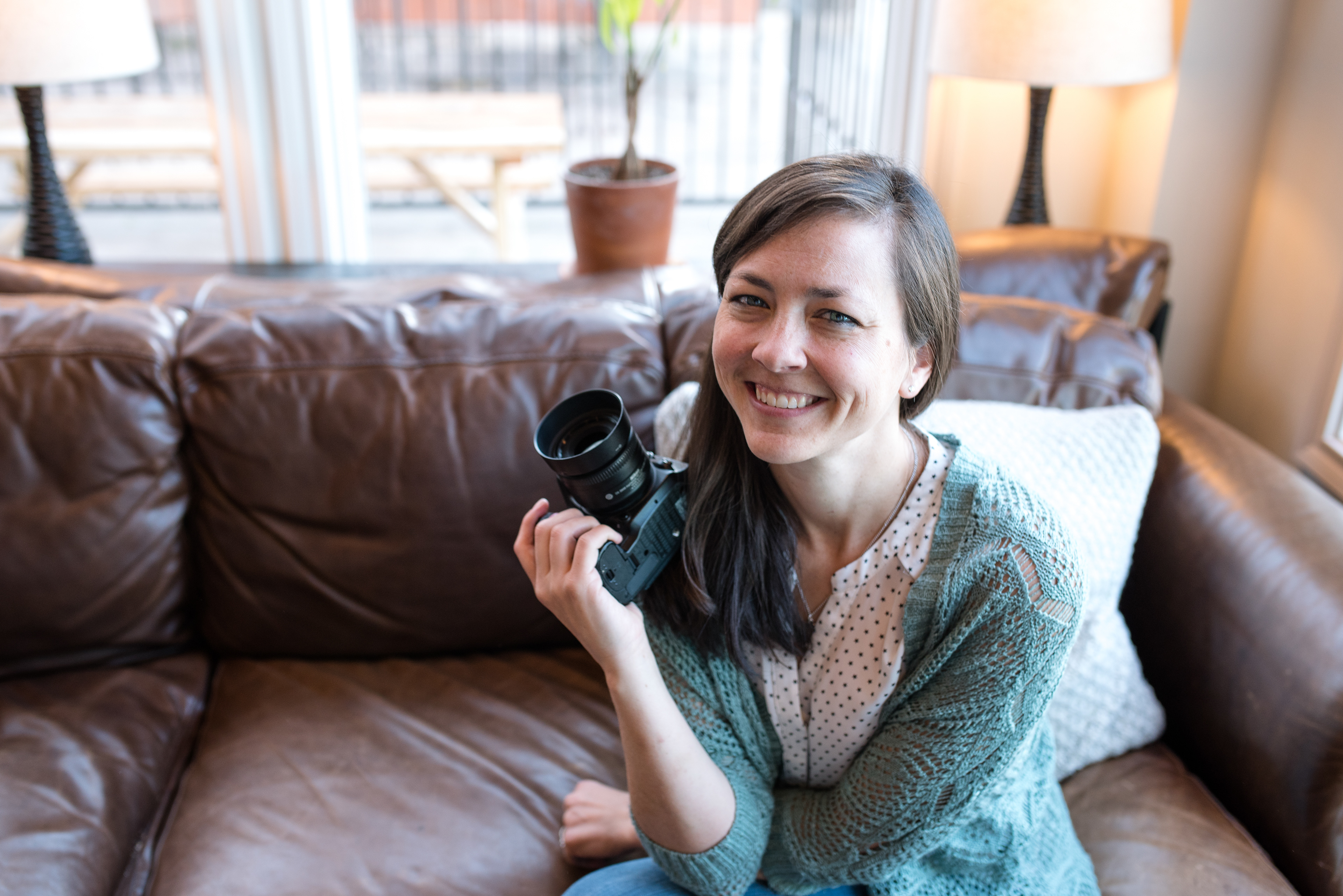 I'm Rita—a family, maternity, and newborn photographer in Denton, DFW, and surrounding areas. 
To me, photography isn't just about snapping some photos and calling it a day. I believe that photography tells a story, connects families, and creates a lifetime of memories. 
As a child, I pored through boxes of old photographs, transporting myself back to a time before me, a world of possibility. 
That's what I want to produce—the experience, the connection, and the art that holds memories for a lifetime.   
"Rita is magical, that's all there is to it. Given past experiences with other photographers/studios, I was ready to just be happy if we got a single shot with every kid looking at the camera. I was blown away 5 minutes into our session. We all actually had fun at a family photo session.
The most difficult part of the whole process was narrowing down which prints to order because we were in danger of running out of wall space to display them. Rita even guided us through those decisions, offered display advice, and took the time to consider the best crop and zoom of each photo based on how we planned to display it.
 If you know you need to update your family photo and you're dreading it, don't. Just email Rita. If you want to make Grandma cry about 20 times because she's so happy to have all her grandkids smiling in one picture, email Rita. She's magical."
- Cody 
Maternity | Newborn | Cake Smashes & Milestones | Family
Professional Hair and Make-Up for Mom
Full Service Photography Studio located in Lake Dallas, Texas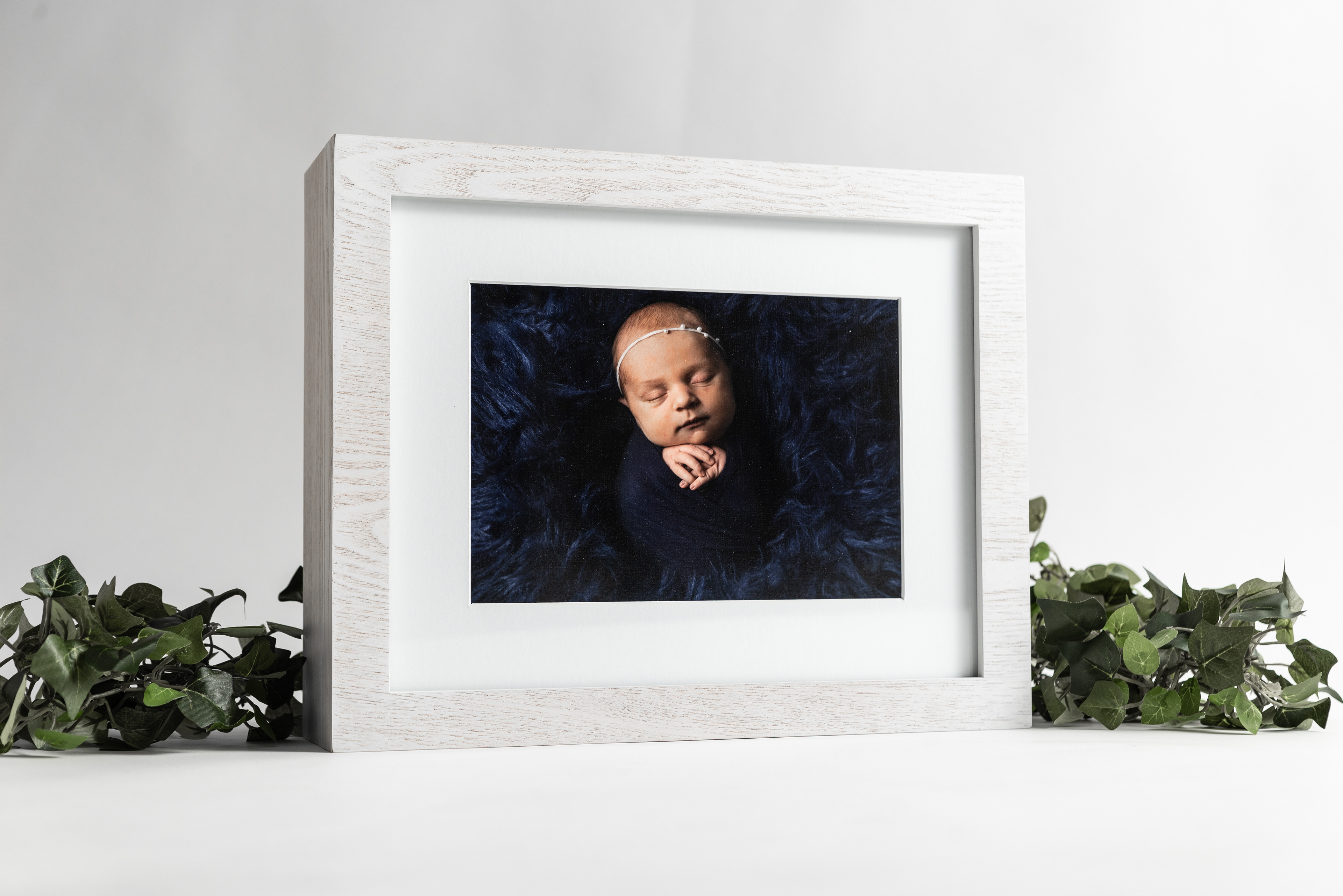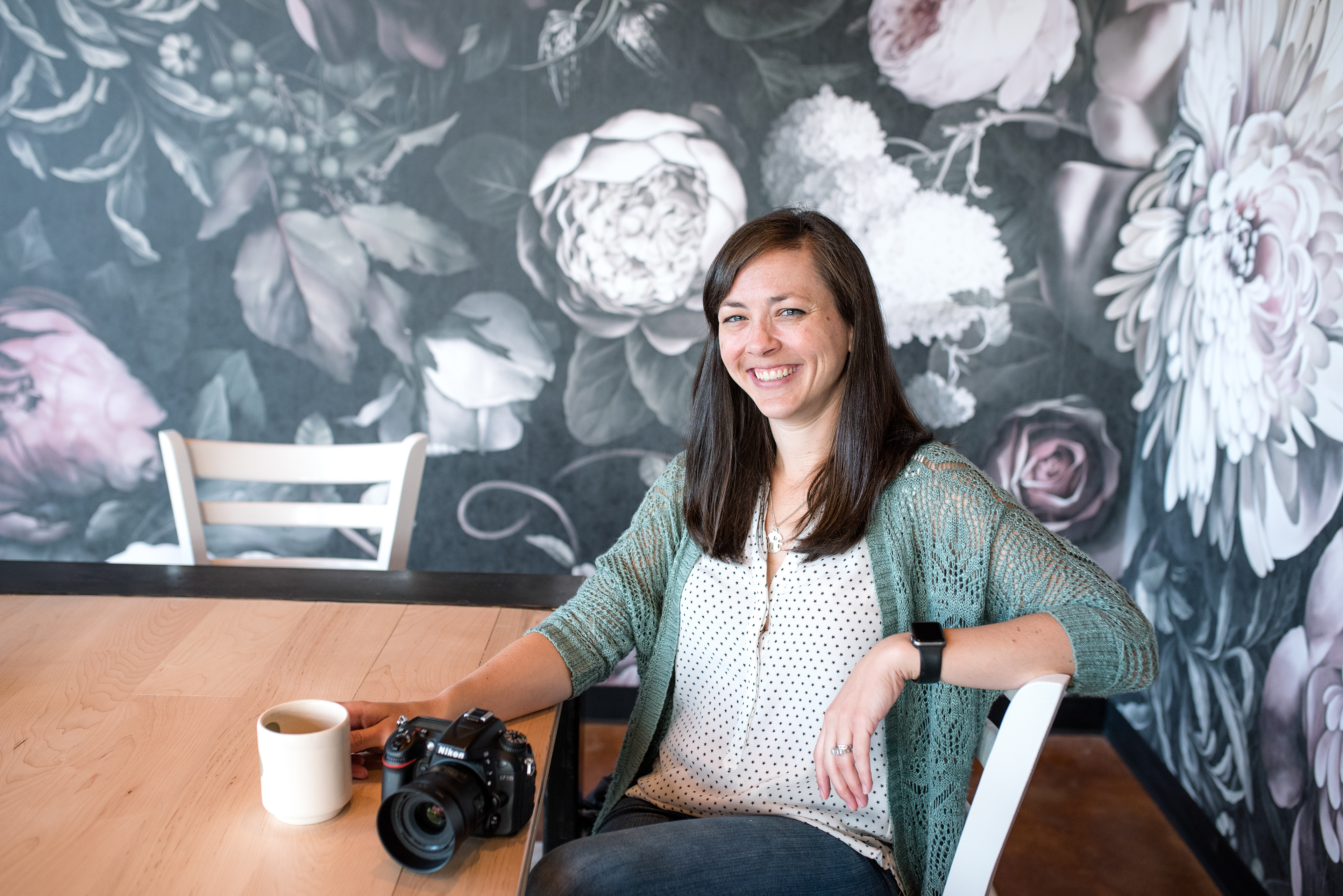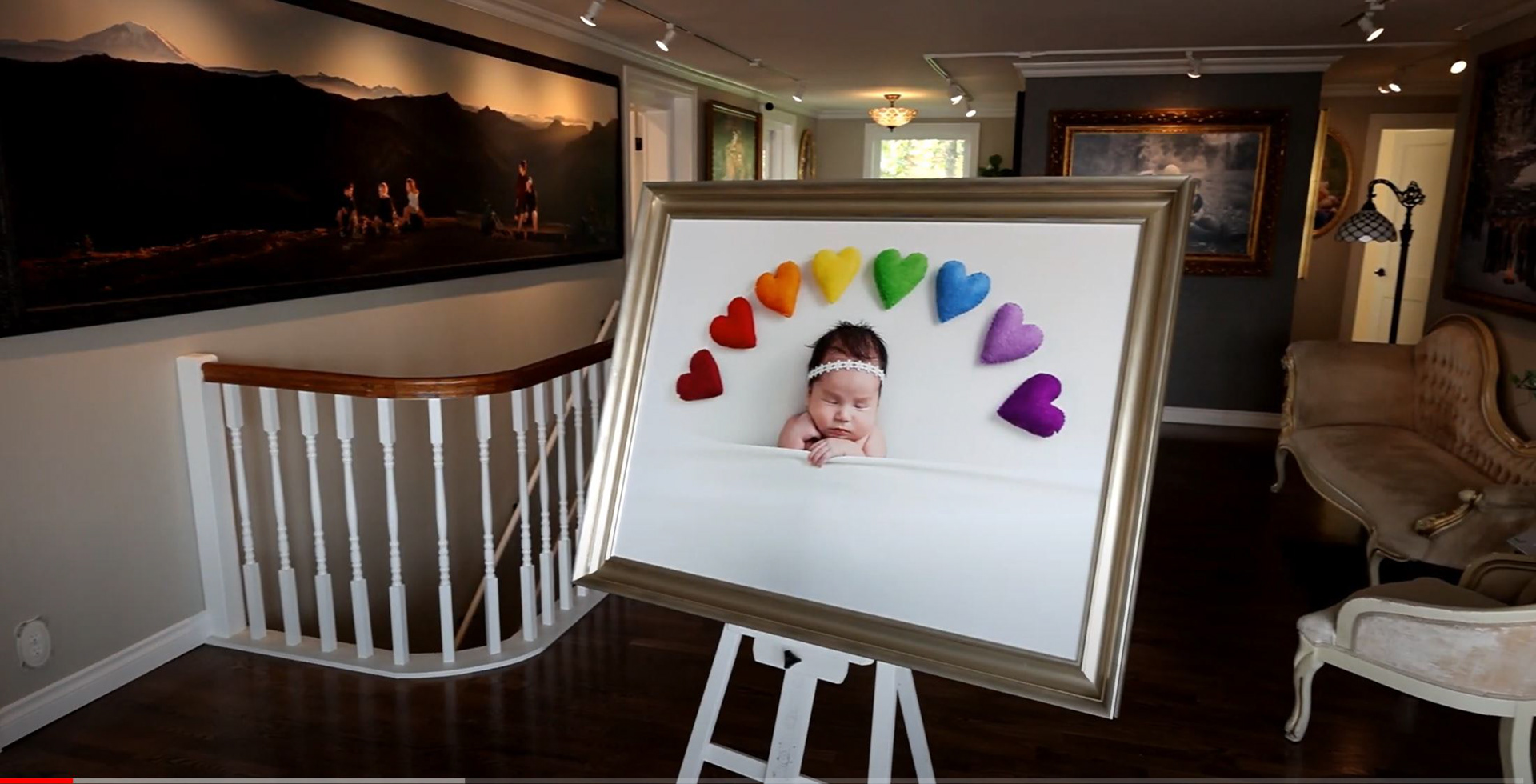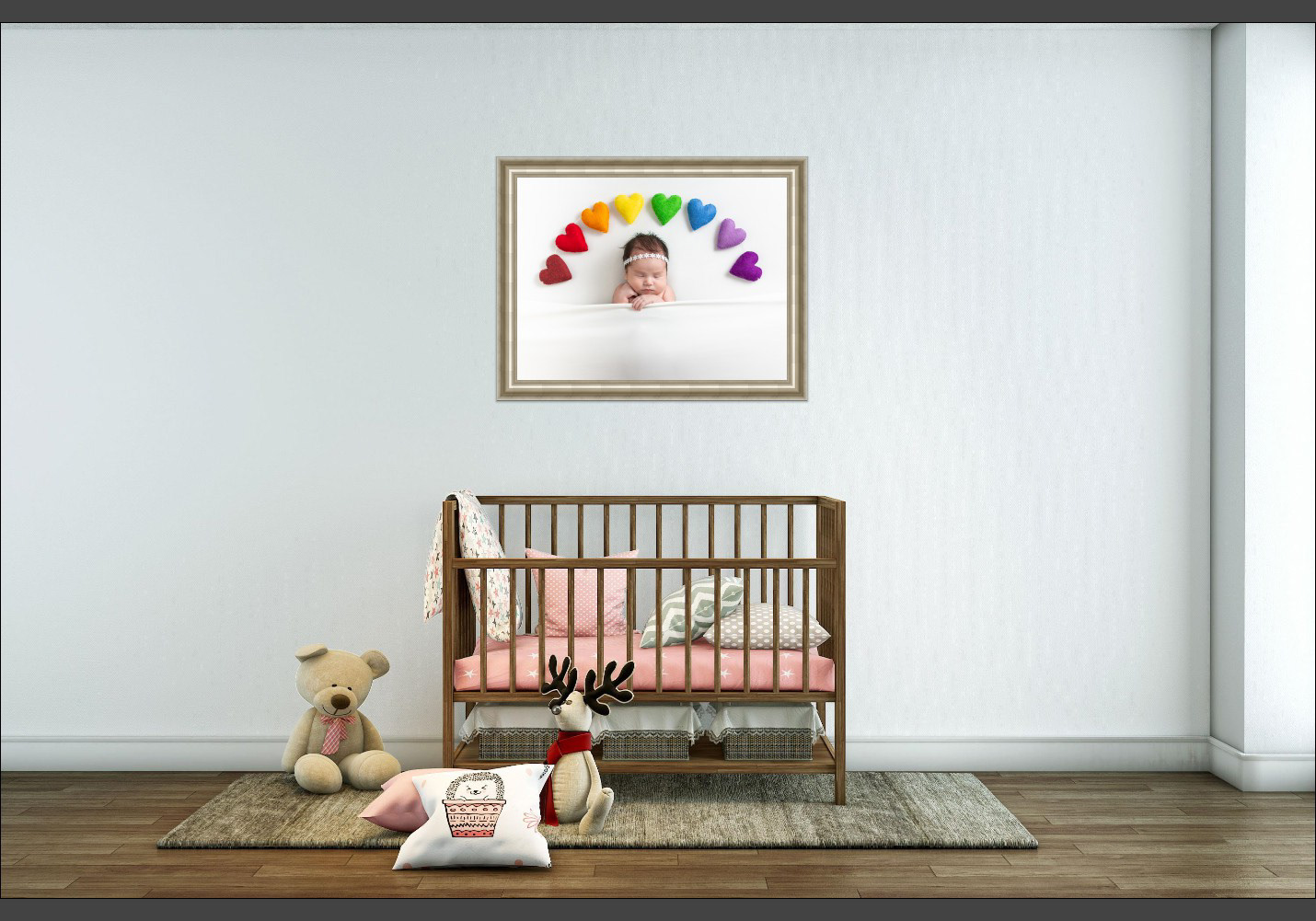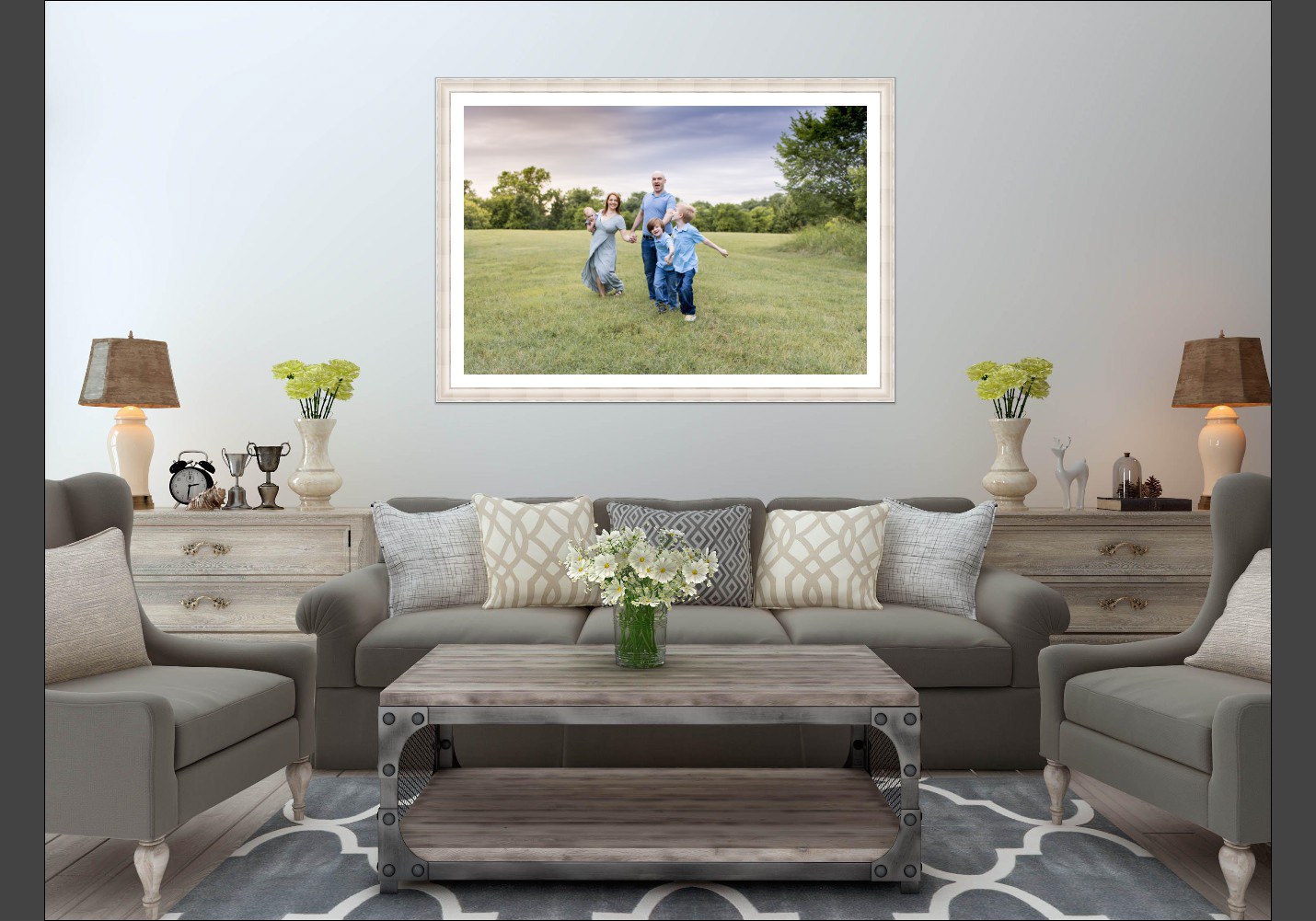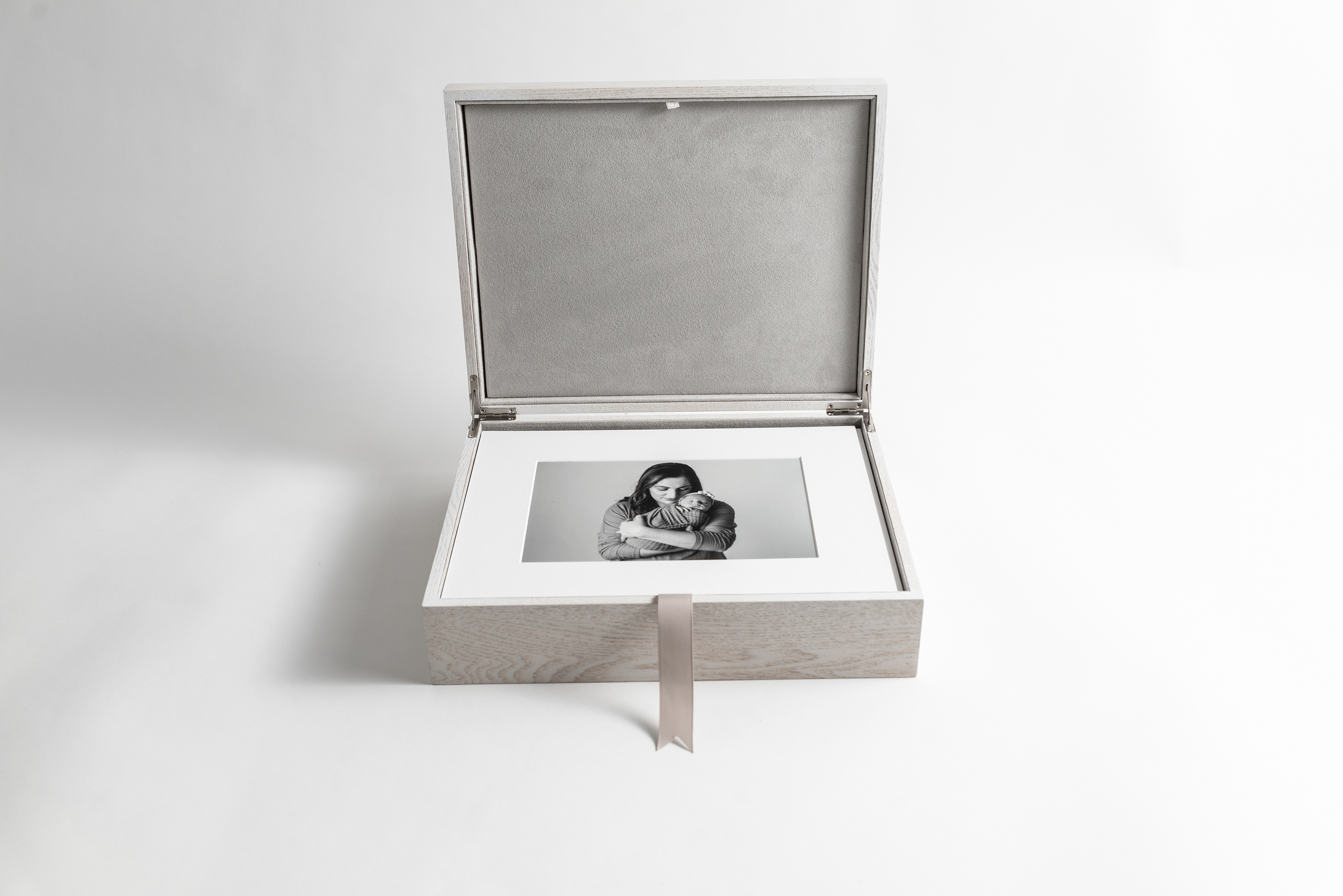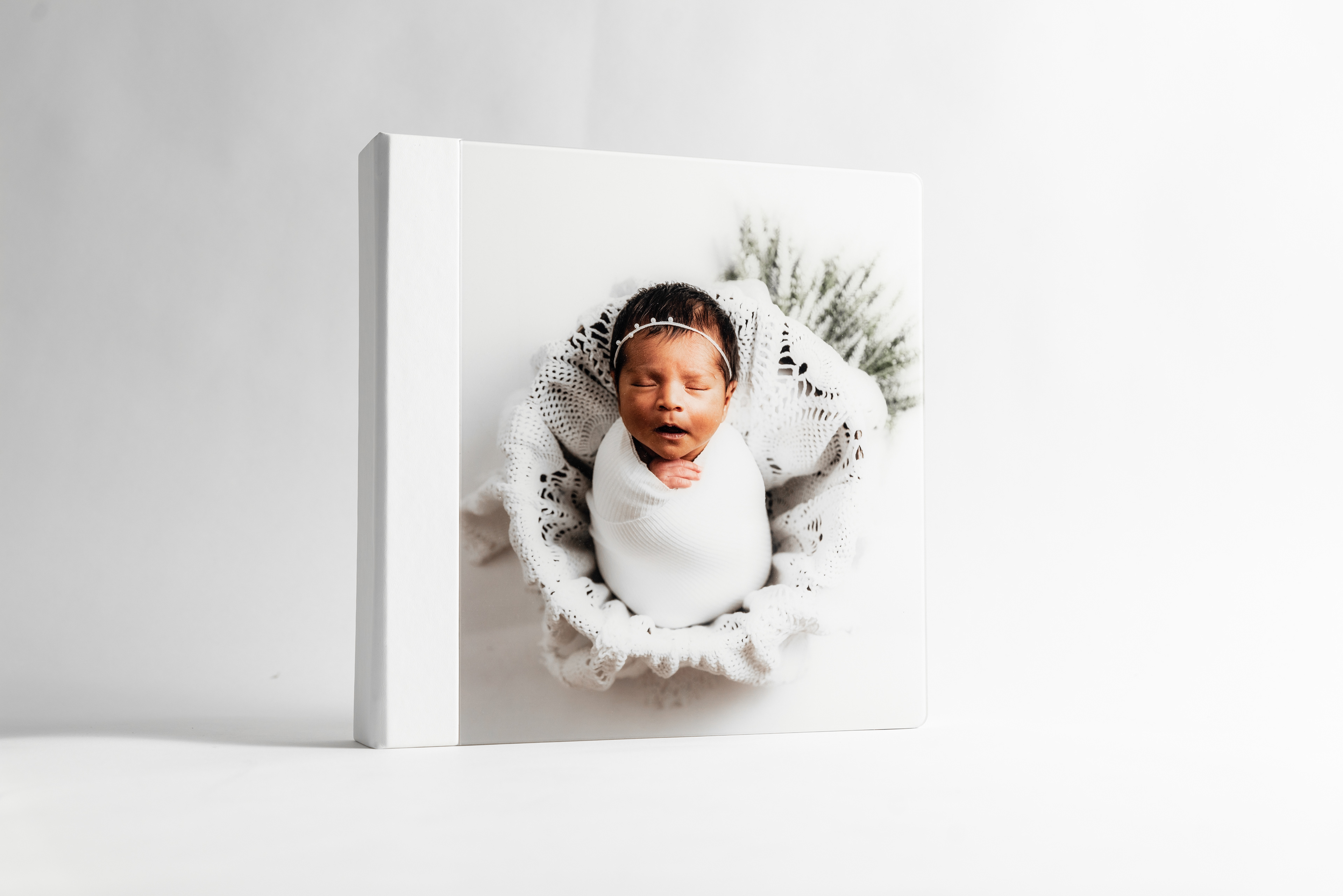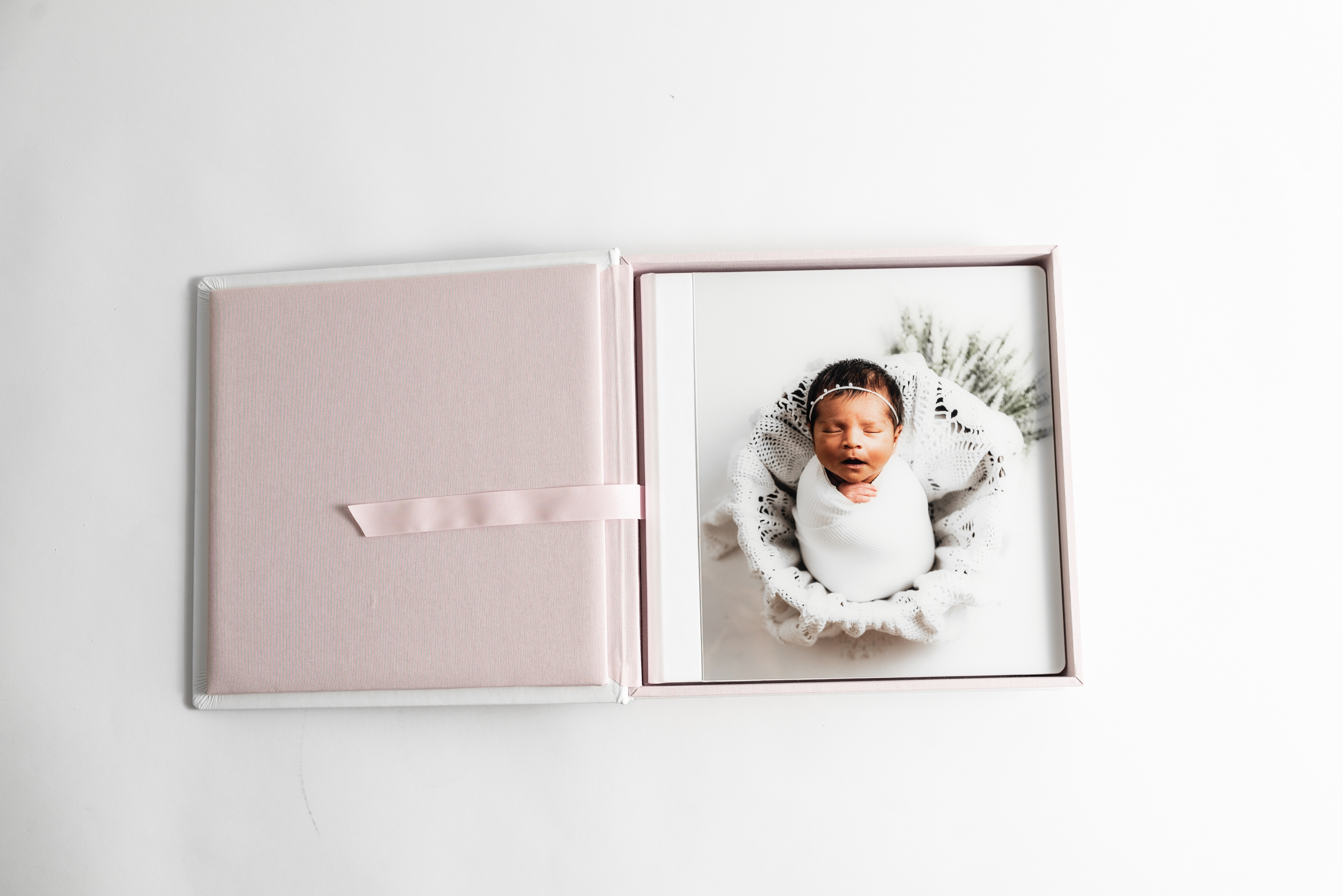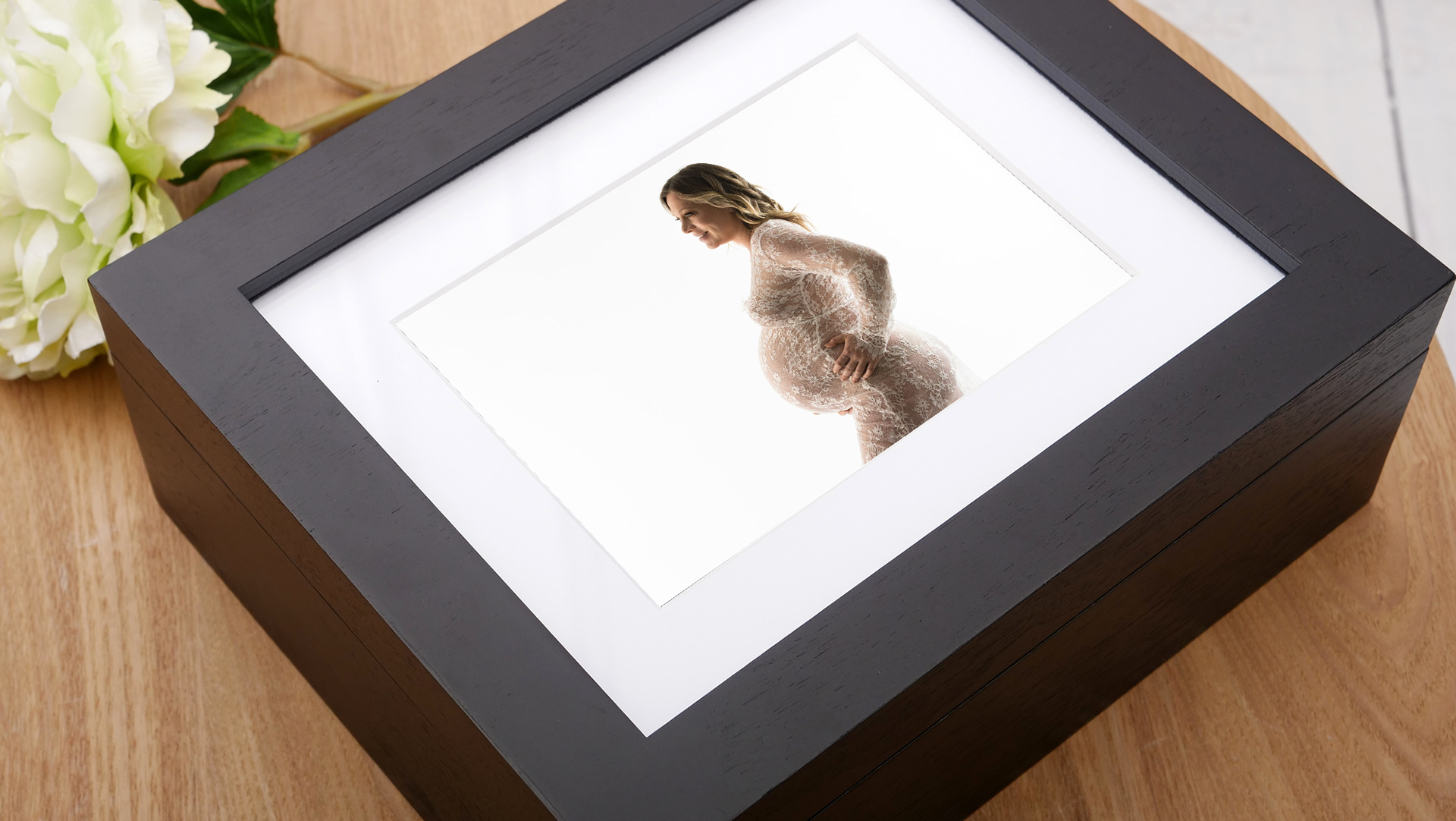 Reach out today. I would love to hear more about your family and plan the perfect session for you.  I love photographing newborn, cake smashes, milestones, maternity, and familes. 
Rita@loomislanephotography.com
940-437-4201
Loomis Lane Photography
Denton, Texas
Loomis Lane Photography is a full-service portrait experience who promises to deliver the highest quality printed products available on the market today. Proudly serving the families in the entire Dallas Fort Worth Metroplex, including but not limited to Denton, Lewisville, Flower Mound, Little Elm, Frisco, Highland Village, Corinth, Lake Dallas, Hickory Creek, Shady Shores, Lantana, Grapevine, Southlake, Prosper and beyond. Best Denton Family Newborn Childhood Maternity Photographer.
Reach out today to schedule your no-obligation consultation!