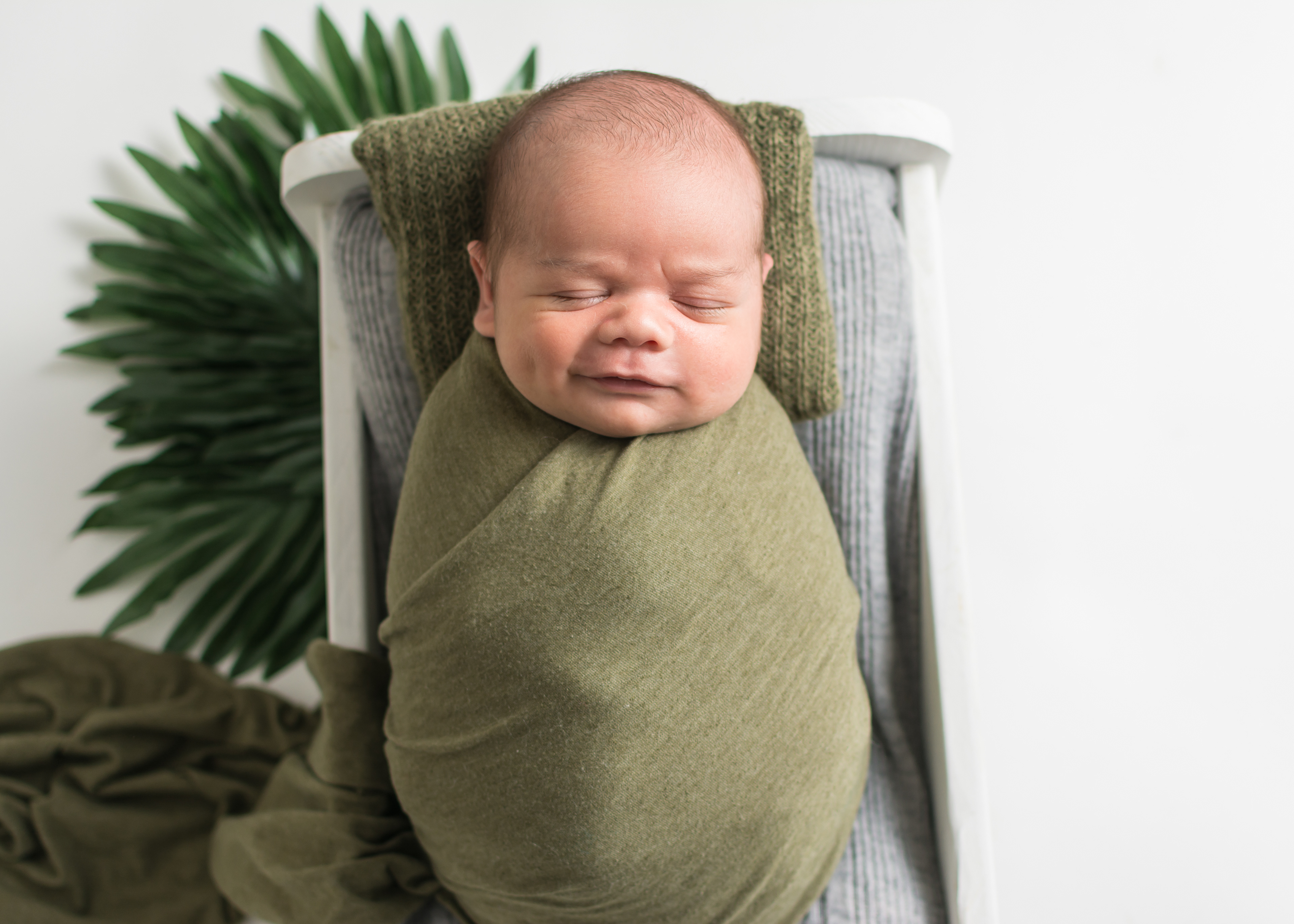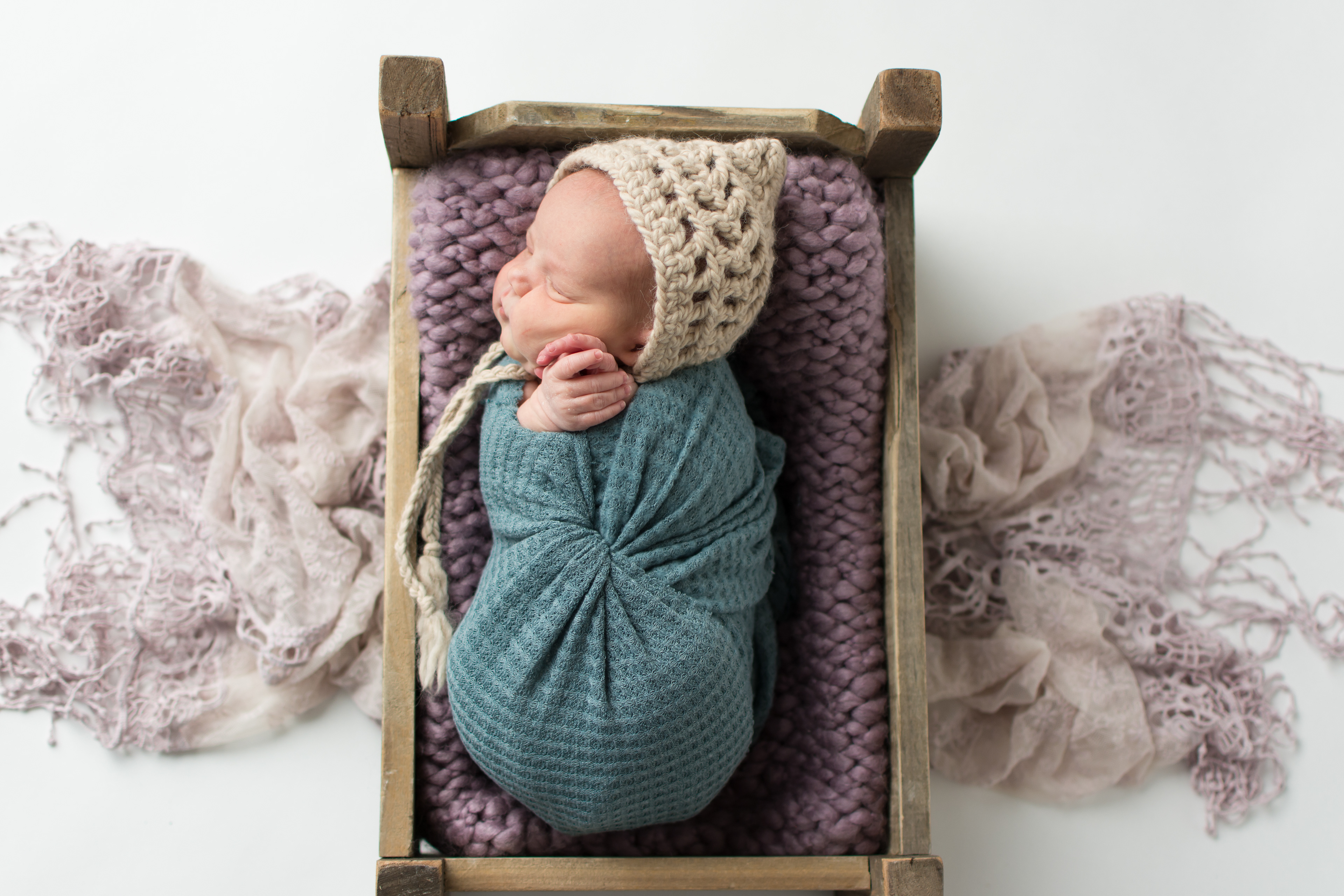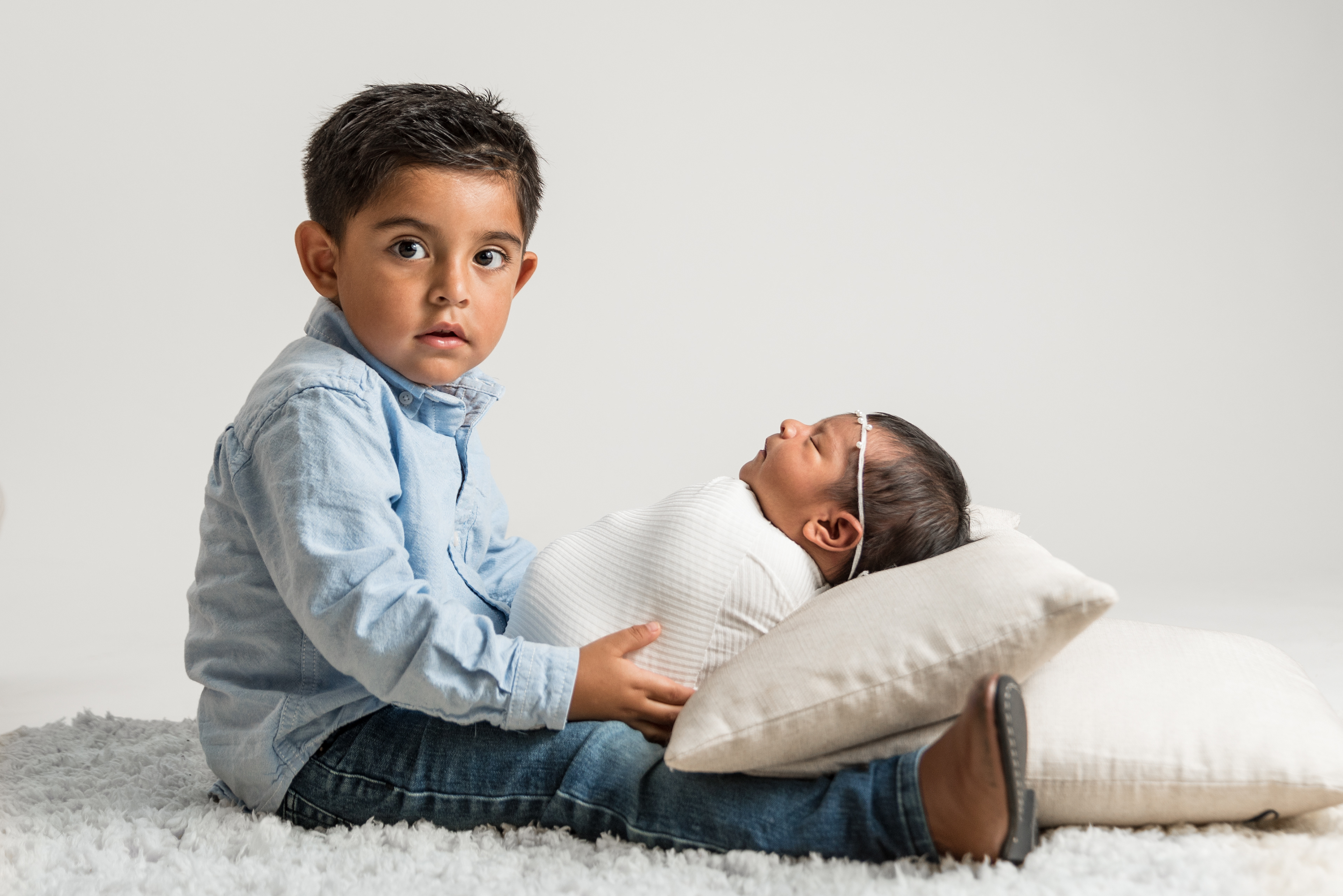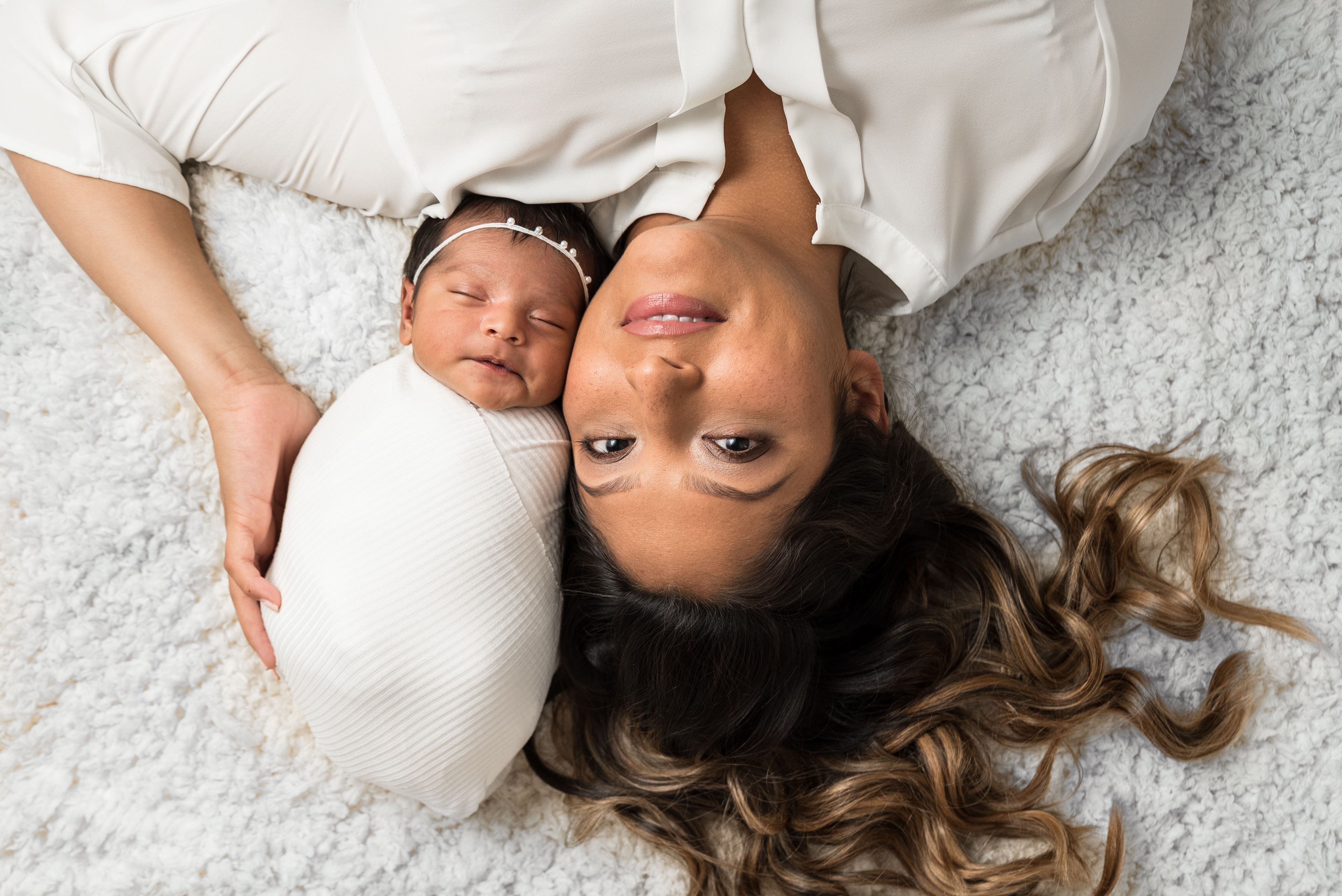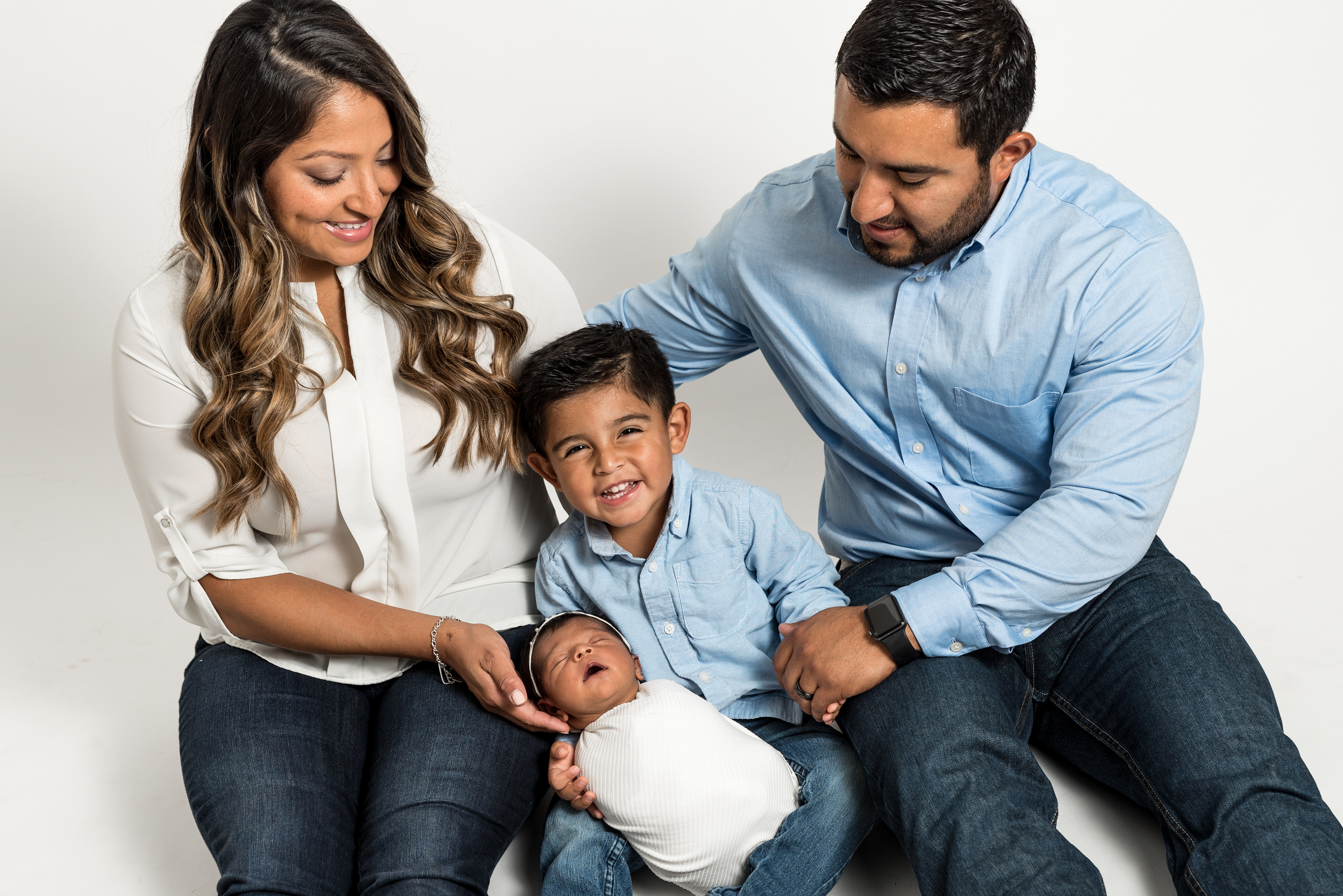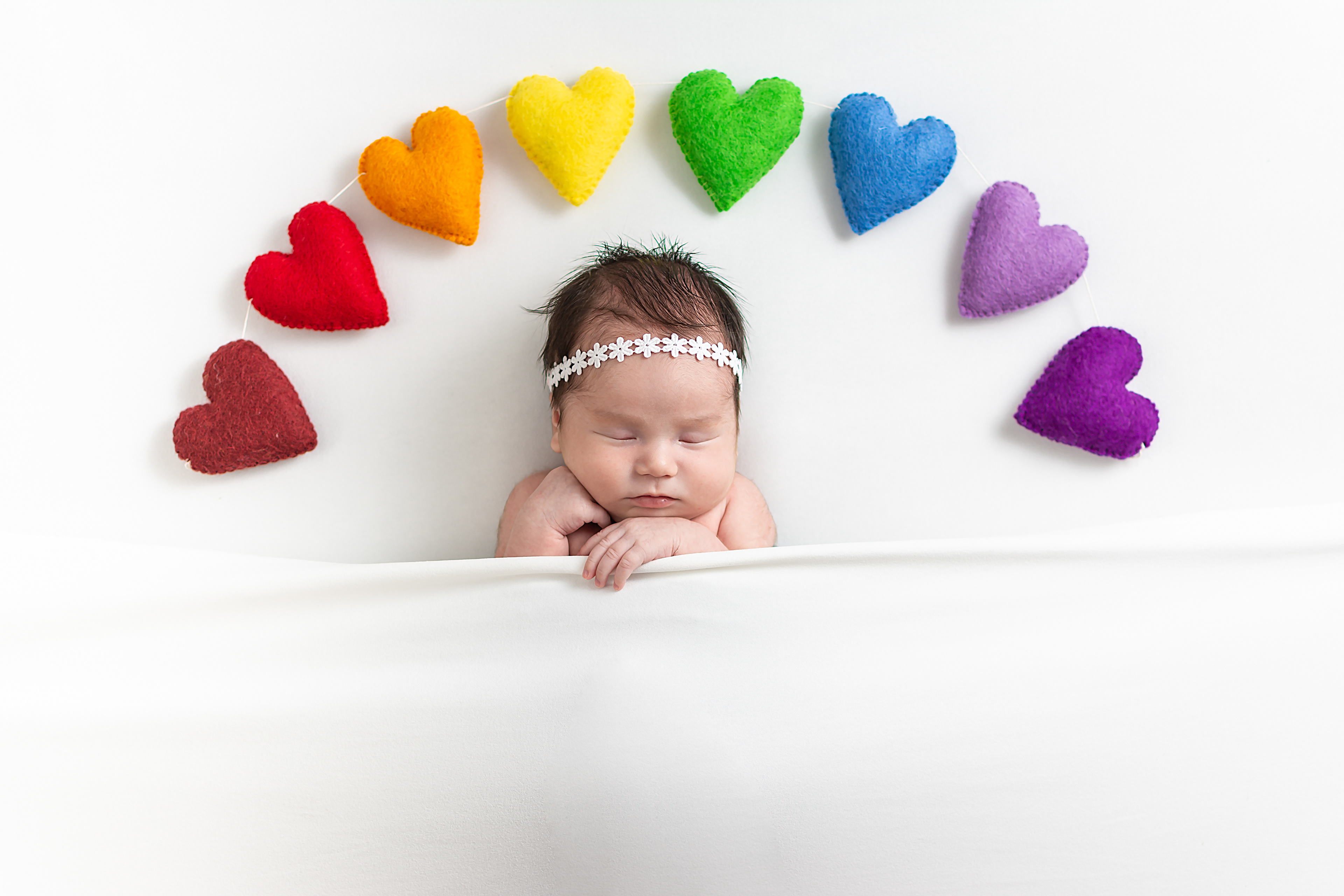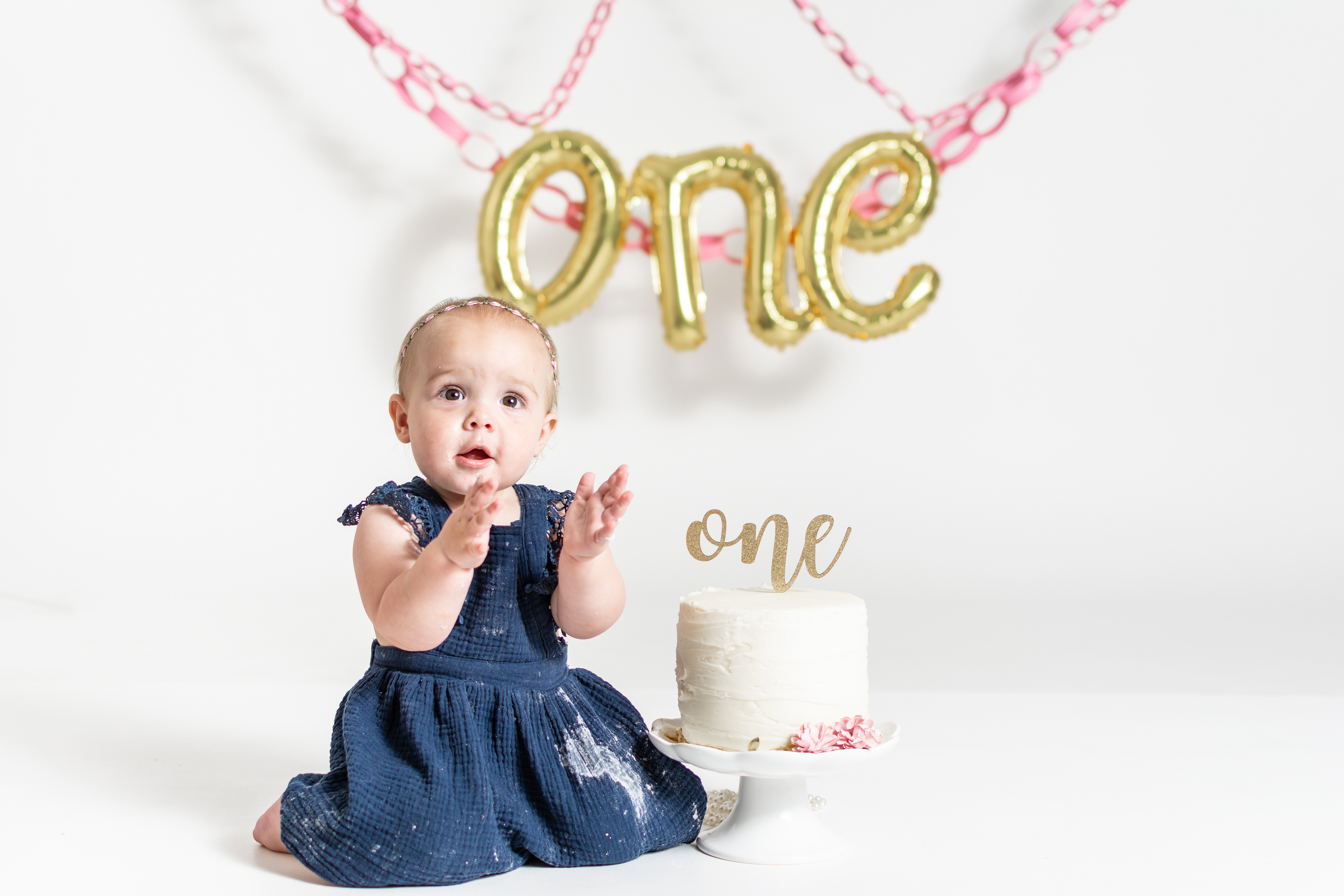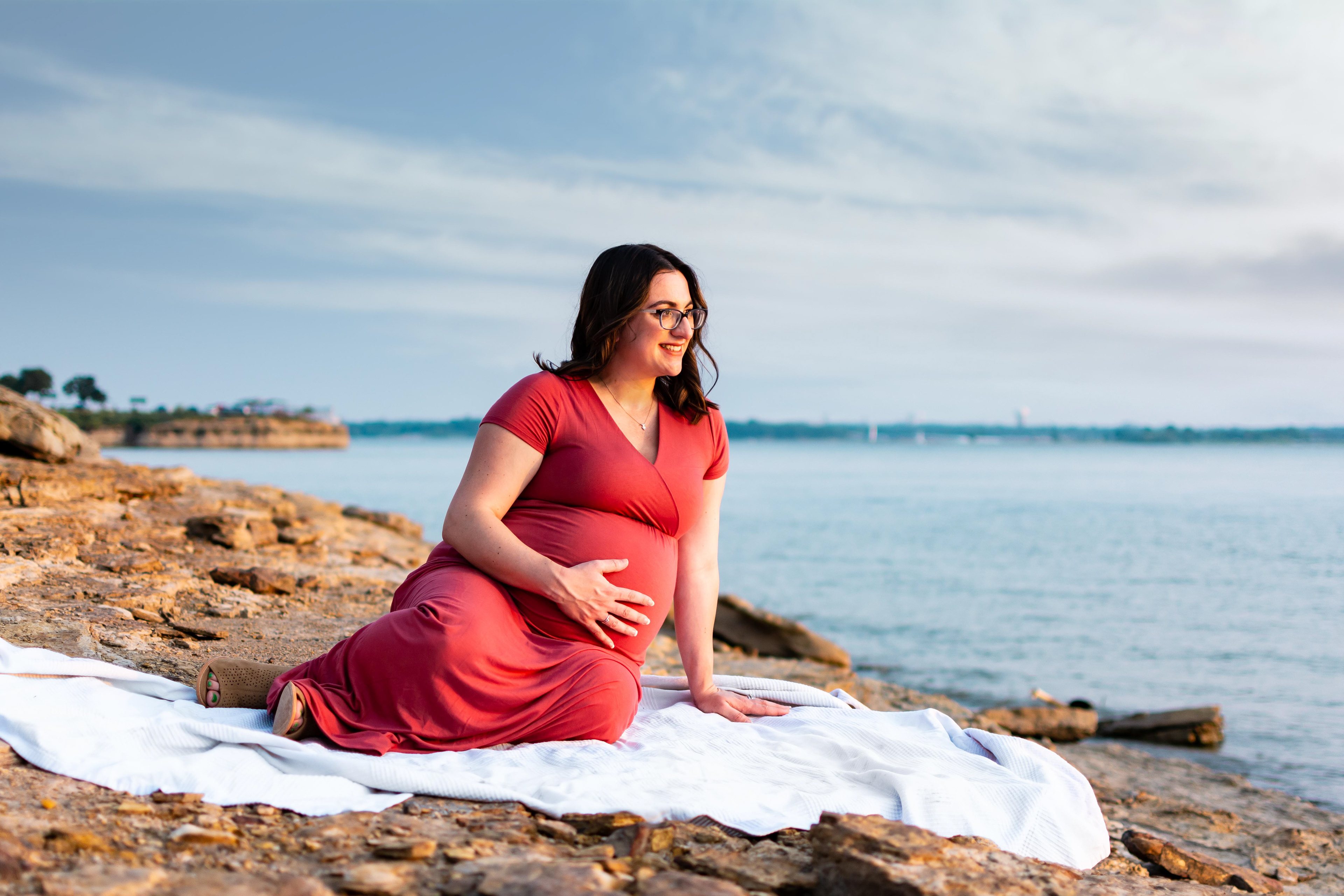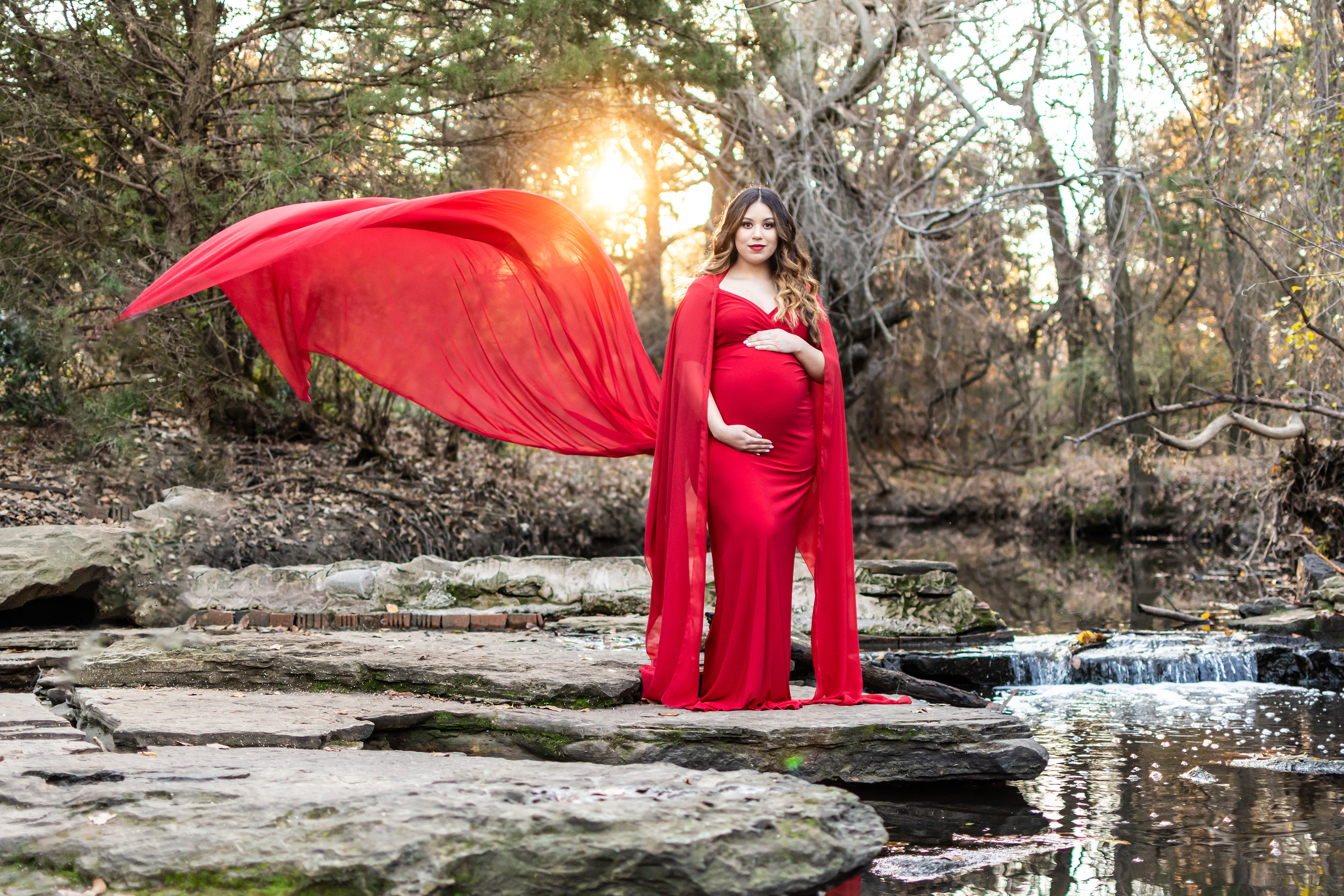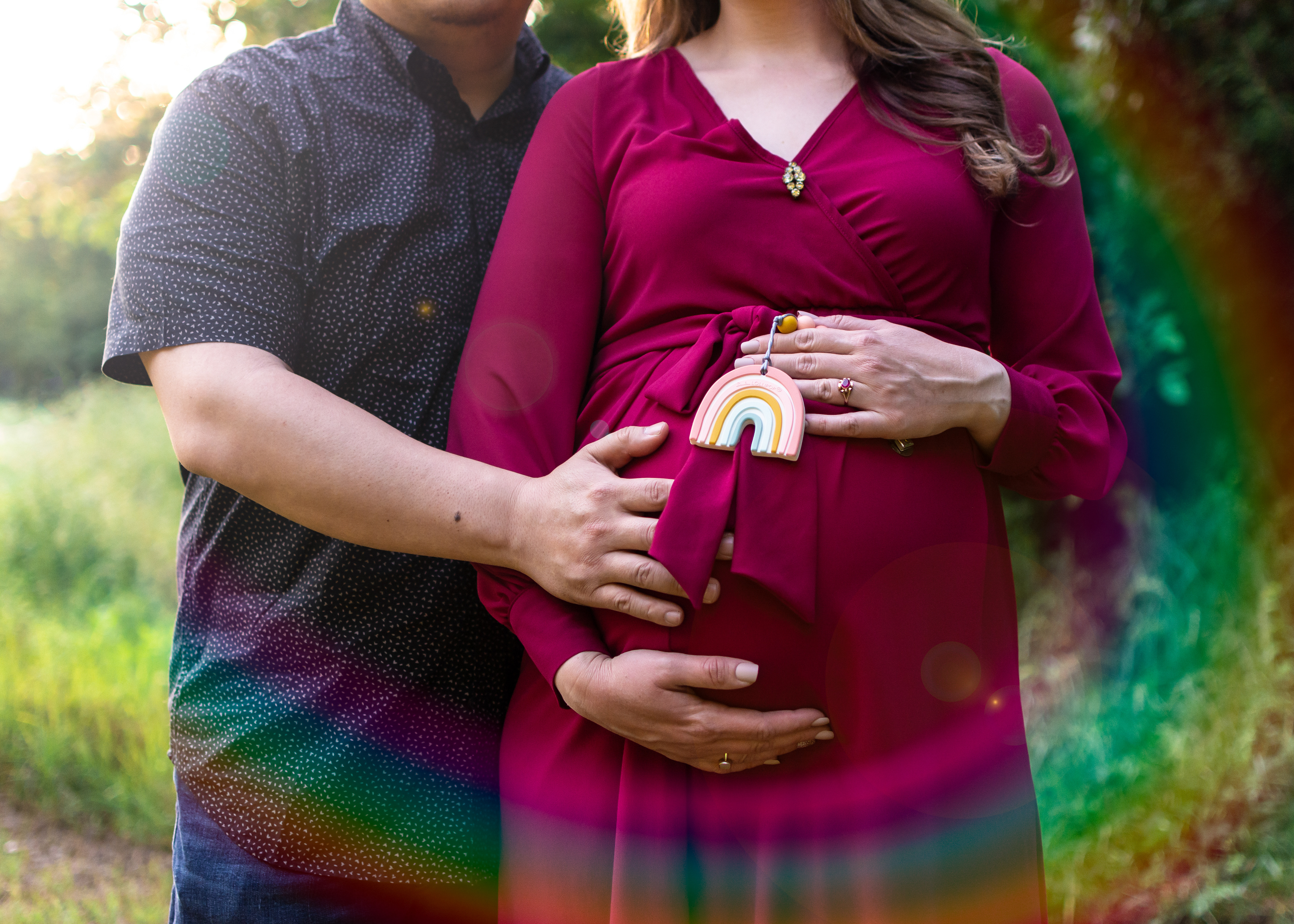 My name is Rita, and I am your next photographer.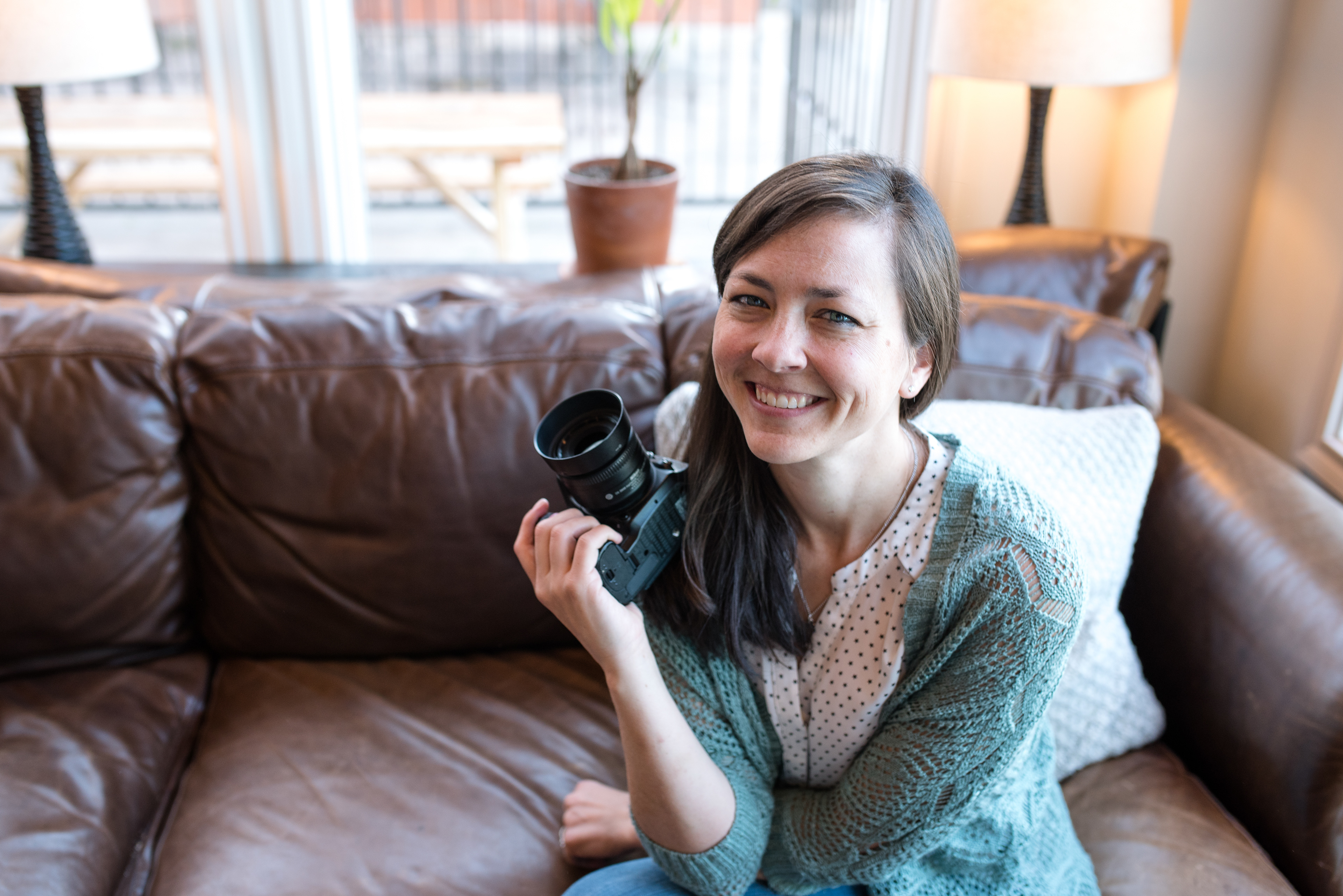 I believe that when children take the lead, the best moments are created. Using my early childhood education background, I put little ones at ease so they are free to reveal their personalities. 
Memories, Connections, and Stories
Turning memories into treasured art that will bring your family together for generations.
"If anyone is needing a kid friendly photographer RITA IS THE ONE!!! She gets kids, understands them, and in return captures the most BEAUTIFUL (not too cheesy) pictures. I love how she works with the toddler instead of forcing them to do the unexpected." - Bekah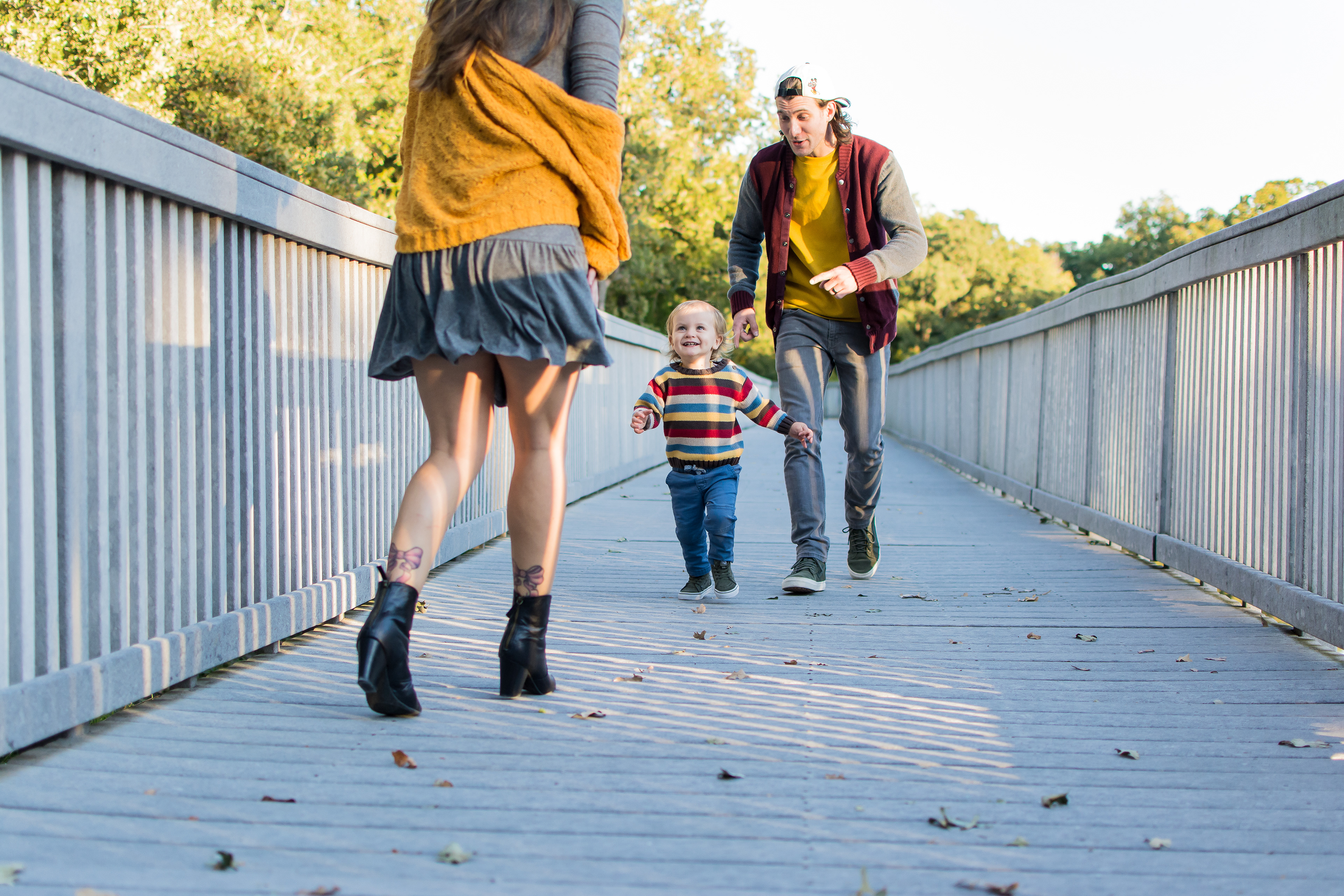 Every Photograph Tells a Story...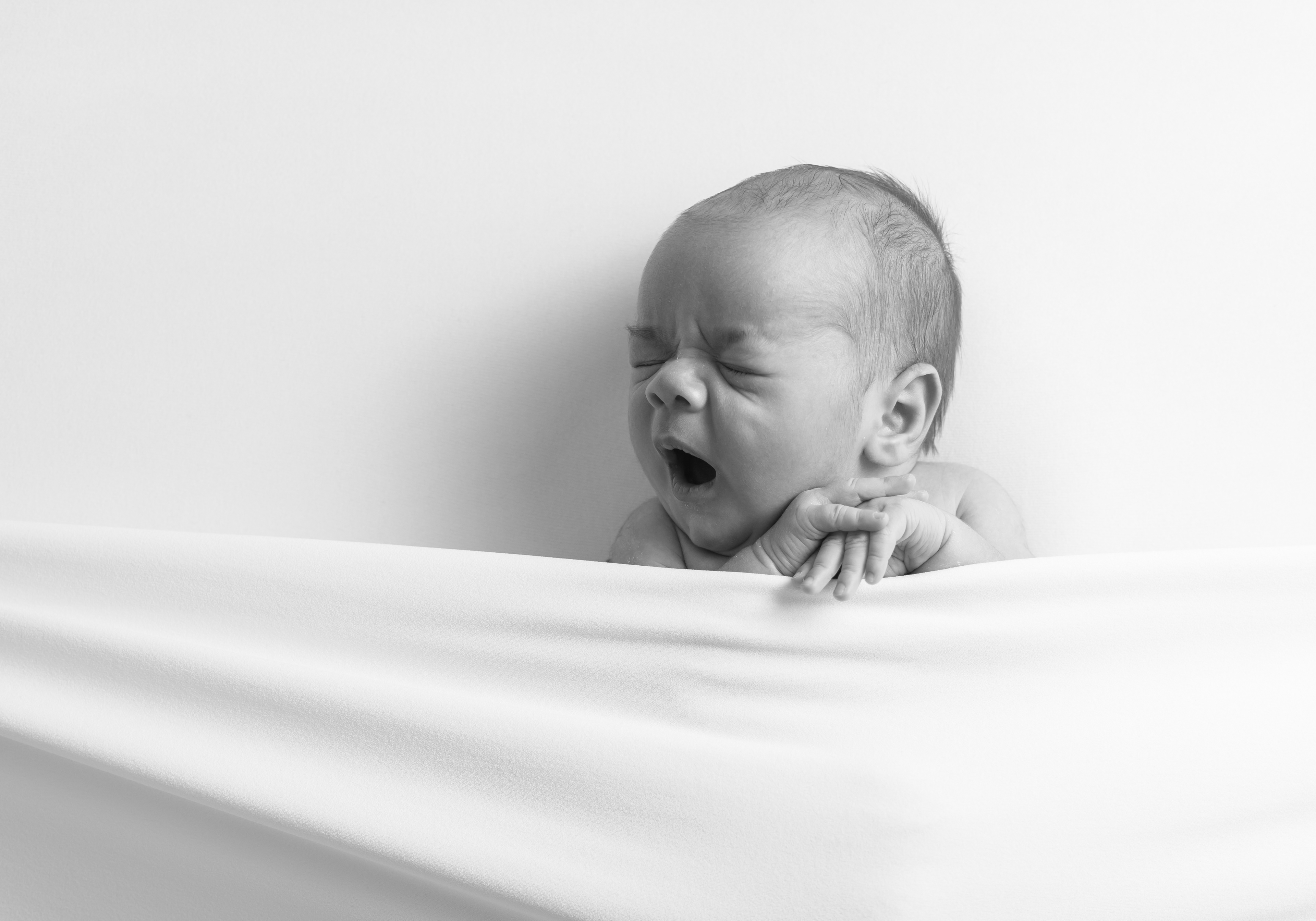 "When you make a print, you are making an art object. You can't hang a scan on the wall."- George Tice
Family photos are about more than appearances; they're about capturing connections within the family dynamic. Every part of that photograph tells a story. The story of that day, their connection, and their love.  
As a child, I spent hours poring through boxes of family photos.  Each one held stories of laughter, connection, and love. Those moments came alive in my hands.
Nothing compares to the experience of holding prints and albums in your hands.
Putting printed products back in your hands and homes. 
In the digital world, gone are the days of children looking through albums and boxes of prints, asking for the stories behind them.  
My goal is to rekindle that feeling of home that is felt with an album in your lap or a box of prints.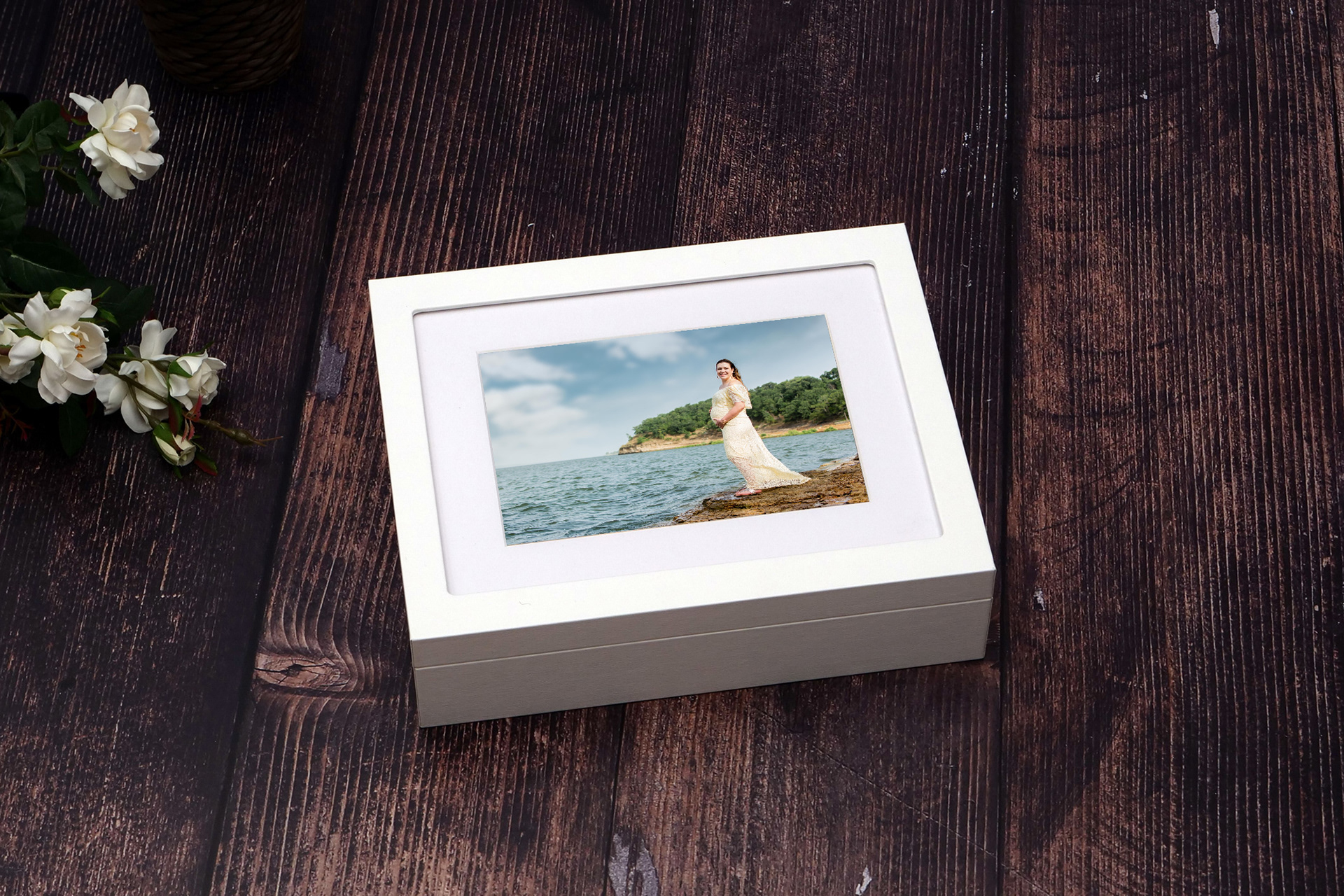 There are many options to help you preserve your memories forever. I want to make sure your images are printed and in your home - not just on your hard drive.
I offer a wide variety of printed products to fit any budget. After your session, you are free to invest however you choose with a full range of products (from stunning acrylic cover Signature Album or a wall gallery of custom framed portraits from your session.
Keep your family story alive by printing your photographs.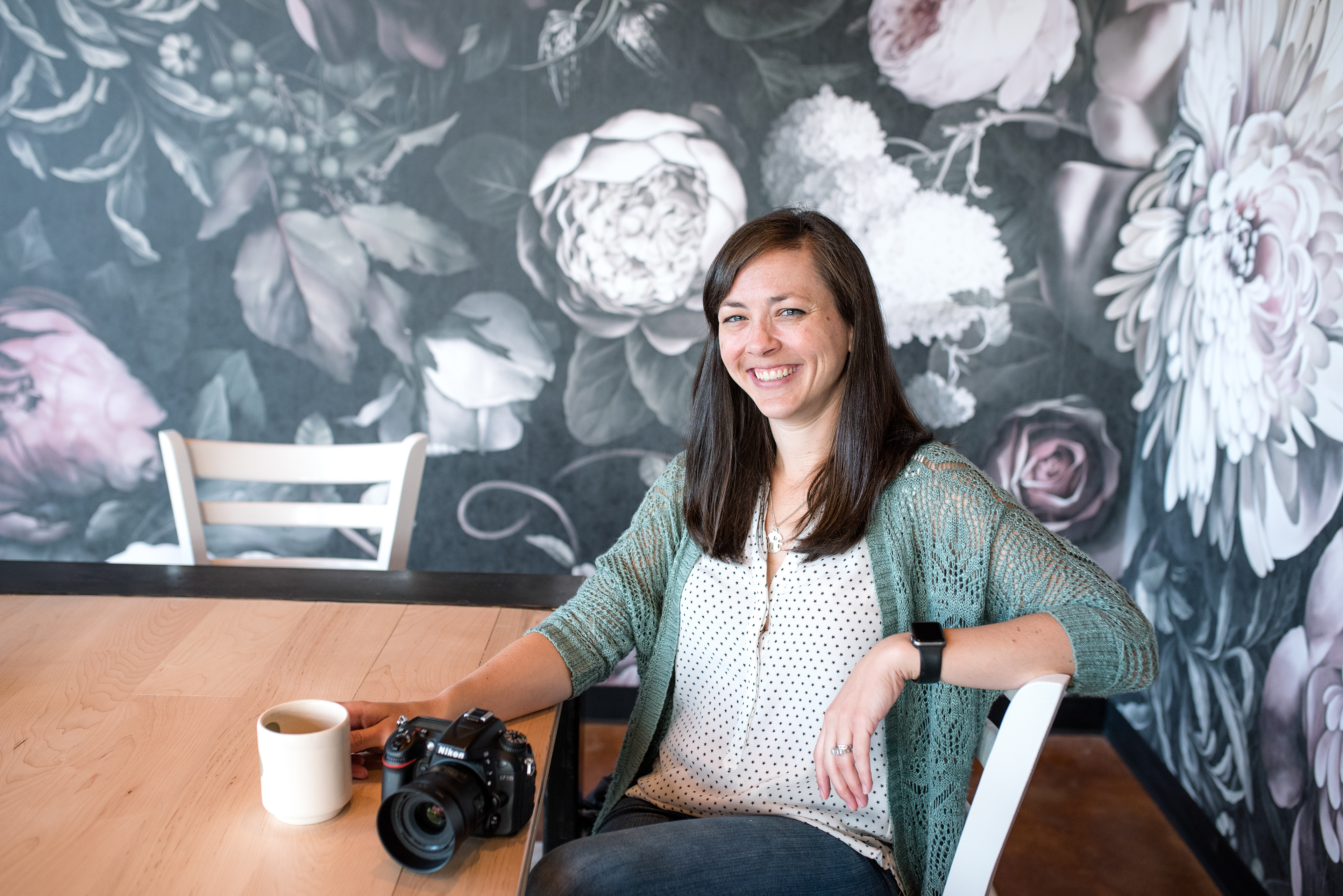 Reach out today.
My process goes beyond meeting and snapping pictures. We'll begin with a consultation at my studio in Lake Dallas where you can share your family's story and your vision for your portraits. 
We'll talk through details such as the story of your family, locations for your session, and your plans for the photographs.
I'll plan your session to produce timeless portraits that will let your family treasure and share the memories for a lifetime and beyond.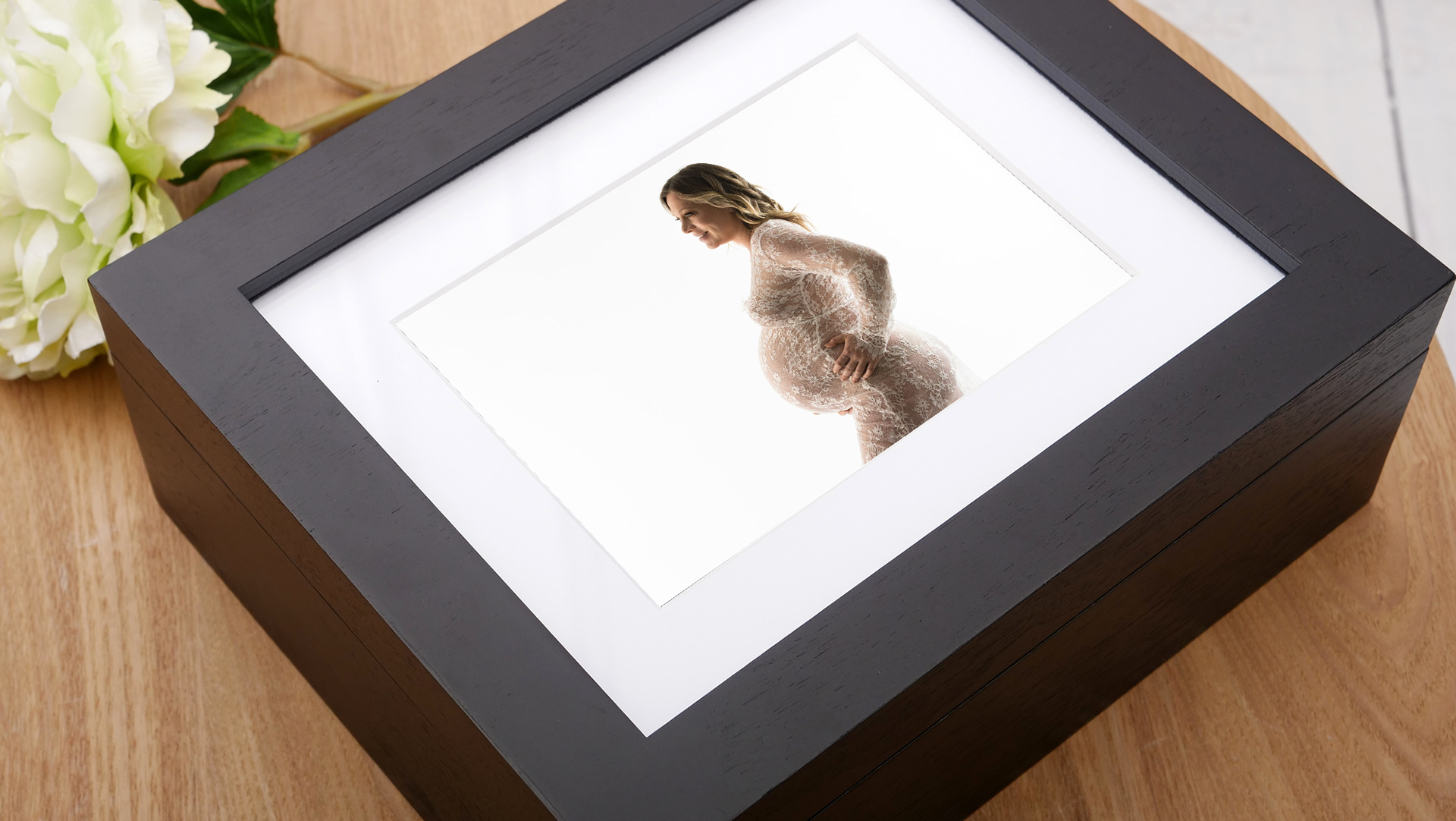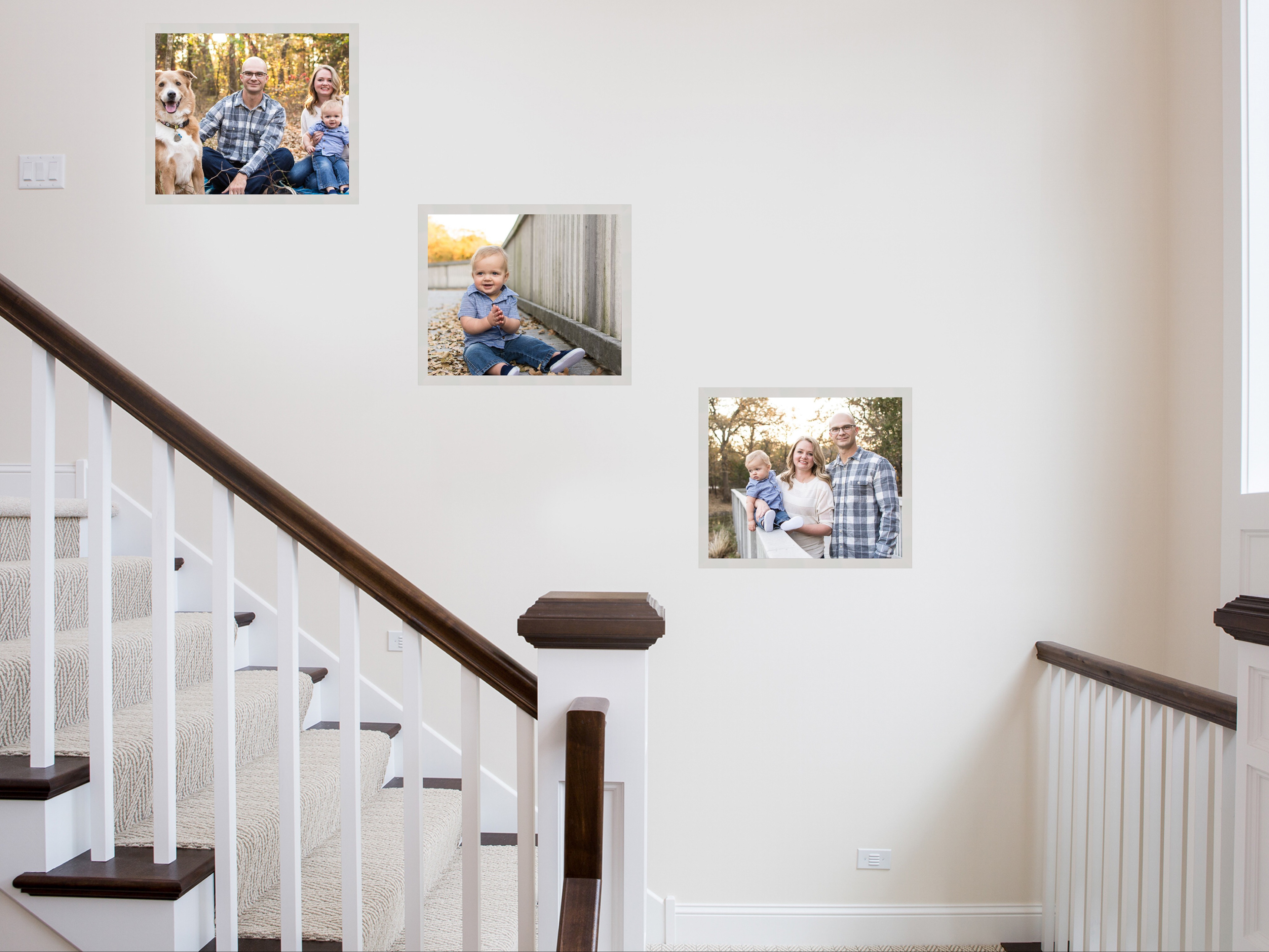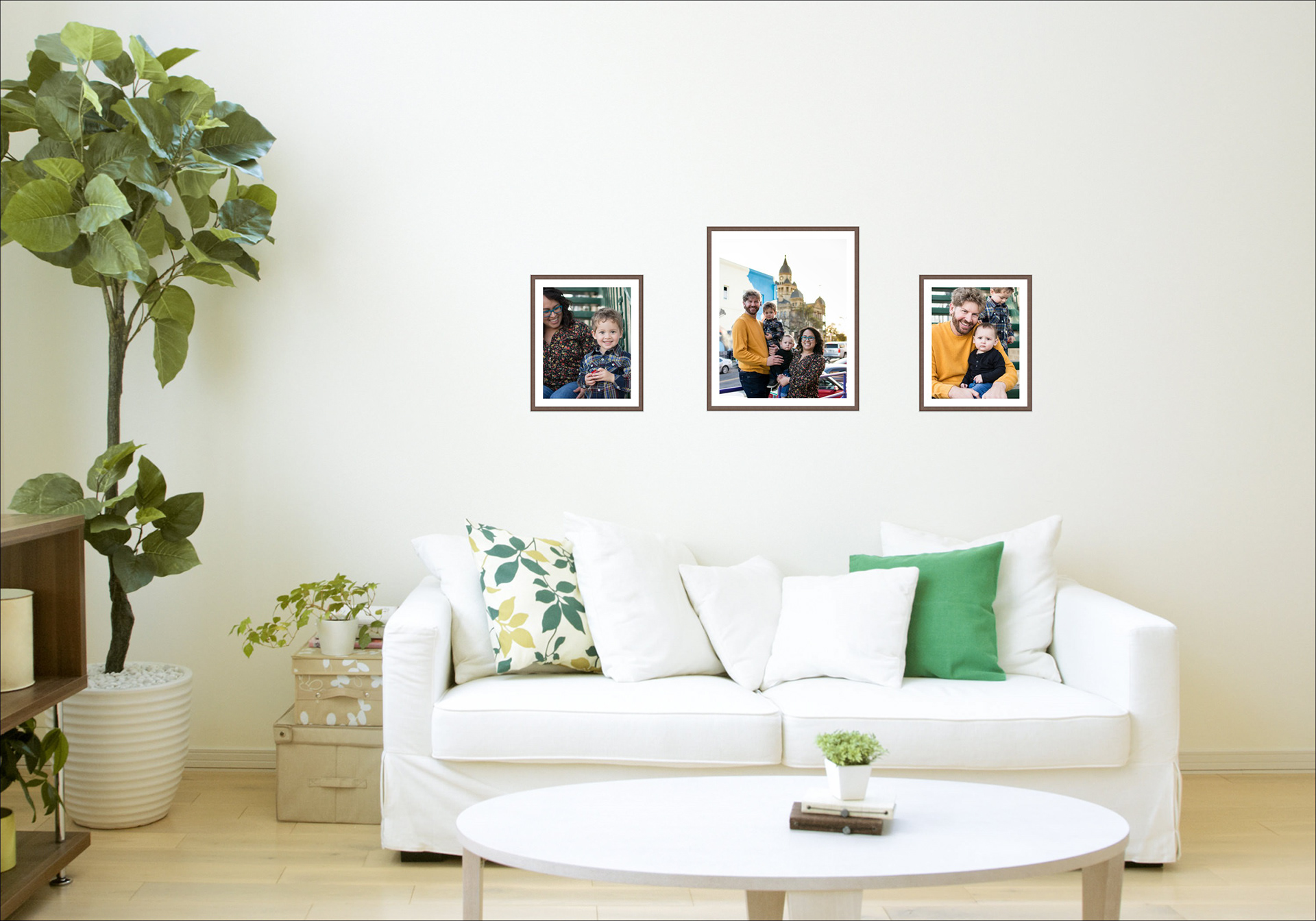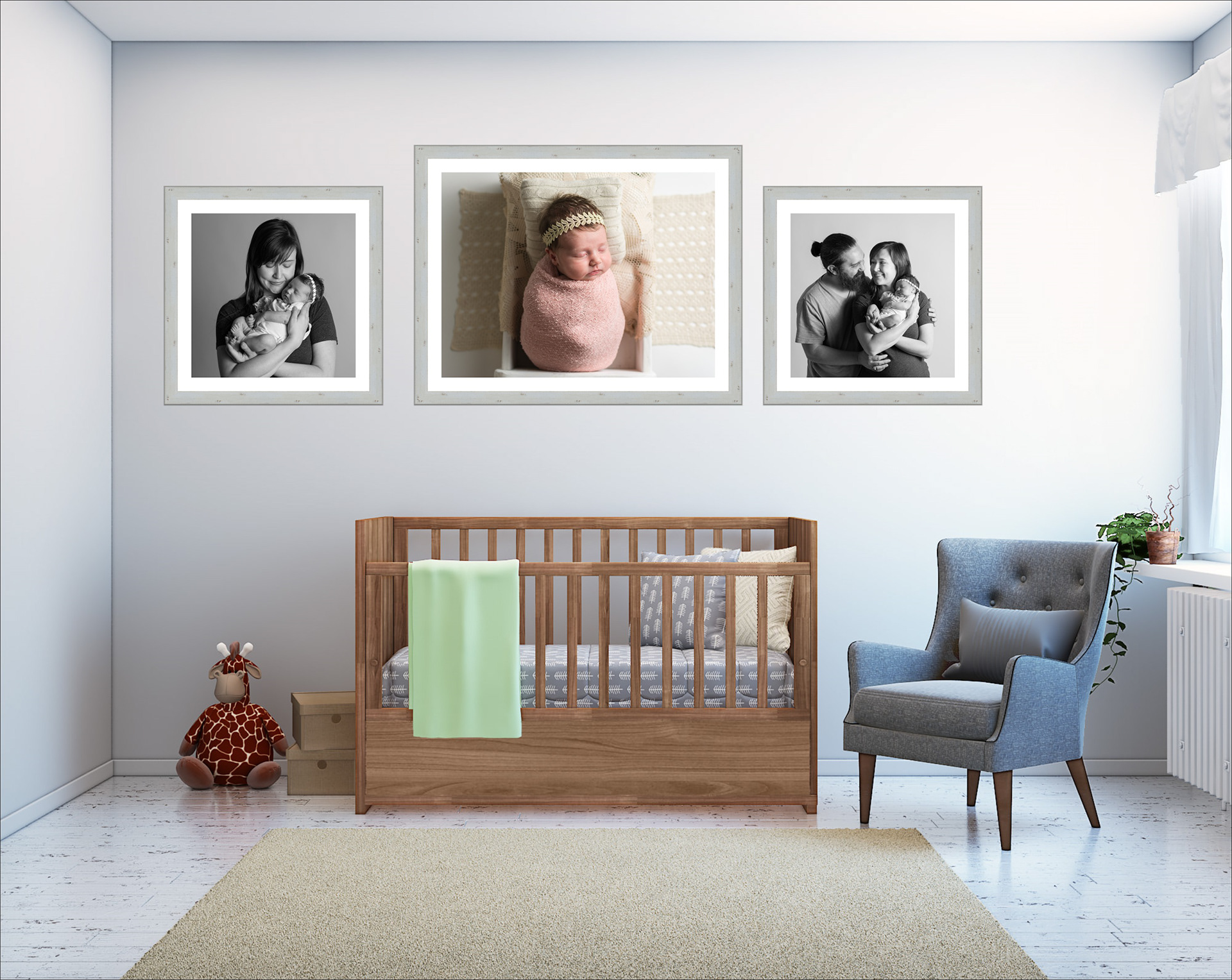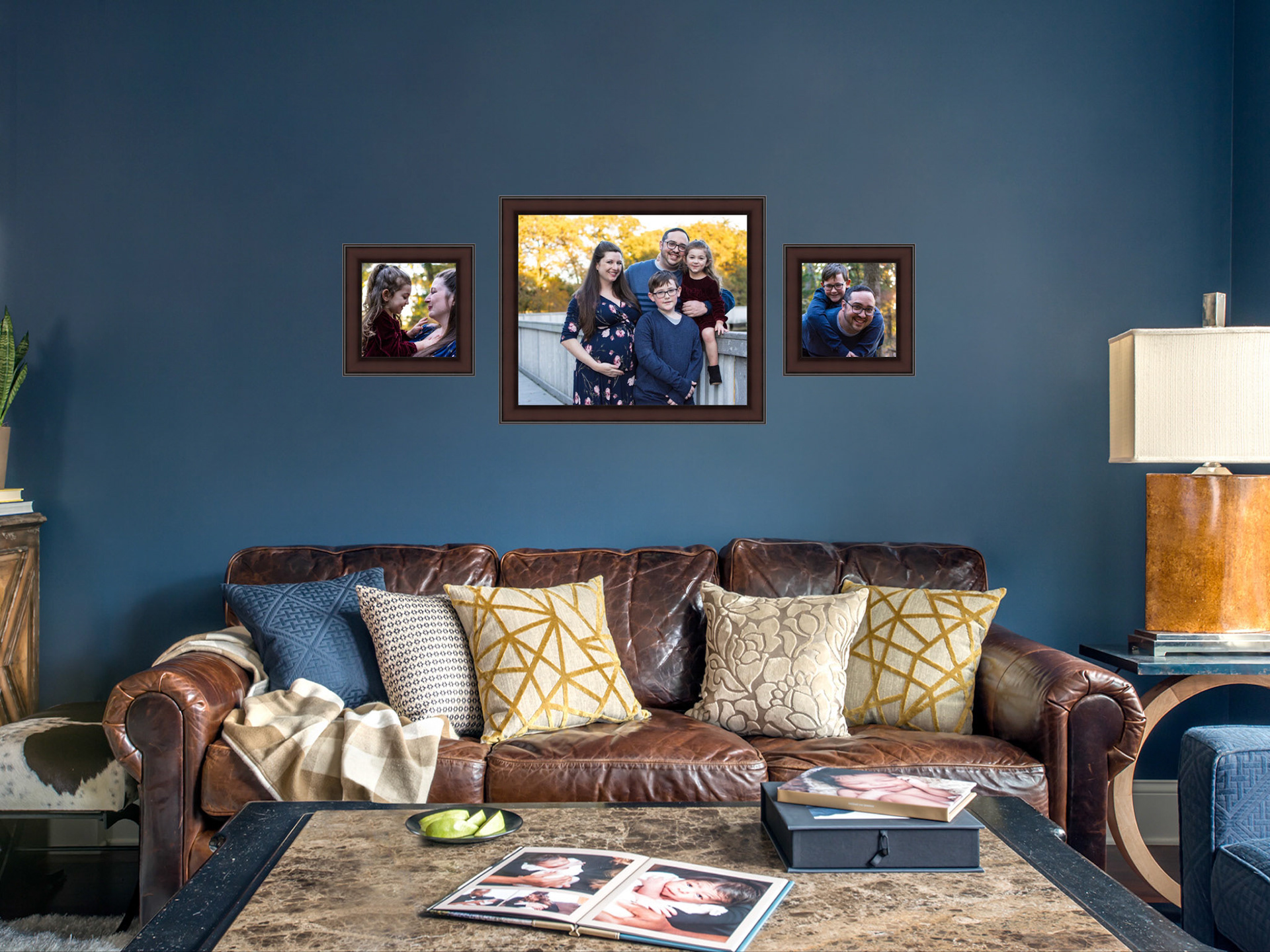 "Rita is magical, that's all there is to it. Given past experiences with other photographers/studios, I was ready to just be happy if we got a single shot with every kid looking at the camera. I was blown away 5 minutes into our session. We all actually had fun at a family photo session.
The most difficult part of the whole process was narrowing down which prints to order because we were in danger of running out of wall space to display them. Rita even guided us through those decisions, offered display advice, and took the time to consider the best crop and zoom of each photo based on how we planned to display it.
 If you know you need to update your family photo and you're dreading it, don't. Just email Rita. If you want to make Grandma cry about 20 times because she's so happy to have all her grandkids smiling in one picture, email Rita. She's magical."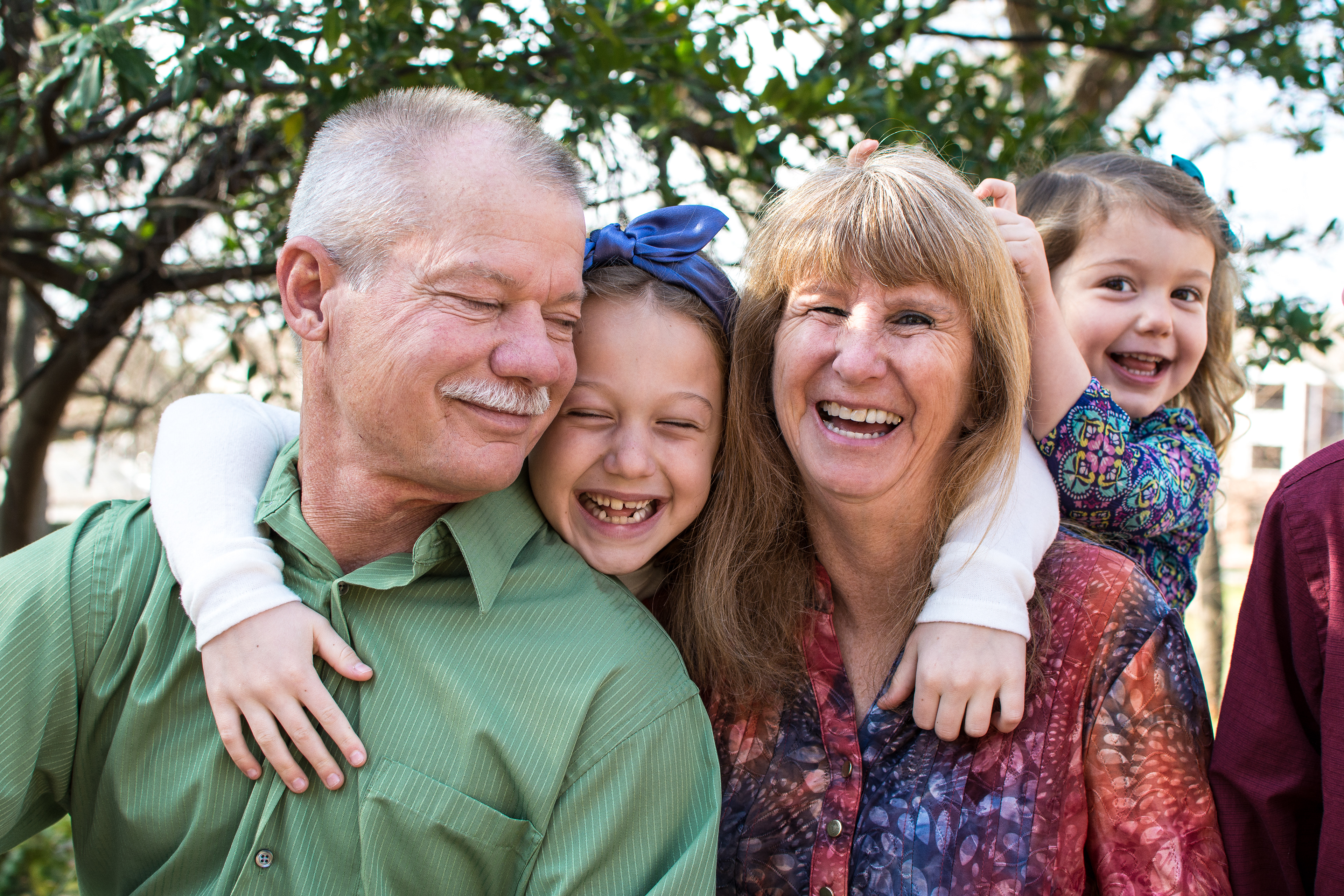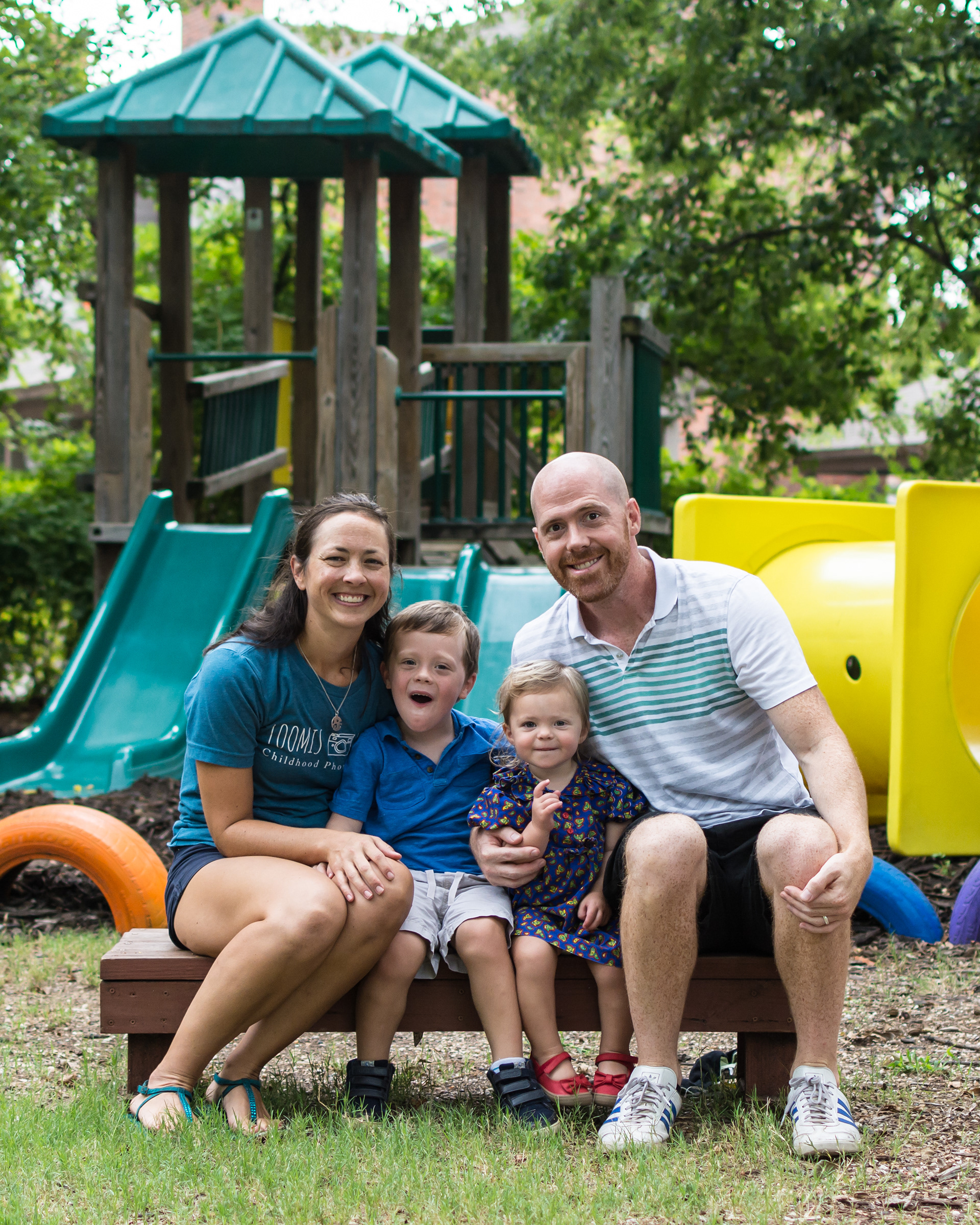 "Capturing the chaos and pure joy of early childhood."
I'm Rita, the woman behind the lens at Loomis Lane. As a former Special Education Pre-K teacher, my heart lies with young children. I focus on capturing the unique spirit of my youngest clients.
I believe that when children take the lead, the best moments are created. Using my early childhood background, I put little ones at ease so they are free to reveal their personalities. 
I'll focus on your kids so you can relax and enjoy a special day of lasting memories. Let's capture those fleeting moments!
Reach out today. I would love to hear more about your family and plan the perfect session for you.  I love photographing newborn, cake smashes, milestones, maternity, and familes. 
Rita@loomislanephotography.com
940-437-4201
Loomis Lane Photography
Denton, Texas
Loomis Lane Photography is a full-service portrait experience who promises to deliver the highest quality printed products available on the market today. Proudly serving the families in the entire Dallas Fort Worth Metroplex, including but not limited to Denton, Lewisville, Flower Mound, Little Elm, Frisco, Highland Village, Corinth, Lake Dallas, Hickory Creek, Shady Shores, Lantana, Grapevine, Southlake, Prosper and beyond. Best Denton Family Newborn Childhood Maternity Photographer.
Reach out today to schedule your no-obligation consultation!