Putting quality printed products back in your hands and homes.
Matted Prints – A classic way to display and preserve your portraits. Sold in sets of 5, 15 or 30 prints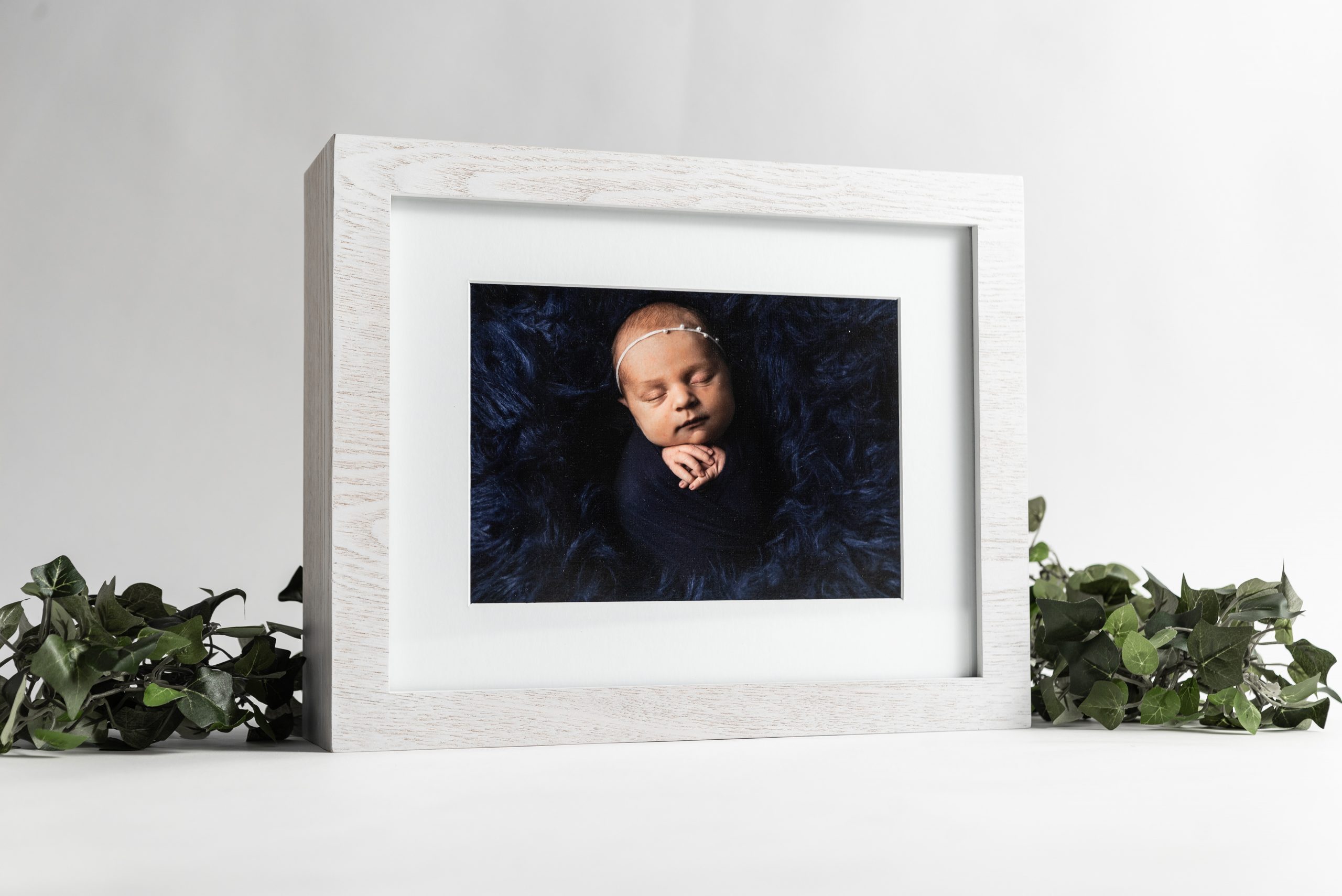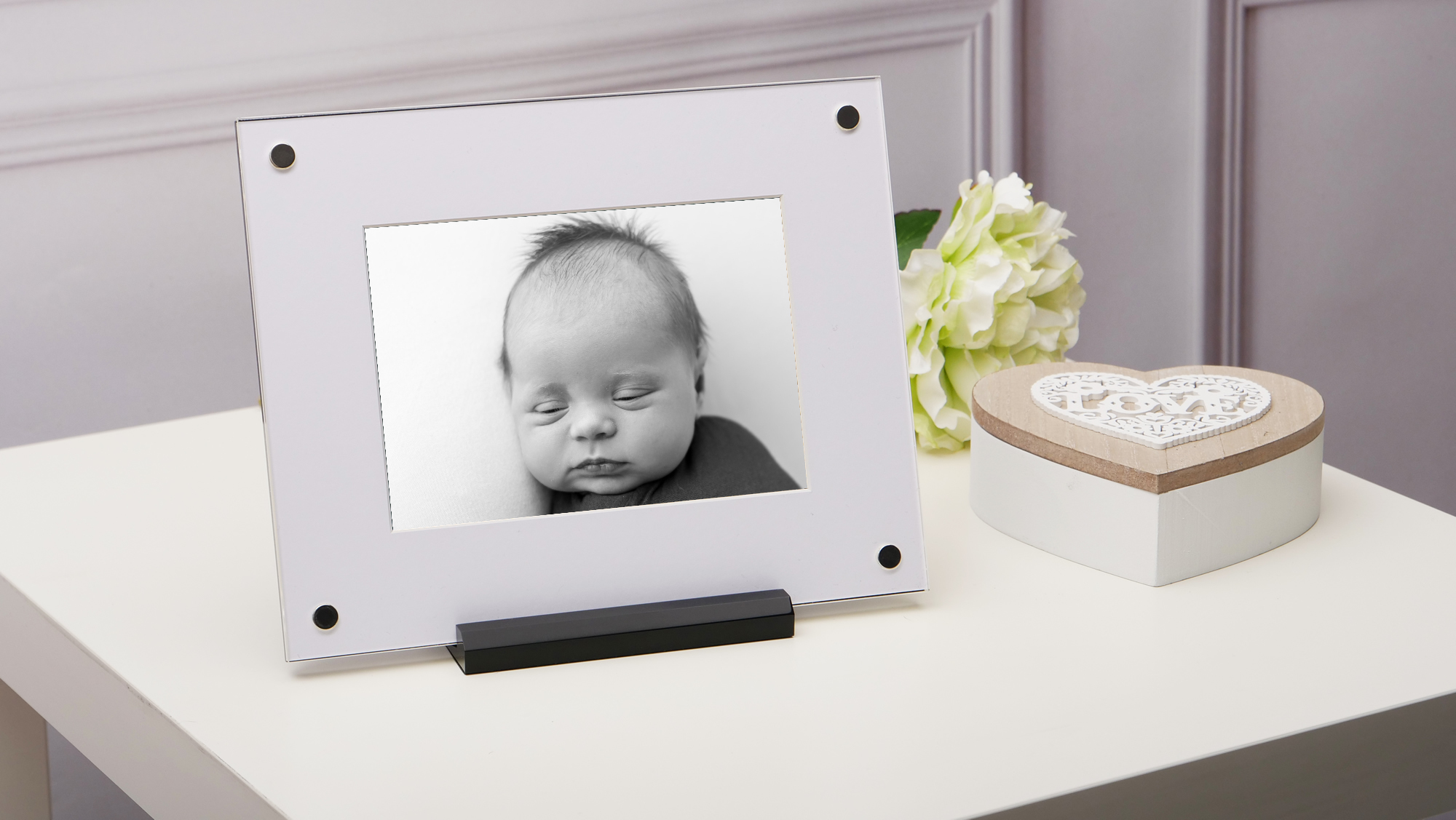 Acrylic Signature Albums are custom designed and created to fit each family's style. The thick pages are super durable and lay flat. This album will last for generations.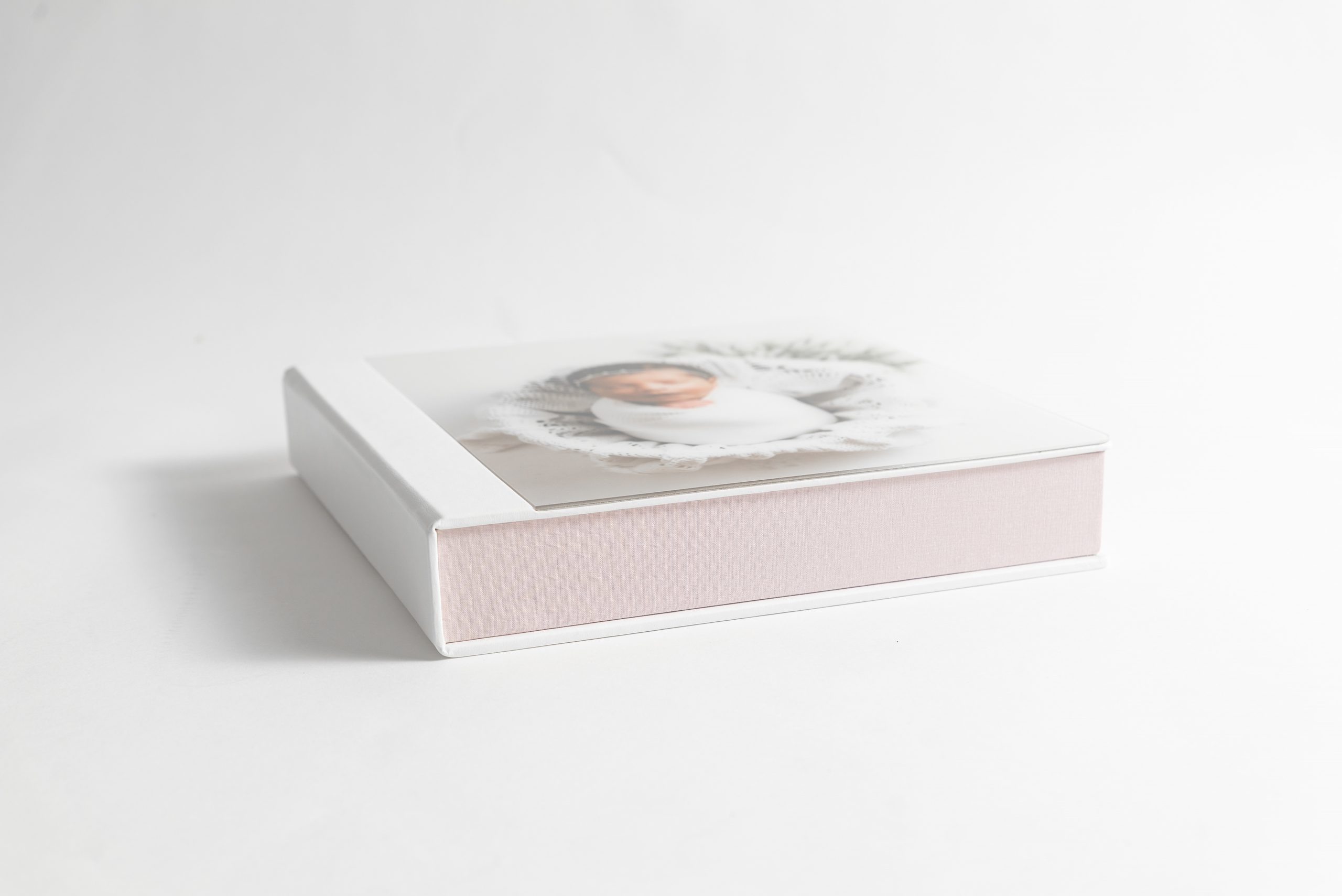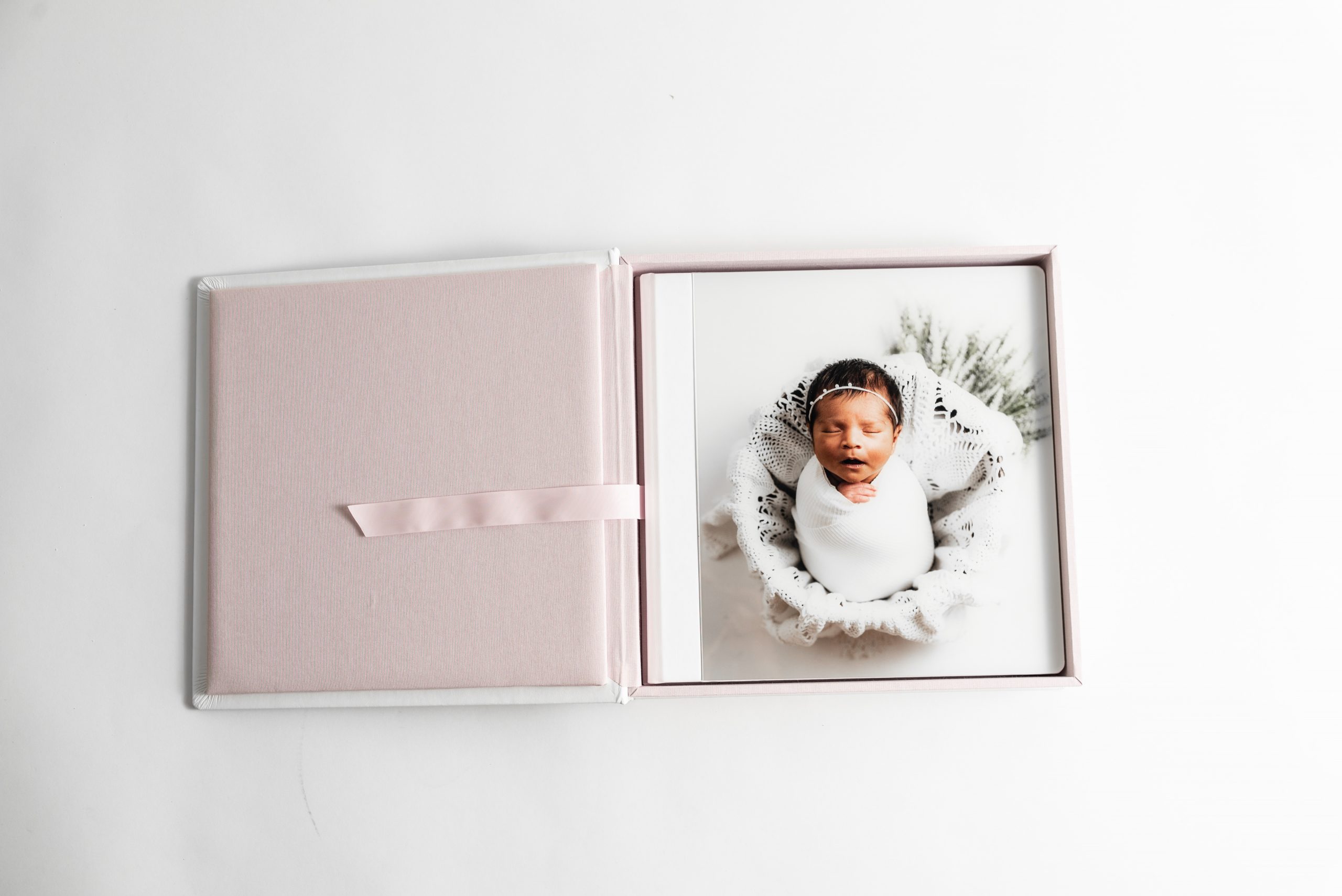 Watch as your Fine Art Canvas is hand built and painted in the USA.
Photography is art -it should be shared with the world. Your photos don't deserve to be hidden away on the cloud and forgotten about—they should be cherished, shared, and displayed! I focus on putting quality prints back into your hands and home.
To that end, I have carefully selected the brands I partner with that create the products I offer. When you order with Loomis Lane Photography, quality is my priority. I have a finely curated selection of products available to purchase at your Reveal. I offer an extensive array of framed and unframed wall art, custom-designed albums and books, and digital collections. My unique design software allows me to show you how a product will look displayed in your home so you can make sure you're choosing the best products for you!
Maternity | Newborn | Cake Smash & Milestones | Families
Because we want you to focus on enjoying yourself and creating memories, we include professional hair and make up along with access to my studio filled with props and clothing.