Welcome to the world baby Lorelei! She visited our studio when she was only 12 days old and rocked her newborn photo session. Welcoming a newborn into the world is an incredibly special and joyous occasion. Parents want to cherish those early days forever, and one way to capture those precious moments is through a newborn photo session. In this post, we will explore the importance of newborn photo sessions, provide valuable tips for a successful session, and offer insights into preserving and sharing these cherished memories.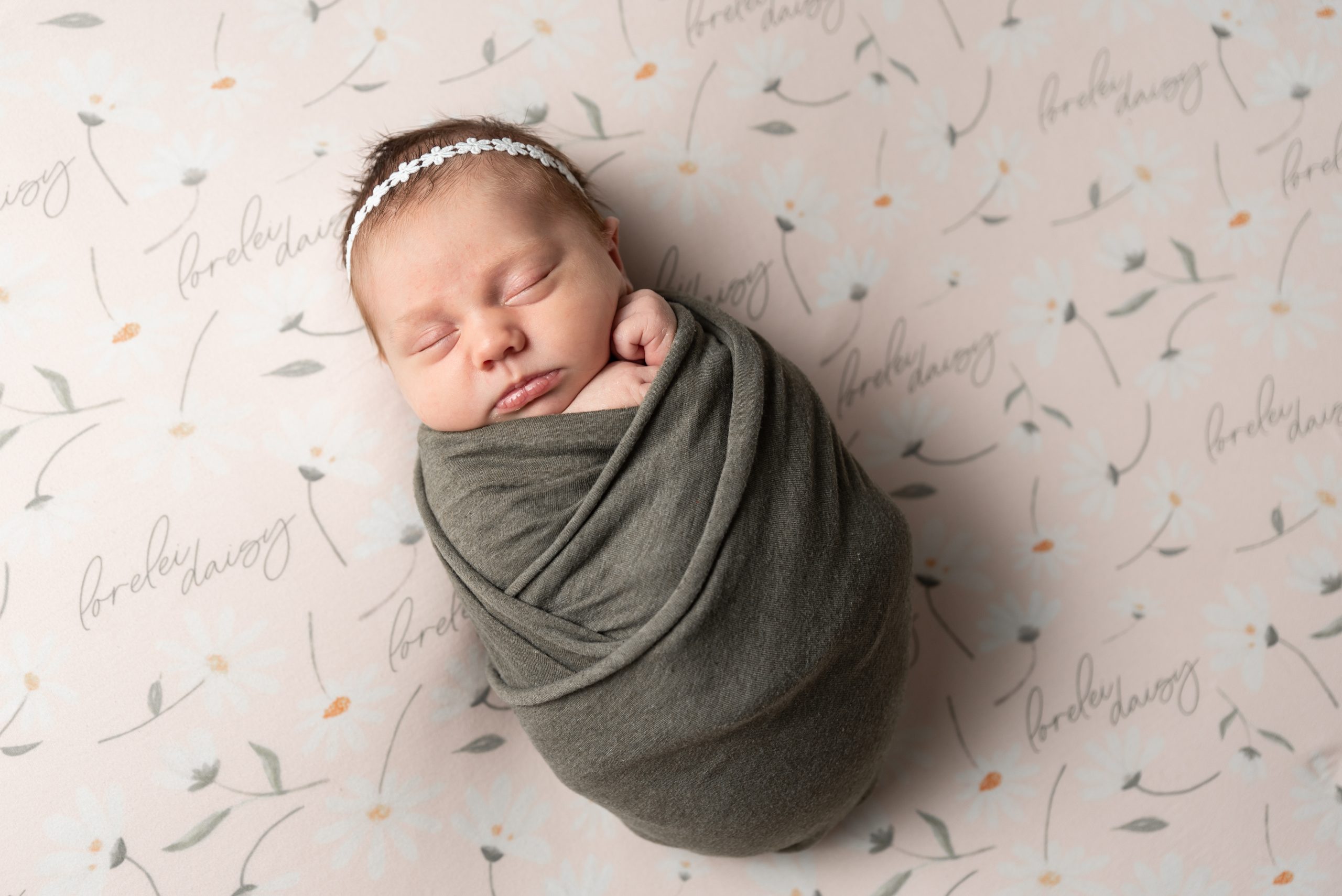 Table of Contents
Importance of Newborn Photo Sessions
Choosing the Right Photographer
Preparing for the Session
Props and Accessories
Posing Techniques
Lighting and Background
Creating a Comfortable Environment
Editing and Retouching
Delivery and Display Options
Preserving and Sharing the Memories
Frequently Asked Questions (FAQs)
Importance of Newborn Photo Sessions
Newborn photo sessions hold immense significance as they freeze moments in time that pass by all too quickly. These sessions allow parents to capture the innocence, tenderness, and delicate features of their newborn. The resulting photographs become timeless keepsakes that can be treasured for generations to come. You will never regret having these images to enjoy.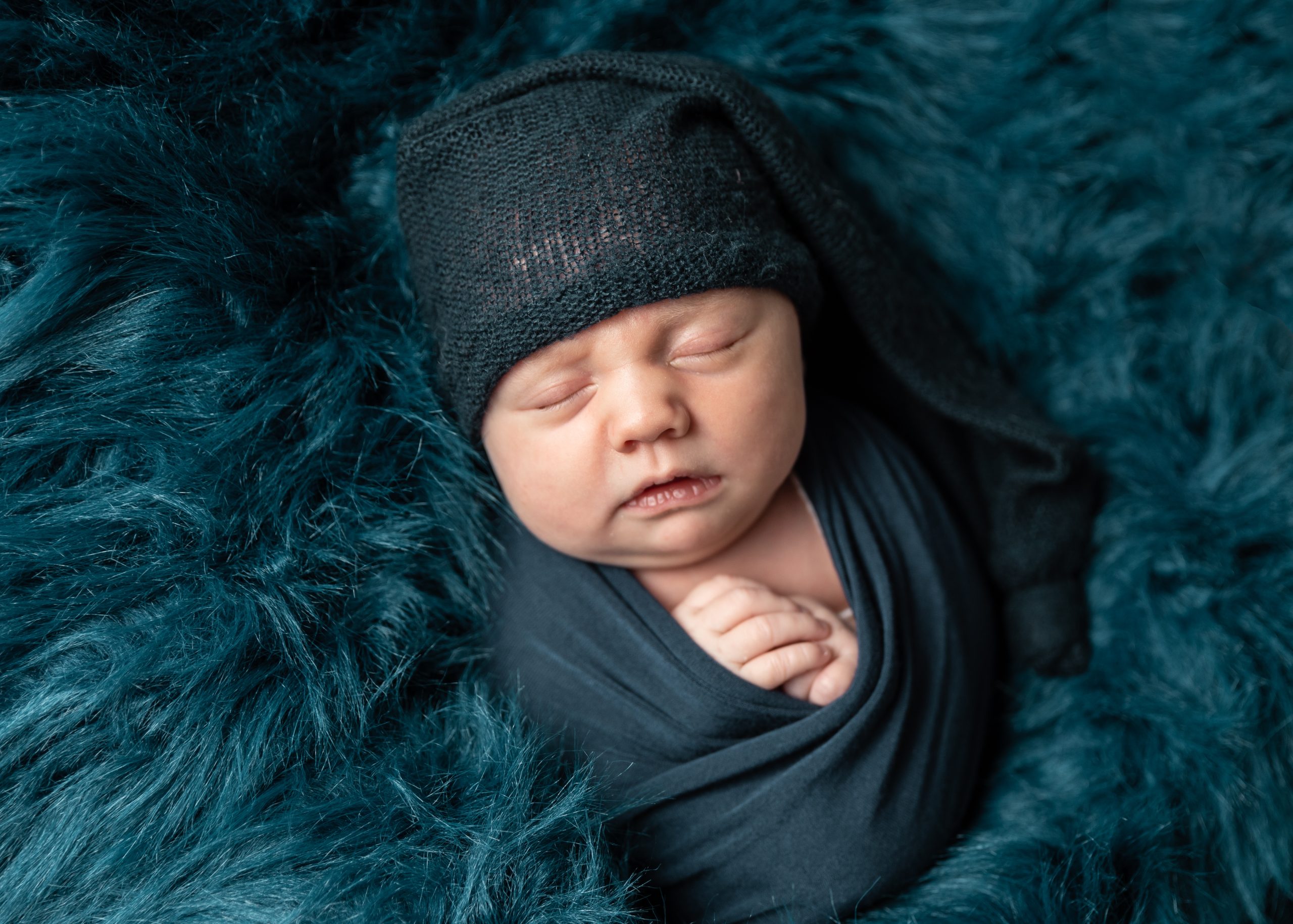 Choosing the Right Photographer
Selecting the right photographer is important for a successful newborn photo session. Look for someone with experience in newborn photography, as they will have the necessary safety skills and techniques to handle newborns safely to create your stunning images. Consider reviewing their portfolio, reading client reviews, and finding one that clicks with you. Considering hiring Loomis Lane Photography a Dallas Newborn Photographer.
Preparing for your Newborn Photo Session
To ensure an easy and enjoyable newborn photo session, there are a few preparations to consider. It is best to schedule your session within the first two weeks of the baby's life when they are most sleepy and still very flexible. Most studios will run warm for the comfort of your baby. Don't worry, Loomis Lane Photography stocks all the  essentials like diapers, wipes, and extra outfits within reach. Communicate with the photographer about any specific requests or ideas you have in mind.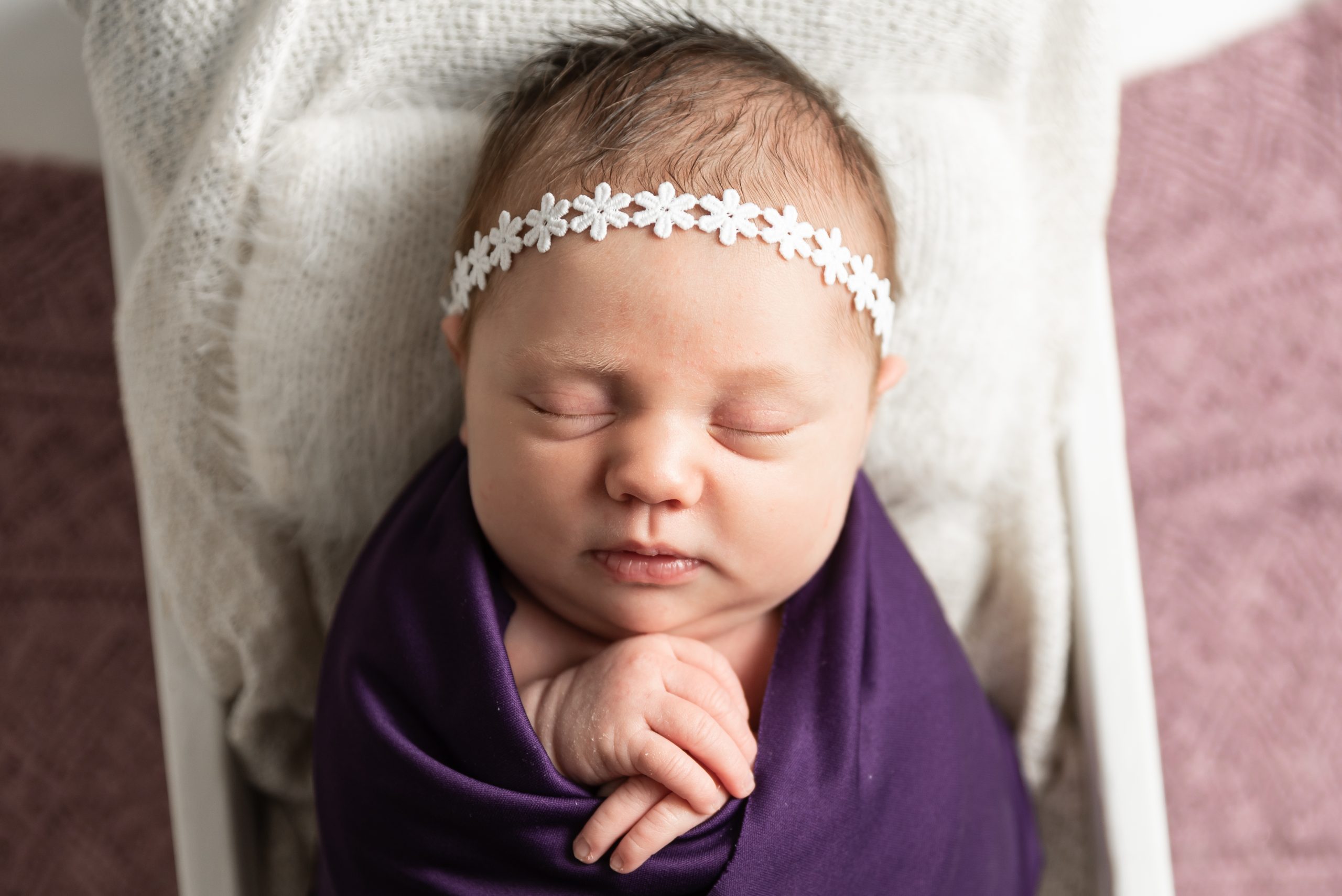 Props and Accessories
Discuss all props, accessories, color schemes, and posing desires prior to your newborn photo session. Most photographers keep a fully stocked studio and will create stunning images just for your family. If you plan on bringing in any heirloom items, such as a blanket or outfit, please discuss with your photographer before your newborn photo session. 

Posing Techniques
Newborns require gentle and safe posing techniques during the photo session. Professional photographers are trained in posing newborns in ways that are both aesthetically pleasing and safe. They know how to support the baby's head and limbs, ensuring their comfort and well-being throughout the session. The poses chosen should showcase the newborn's delicate features and create captivating compositions. Most studios employ not only the photographer, but an assistant too to ensure your baby's safety and comfort. 
Lighting and Background
Lighting plays a crucial role in a newborn photo session. Soft, natural light is often created in the studio as it creates a gentle and ethereal softness. Backgrounds should be used that best highlight your newborn and would look stunning on your walls. 

Creating a Comfortable Environment
Most photographers will create the most comfortable environment inside their studios. Many have large couches for parents to relax on during their newborns session. The photographer and their assistant will be taking care of every need of your newborn. This can be achieved by maintaining a warm temperature, playing soft music, and ensuring a soothing atmosphere. Some photographers use white noise machines to mimic the sounds of the womb, helping the baby relax and sleep peacefully.
Editing and Retouching
After your newborn photo session, your photographer will select and edit the best images for you to view. Editing may involve adjustments to color balance, exposure, and minor retouching to ensure the final photographs are of the highest quality. However, it's important to maintain a natural look and avoid excessive editing that alters the newborn's appearance. The goal is to enhance the images while preserving the authenticity of the moment. Many times, newborn babies have blotchy or patchy skin. It is important to find a photographer with strong editing skills. 
Delivery and Display Options
Once you have selected your final images, your products will be ordered and digital files will be sent via email. Find a photographer who will deliver printed products instead of relying on yourself to get your images printed after the session. We know how busy new parents can be. Let your photographer complete this service for you. 
Preserving and Sharing the Memories
Your newborn's photographs will be treasured for generations to come. These prints will far outlast any form of digital media. Displaying your portraits in your home will bring joy to everyone that sees them.
Frequently Asked Questions (FAQs)
Can siblings be included in the newborn photo session? Yes, siblings can certainly be included in the session. Discuss this with your photographer beforehand to plan accordingly.
How long does a newborn photo session typically last? A full session lasts between 2 and 4 hours. This allows us to go at the baby's pace and to feed, change, and soothe as needed.
Can I request specific props or themes for the session? Absolutely! It is best to discuss all your ideas at your consultation with your photographer prior to your session. This gives your photographer ample time to plan and design your custom portrait session. 
A newborn photo session is an opportunity to capture the innocence, beauty, and love surrounding a newborn baby. Through careful planning, skilled photography techniques, and a comfortable environment, these sessions result in stunning photographs that become cherished memories for a lifetime. Embrace the experience, trust in the expertise of a professional photographer, and treasure the joy that these photographs will bring for years to come.
Considering hiring a Dallas Newborn Photographer? 
To explore the world of newborn photography and capture timeless memories of your little one, hire us now. Visit www.loomislanephotography.com to start your journey towards preserving the first few days of your newborn's life.