Putting quality printed products back in your hands and homes.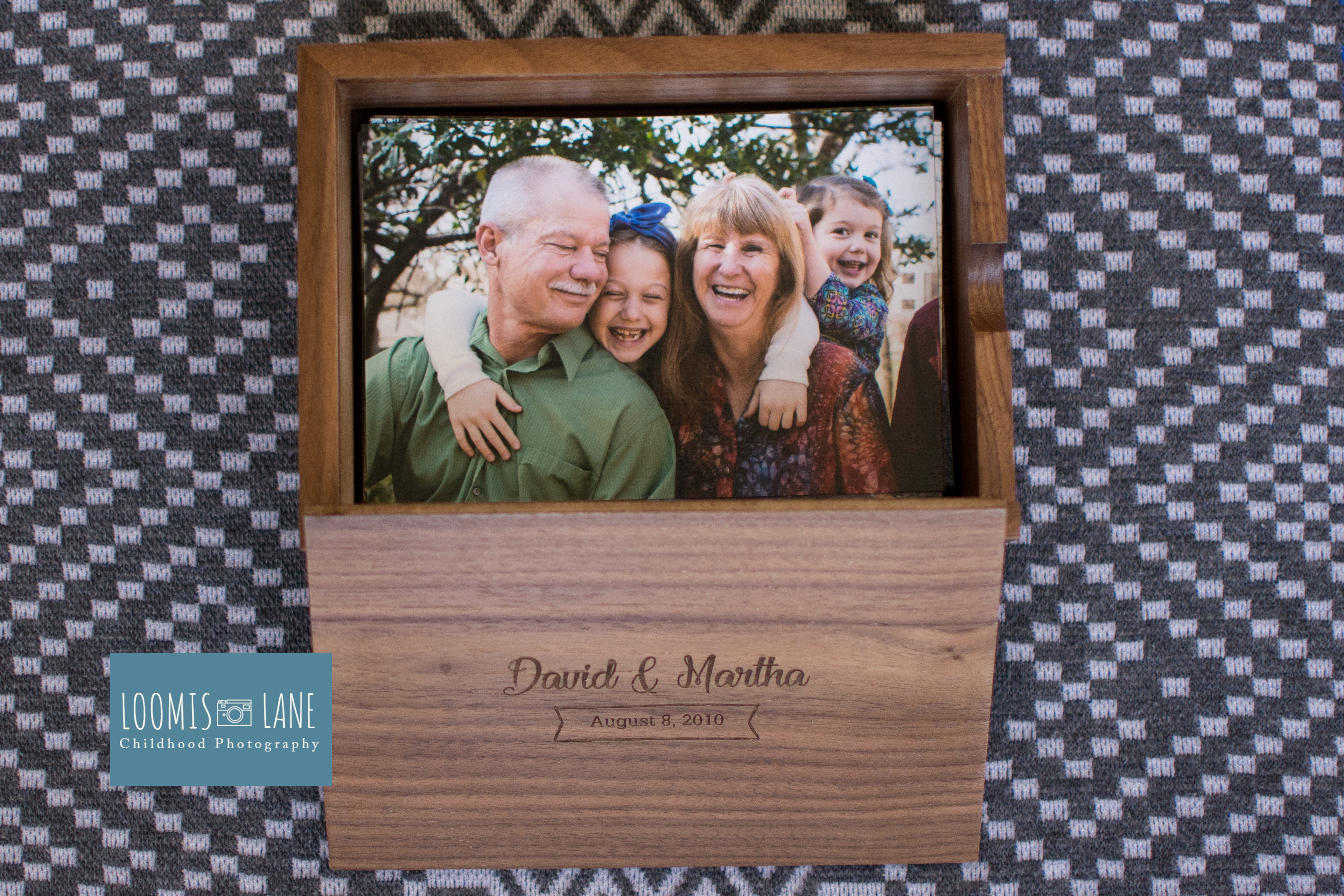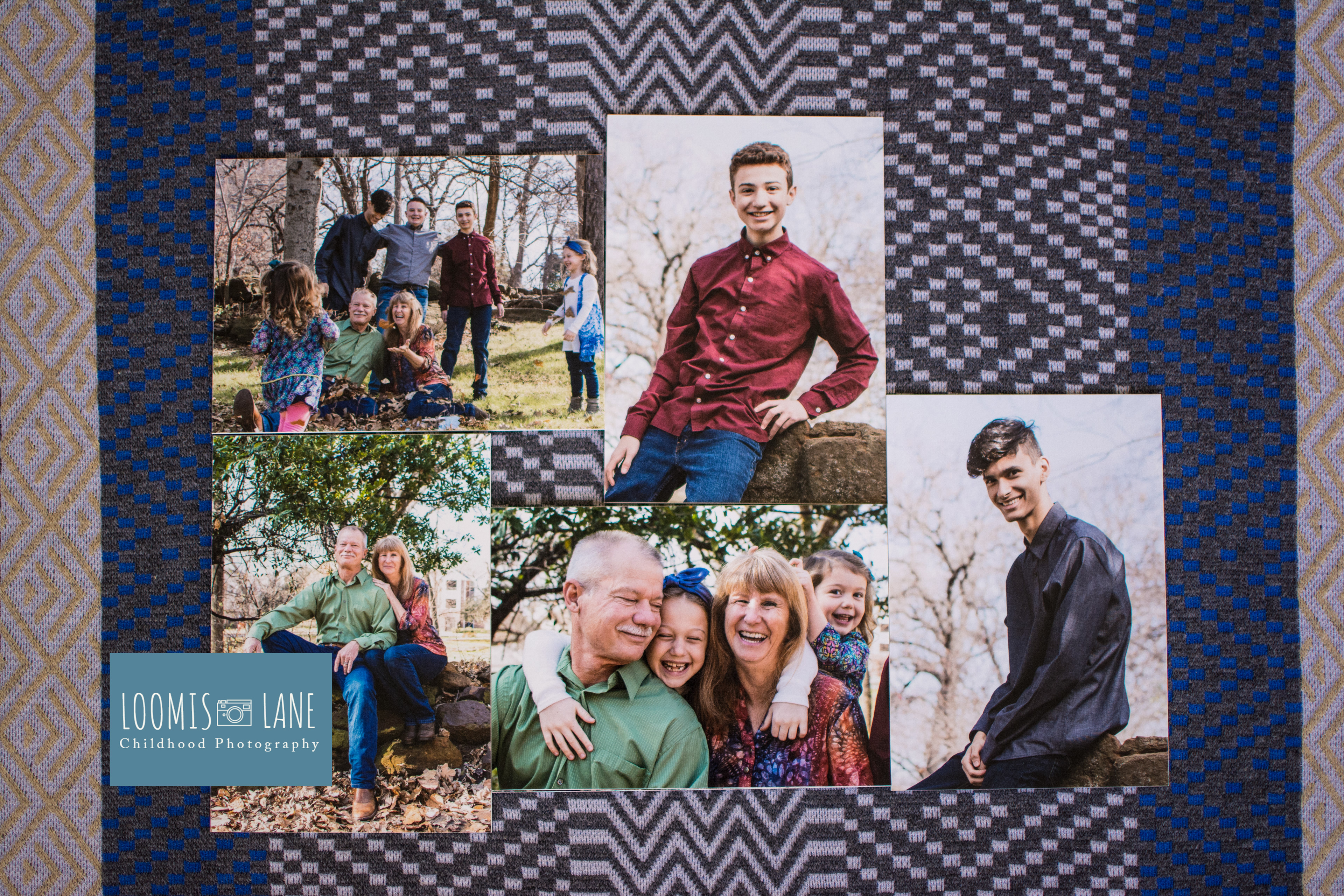 I want you to have good quality products in your home. When you order from the Internet, you never know what you are going to get. How often do you order something only to be disappointed in the final quality? Do you wonder where the product ended up coming from? 
I have carefully selected the brands I partner with that create the products I sell and they are all made in America. When you order with Loomis Lane, quality is my priority.  My frames are hand-crafted in Denton, Texas by Cadillac Art and Frame. 
I have a finely curated selection of products available to purchase at your Reveal. I offer an extensive array of framed and unframed wall art, custom-designed albums and books, and digital collections. My unique design software allows me to show you how a product will look displayed in your home so you can make sure you're choosing the best products for you!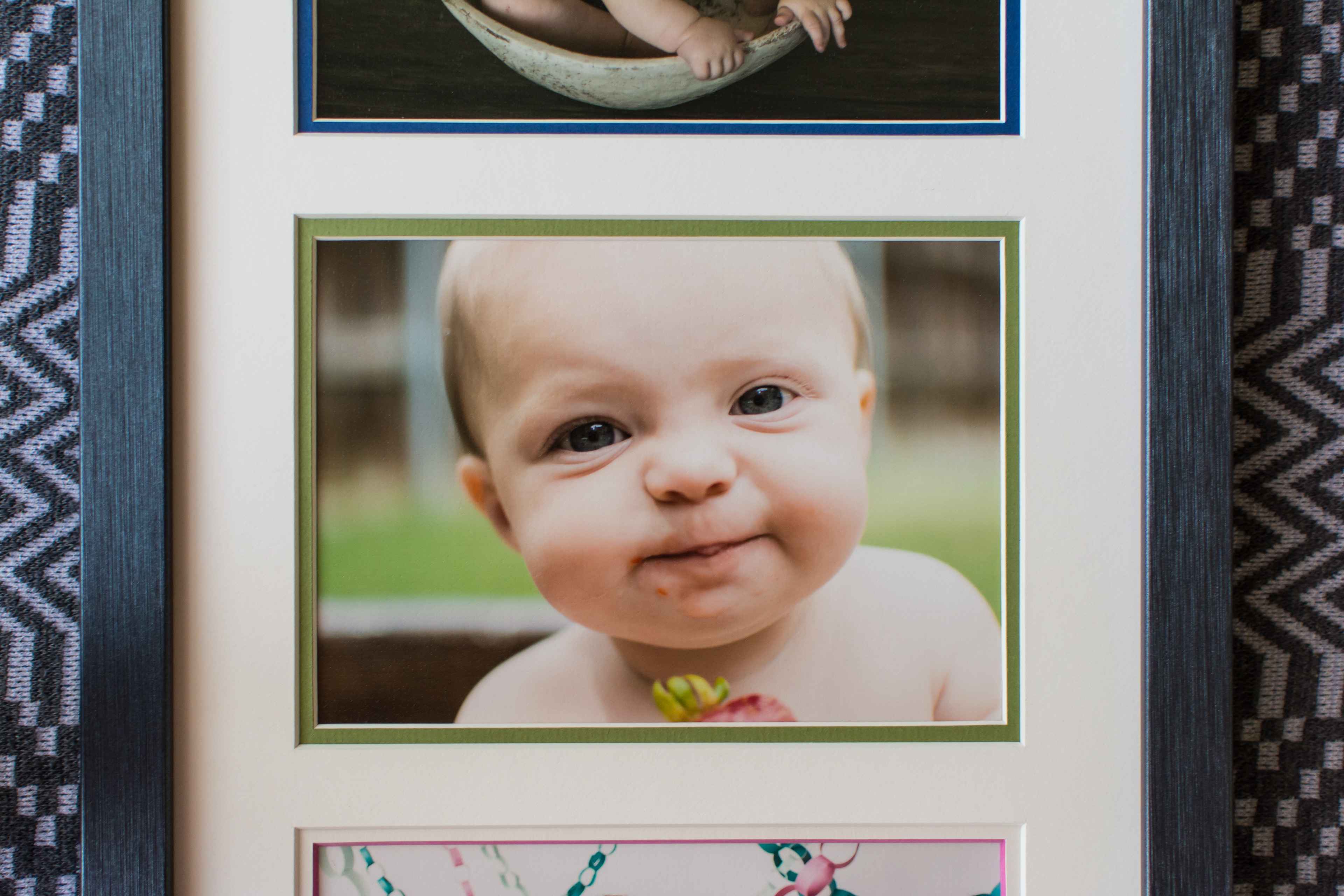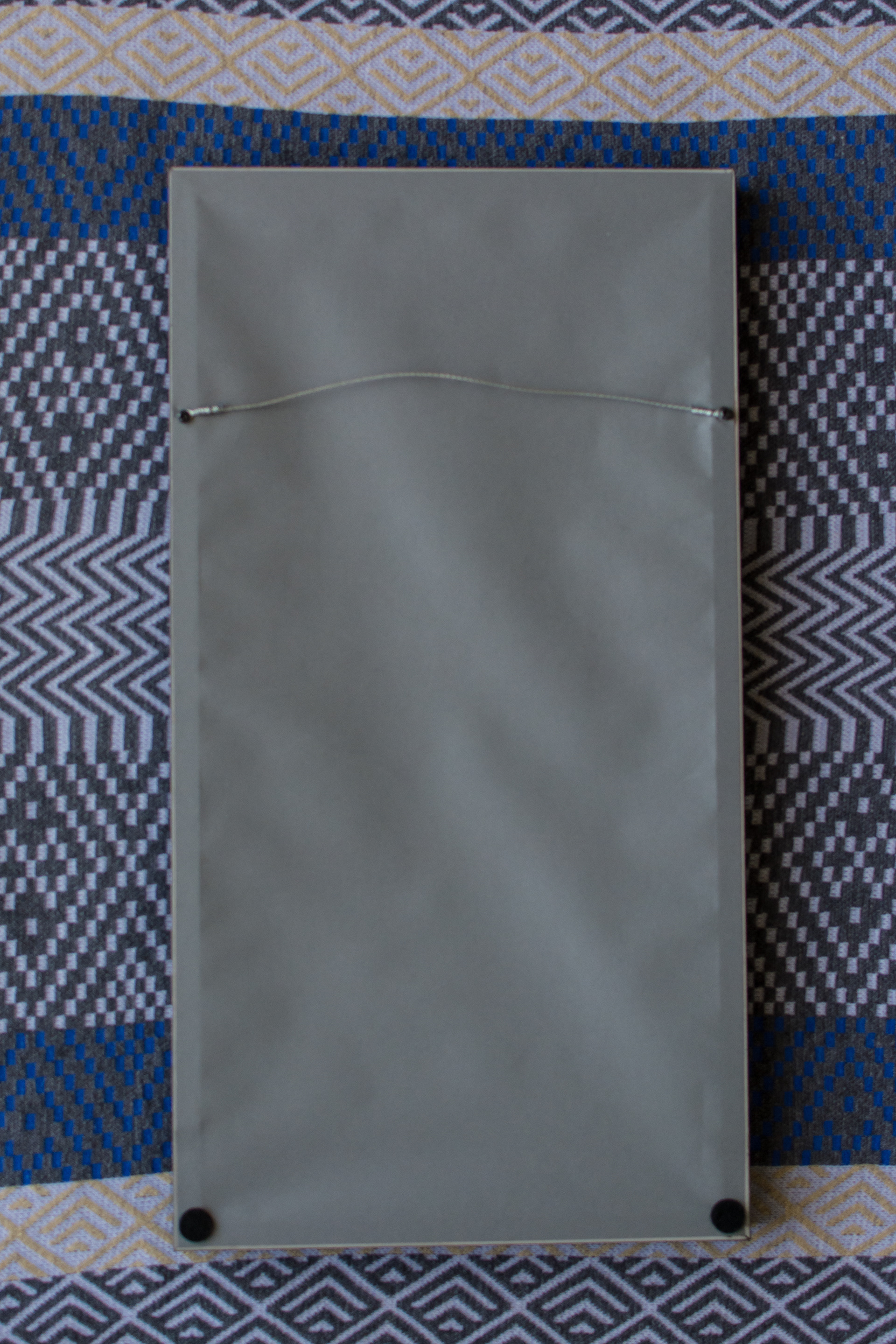 My Signature Albums are custom designed and created to fit each family's style. The thick pages are super durable and lay flat. Let me take the work of designing an album that will last for generations.