Maternity Photos at 28 Weeks: Documenting Your Journey
Pregnancy is a special journey filled with emotions. As an expectant mother, documenting your journey is an experience that should not be skipped. Among the different stages of pregnancy, documenting maternity photos at 28 weeks is the perfect time. Read on to see how you can be ready to create stunning images that beautifully document your journey.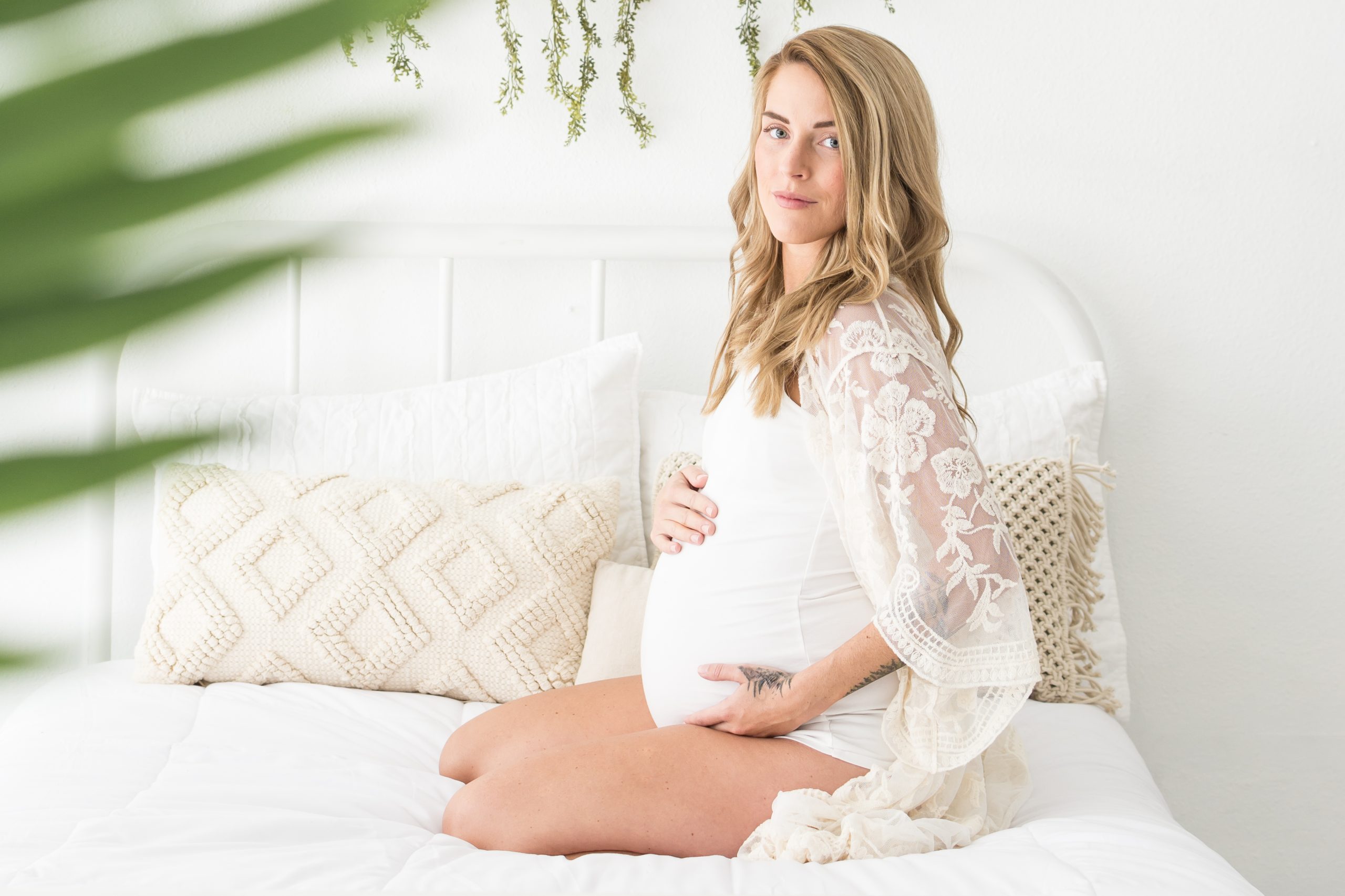 The Importance of Maternity Photos
Maternity photos serve as documentation that immortalizes your pregnancy forever. These photographs evoke strong emotions, not only for the mom but for future generations. Your children will love seeing portraits of you glowing with them in your tummy. They will be cherished by all your children and demonstrate the love and excitement that surrounded their arrival. 
When is Right? Maternity Photos at 28 Weeks
While there is no hard fast rule as to when you should have your maternity photoshoot, scheduling maternity photos around 28 weeks offers many advantages. At this stage, your bump is beautifully round, showcasing your pregnancy in its full glory. The second trimester, often known as "the sweet spot", brings you more energy and less symptoms of discomfort. Once you are past 28 weeks, the doctor visits tend to increase and lots of time is spent with final preparations for the baby's arrival. Having your maternity photos at 28 weeks puts you ahead of the game! Choose Loomis Lane Photography to have every detail taken care of. Let our professional hair and make-up artists make you look and feel stunning. 
Embracing the Bump
Your bump is the star when you take maternity photos at 28 weeks pregnant. These photos document the amazing journey your body is on. You begin to feel those gentle kicks and flutters as you continue to develop your baby. Embrace your bump and let it shine in your maternity session.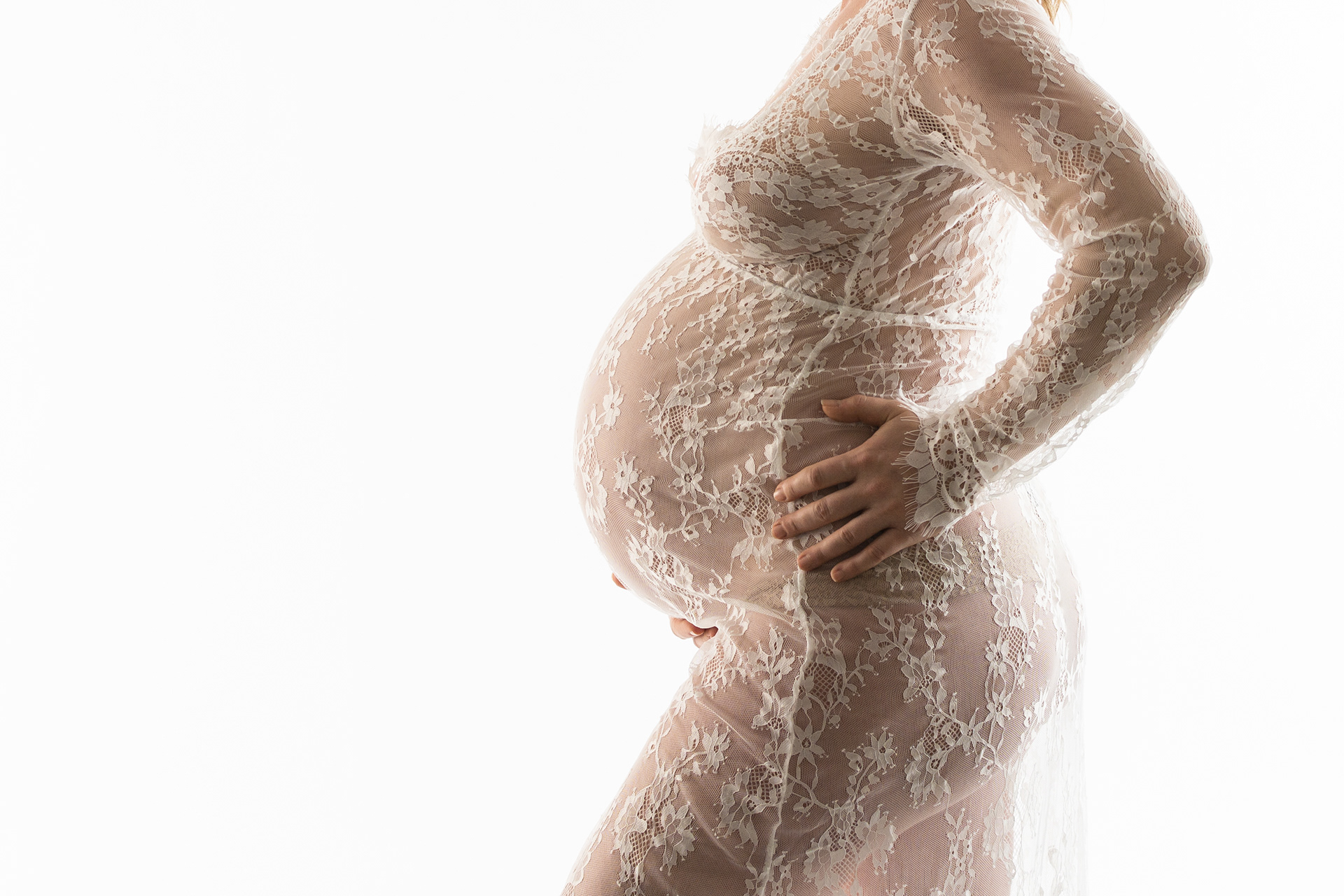 You're Glowing
The old tale is true, you are truly glowing during your pregnancy. Your skin seems to glow from within. Maternity photos at 28 weeks document your radiance and grace. Our team of professionals will take care of every detail to ensure the most perfect photographs. 
Feel the Baby's Movements
One of the most wonderful feelings is your baby's movements. At 28 weeks, your little one tends to be quite active, responding to your touch. Maternity photos capture these tender moments, freezing them in time. Whether it's a gentle caress of your belly, or a shared connection with your partner, these photos tell your story of love and anticipation. 
Preparing for Your Maternity Photoshoot
At Loomis Lane Photography, we take care of every detail along the way, so your preparation for your session is minimal. We will have a design consultation where you may try on as many dresses as you like. 
Documenting Your Memories: Tips for a Stunning Photoshoot
To get the most out of your maternity photos at 28 weeks, here are some tips to help you prepare. 
Choose the best location: Our studio in the Dallas, Texas area has perfect weather and conditions anytime of year. We highly recommend taking advantage of our studio and the experience there. That being said, we also LOVE outdoor maternity photography. We know of some stunning locations all over the Dallas Metroplex. 

Attire and Styling Assistance: Wear outfits that accentuate your baby bump and make you feel confident. Our studio has a client closet filled with gowns, soft fabrics, and accessories for you to use. We also offer a client closet for your spouse and your children. At your design consultation, we will discuss this in detail. Enhance your natural beauty by having your hair and makeup done by our professional makeup artist. She specializes in soft, natural makeup and styling. 

Candid Moments and Poses: While posed shots will make up some of your session, we love to capture fun and unguarded moments too. Let us guide you with gentle prompts to evoke laughter and true joy. 

Involve Your Partner or Loved Ones: We encourage all mamas to bring their partners, children, and even 4 legged family into our studio. These images will capture the love and support shown by the closest members of your family. 

Embrace Vulnerability: Pregnancy is the time for raw emotions and vulnerability. Let yourself be fully present, allowing your authentic self to shine through. 
In years to come, when you look back at your maternity photos at 28 weeks, you will be transported back to the magical time when your baby was still within you. The portraits will stir up a variety of emotions-love, nostalgia, and gratitude. They will serve as a reminder of your strength. 
Embrace this opportunity and take maternity photos at 28 weeks. Reach out today to learn more about Loomis Lane Photography and what makes your experience here unlike anything out there.