As a luxury photography studio in Dallas, Texas, we have been honored to capture the beauty of countless mothers-to-be through maternity pictures. It is a joy to witness the excitement and anticipation of a new life and to document the miracle of pregnancy. However, one question that we hear often is 30 weeks too early for maternity pictures?
We assure you that 30 weeks is not too early for maternity pictures. In fact, it is the perfect time to capture your beauty and radiance. We know that every mom-to-be is unique so there is no one-sized-fits-all answer to the question. 
Taking pictures around 30 weeks allows mom to show off their prominent baby bump. It is a time when the baby's movements can be felt more strongly, and the mom-to-be is truly glowing. Capturing these moments is a priceless gift that will be cherished for years to come. 
Another reason why 30 weeks is a great time for maternity pictures is that it allows mom to document the pregnancy before the rushed time just before birth. As a mom of 2, Rita knows that the last few weeks of pregnancy can fly by and are filled with preparing the home for the new arrival. 
Loomis Lane Photography offers a full service luxury photography studio experience complete with access to gorgeous gowns and props. We offer professional hair and make up services that give you the chance to be pampered and to feel beautiful and confident during your photoshoot. This requires careful planning and attention to detail that only we can offer. 
Loomis Lane photography recommends a few tips to have a successful maternity photoshoot at 30 weeks. Firstly, selecting the right wardrobe is key. We recommend selecting outfits that are comfortable, stylish, and showcase your growing baby bump. Our studio is fully stocked with gorgeous gowns, trendy bodysuits, luxurious fabrics, and accessories to make you the star. 
At our luxury photography studio, we believe that investing in high-quality maternity pictures is worth the investment. These pictures are not only beautiful and timeless, but they also serve as a cherished reminder of the joys of pregnancy. The attention to detail and client experience at Loomis Lane Photography is unmatched. We understand the importance of preserving these memories and take great care to ensure every portrait is perfect. 
In conclusion, 30 weeks is not too early for maternity pictures. In fact, it is a wonderful time. At our luxury photography studio in Dallas, Texas, we understand the importance of these photos and the memories they create. We encourage you to reach out today to schedule your complimentary consultation. 
At your viewing and ordering appointment, you will decide how you want to display your portraits; whether it's in matted prints, acrylic albums, or stunning wall art. Your portraits will be treasured for generations.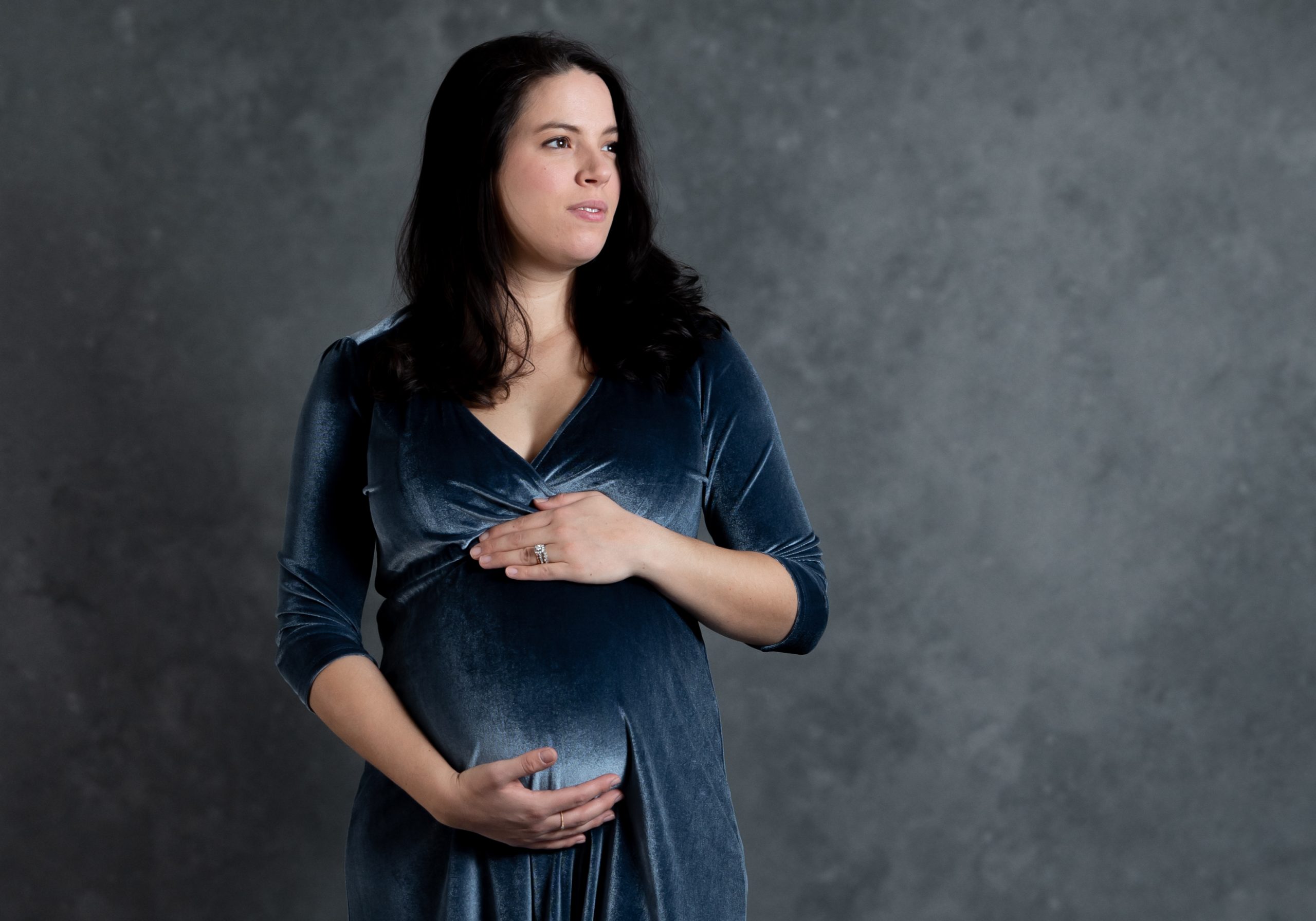 For details on products and investment, please email rita@loomislanephotography.com