Is Newborn Photography Safe?
Newborn photography is a beautiful way to capture those first few days of your child's life. It is no secret that parents cherish those early days and they will want to remember them forever. However, many parents might ask themselves, is newborn photography safe? At Loomis Lane Photography, we can assure you that everything we do is safe and comfortable for your newborn baby.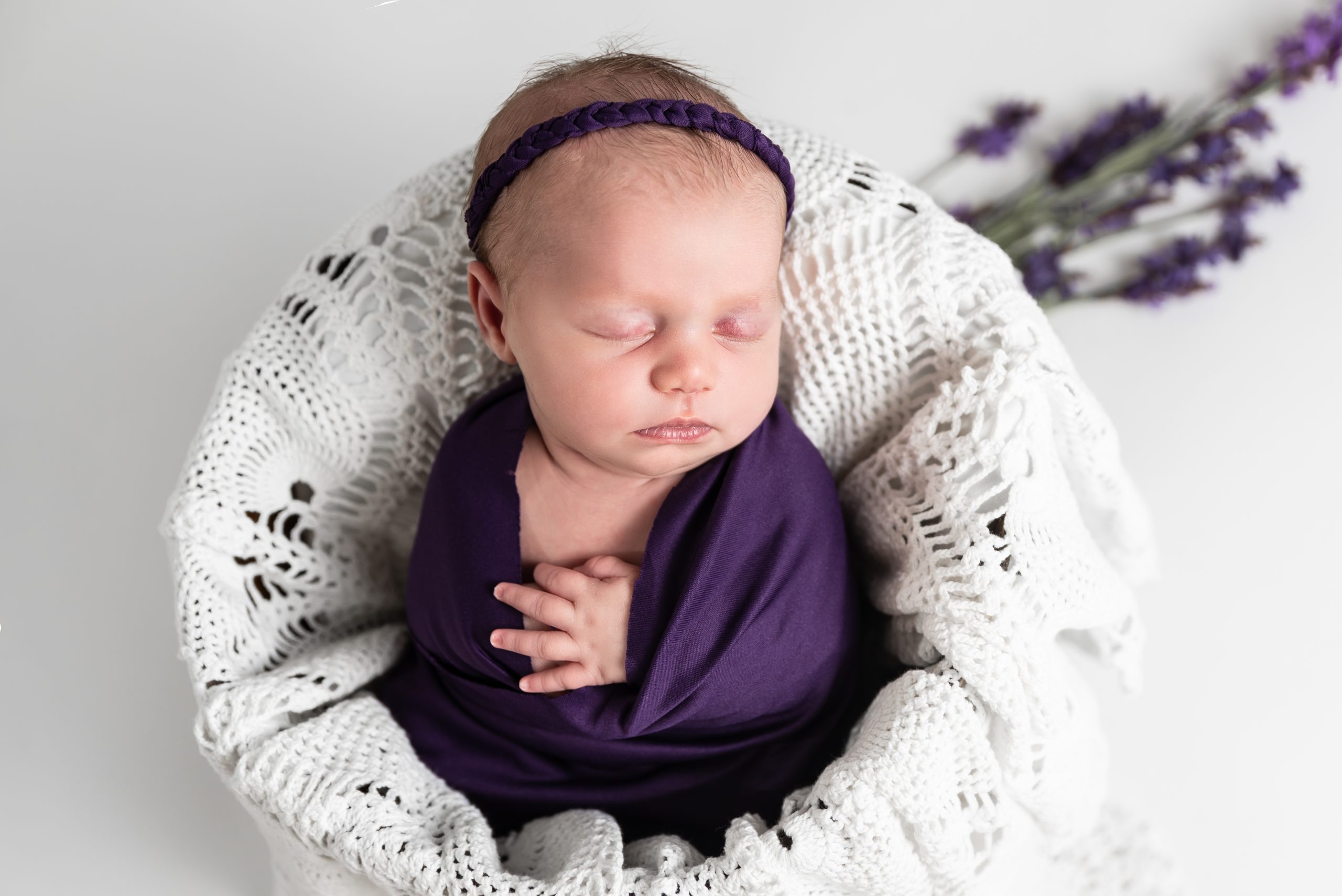 North Dallas Newborn Photography Studio
At our North Dallas Newborn photography studio, we have extensive experience working with the youngest clients and we understand that safety is the number one priority. Our lead photographer, Rita Stabile, and her assistants have received specialized training in newborn photography and are knowledgeable about how to handle and pose our tiniest and most fragile clients. We have also invested in top-of-the-line equipment that is specially designed for newborn photography, making sure your newborn is safe and comfortable during their session. 
How We Keep your Newborn Safe
One concern we often hear from parents is, "is newborn photography safe?" and will my baby be at risk during the photoshoot. Rest assured that Rita and her assistance will take every precaution to ensure your newborn is safe during their entire photoshoot. Our photographers understand newborns and their cues. They are confident mothers themselves and will handle your newborn baby with the utmost care and attention. 
Clean Environment is a Safe Environment
At Loomis Lane Photography, we take hygiene very seriously. Before each session, we thoroughly clean and sanitize all of our newborn photography equipment. In addition, we wash our hands frequently during your session to ensure your newborn is safe.
Safe Poses for Your Newborn
Is newborn photography safe? I bet you have wondered this at some point when you see a young baby all curled up in a cozy position. No need to worry, as newborn photography is safe. At our North Dallas Newborn Photography Studio, we understand that newborns have special needs and have catered our environment to suit their needs. We use a variety of professionally created props made exclusively for the use in newborn photography. Our photographers fully understand how to keep your newborn in safe poses and when all else fails, we are photoshop professionals.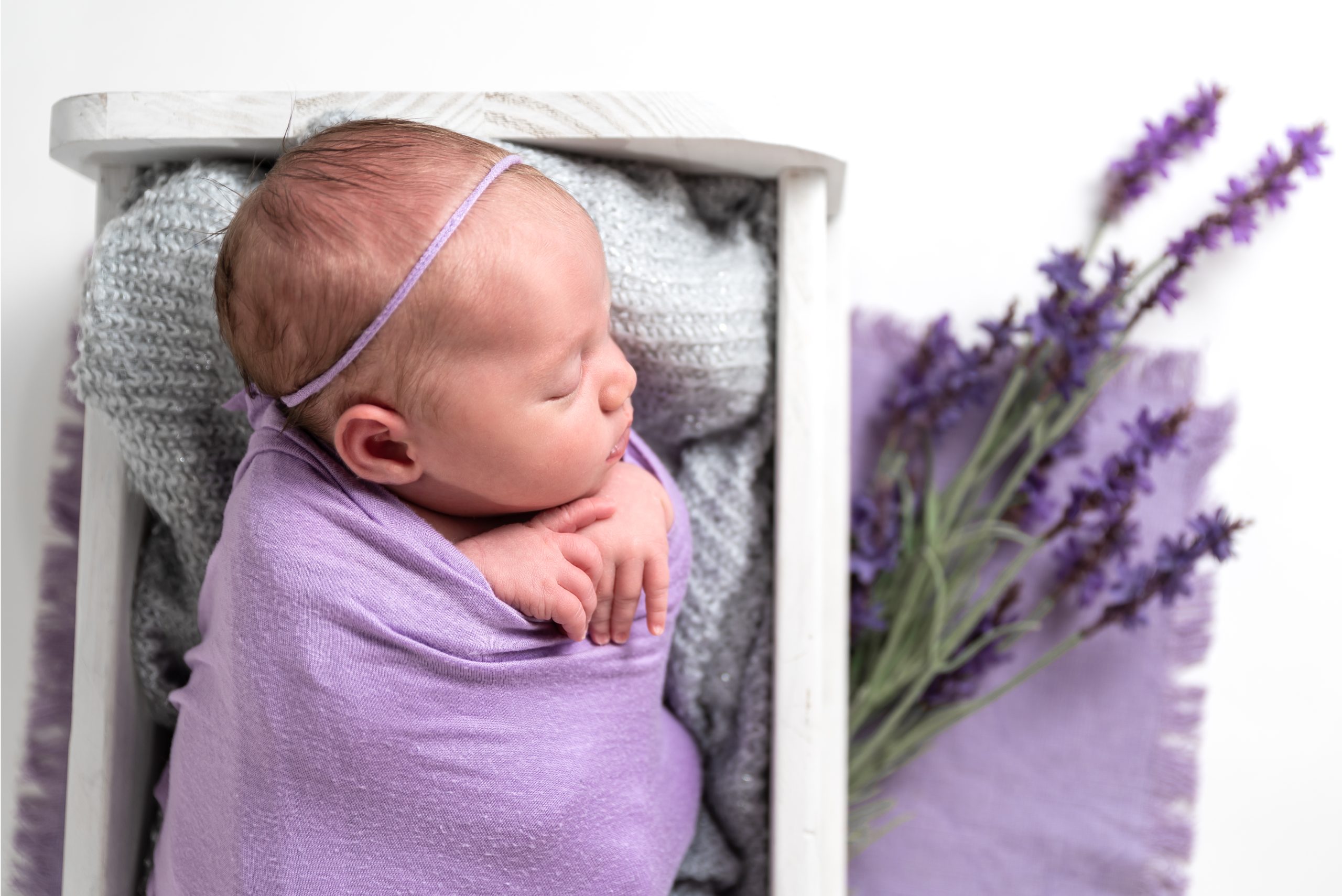 Props and Accessories
We have a variety of props and accessories that are specifically designed for newborns, ensuring they are at ease during the photoshoot. Each session is custom designed around your home's unique style and the color pallets you love the most. We are creating lasting custom art work for your walls that will be cherished for generations. We also have a variety of gowns available for mom to wear during the photoshoot. 
Going at Your Newborn's Pace
Your newborn is our most important client during the session. Everything is determined by your newborn and their demeanor. Rita and her assistants are all mothers themselves and are very familiar with newborns and their cues. We keep our environment cozy and warm with soft ambient noise to help keep them sleepy. Moms will sit back and relax while having their professional makeup and hair done while Rita and her assistants will take care of your baby's every need.
The Luxury Experience Matters
At our luxury photography studio, we understand that each baby is unique and has their own personality. That is why we always take the time to get to know your newborn and take extra special care of them. 
In conclusion, newborn photography is safe when handled by experienced, trained professionals who understand the unique needs of newborn babies. At our luxury photography studio in the North Dallas area, we take every measure to ensure your newborn is safe during their photoshoot. If you are looking to capture the beautiful moments of your baby's first few days, look no further than Loomis Lane Photography.